Culture
Famous Baroque Artists, Ranked

Updated June 14, 2019
6.5k votes
1.2k voters
173.4k views
73 items
List Rules Vote up the best Baroque artists.
List of famous Baroque artists, with images, bios, and information about their notable works. All the greatest artists associated with the Baroque movement are included here, along with clickable names for more details on that particular painter or sculptor. Make sure to also check out weird personal quirks of iconic artists and artists who were actually bad humans. These notable Baroque period artists are organized by popularity, so the best artists are at the top of the list. If you think the best Baroque artist isn't as high as they should be then be sure to give them an upvote.
Examples include Rembrandt and Caravaggio.
This list answers the questions, "Who are the most famous Baroque artists?" and "Who are the best Baroque artists?"
Almost every well-known or influential figure in this movement is listed below. Use this list to make one just like it, then re-rank it to fit your opinion.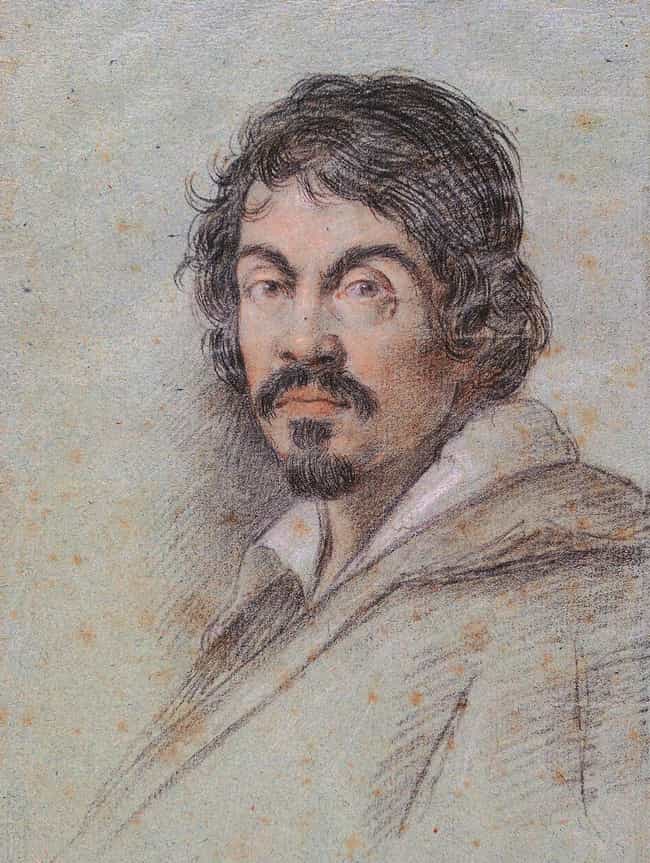 Michelangelo Merisi (Michele Angelo Merigi or Amerighi) da Caravaggio (, US: , Italian pronunciation: [mikeˈlandʒelo meˈriːzi da (k)karaˈvaddʒo]; 28 September 1571 – 18 July 1610) was an Italian painter active in Rome, Naples, Malta, and Sicily from the early 1590s to 1610. His paintings combine a realistic observation of the human state, both physical and emotional, with a dramatic use of lighting, which had a formative influence on Baroque painting.Caravaggio employed close physical observation with a dramatic use of chiaroscuro that came to be known as tenebrism. He made the technique a dominant stylistic element, darkening shadows and transfixing subjects in bright shafts of light. ...more on Wikipedia
Artworks: Bacchus, Supper at Emmaus (Caravaggio), London, The Calling of St Matthew, Medusa, + more
Birthplace: Milan, Italy
Associated periods or movements: Renaissance, Baroque
Nationality: Italy
Art Forms: Painting
Are they one of the best?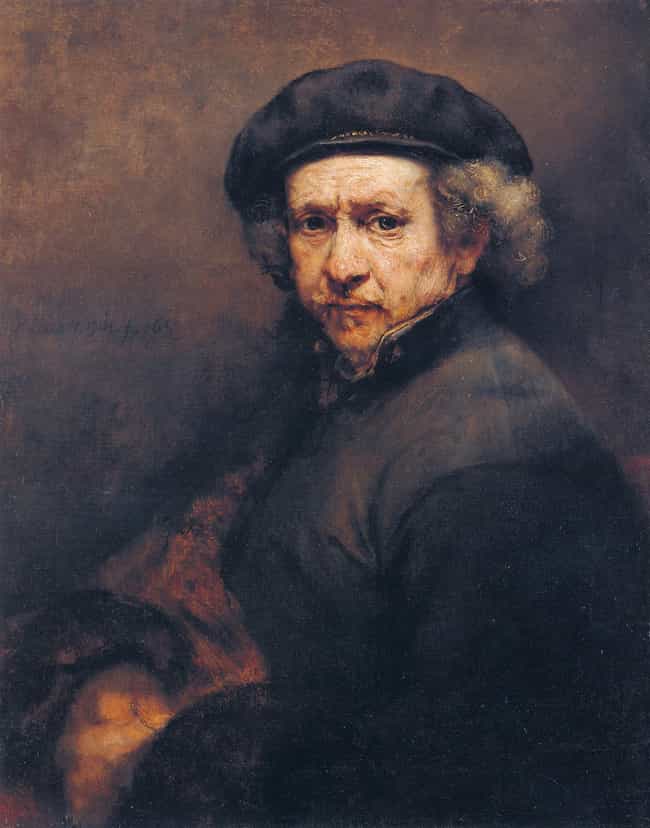 Rembrandt Harmenszoon van Rijn (, also US: , Dutch: [ˈrɛmbrɑnt ˈɦɑrmə(n)soːn vɑn ˈrɛin] (listen); 15 July 1606 – 4 October 1669) was a Dutch draughtsman, painter and printmaker. An innovative and prolific master in three media, he is generally considered one of the greatest visual artists in the history of art and the most important in Dutch art history. Unlike most Dutch masters of the 17th century, Rembrandt's works depict a wide range of style and subject matter, from portraits and self-portraits to landscapes, genre scenes, allegorical and historical scenes, biblical and mythological themes as well as animal studies. His contributions to art came in a period of great wealth and cultural ...more on Wikipedia
Artworks: The Night Watch, Artemisia, David and Uriah, Self-Portrait, The Storm on the Sea of Galilee, + more
Birthplace: Leiden, Kingdom of the Netherlands
Associated periods or movements: Dutch Golden Age, Realism, Baroque
Nationality: Dutch Republic
Art Forms: Painting, Printmaking, Drawing
Are they one of the best?
Gian Lorenzo Bernini was an Italian artist and a prominent architect who worked principally in Rome. He was the leading sculptor of his age, credited with creating the Baroque style of sculpture. In addition, he painted, wrote plays, and designed metalwork and stage sets. Bernini possessed the ability to depict dramatic narratives with characters showing intense psychological states, but also to organize large-scale sculptural works which convey a magnificent grandeur. His skill in manipulating marble ensured that he would be considered a worthy successor of Michelangelo, far outshining other sculptors of his generation, including his rival, Alessandro Algardi. His talent extended beyond the ...more on Wikipedia
Artworks: Ecstasy of Saint Teresa, The Rape of Proserpina, Apollo and Daphne, Aeneas, Anchises, + more
Birthplace: Naples, Italy
Associated periods or movements: Baroque
Nationality: Italy
Art Forms: Painting
Are they one of the best?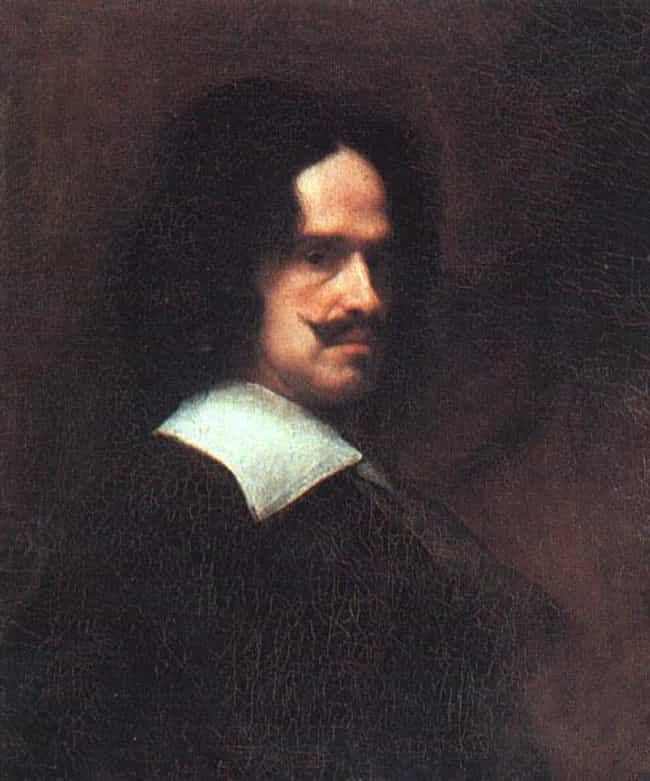 Diego Rodríguez de Silva y Velázquez (Spanish: [ˈdjeɣo βeˈlaθkeθ]; baptized June 6, 1599 – August 6, 1660) was a Spanish painter, the leading artist in the court of King Philip IV, and one of the most important painters of the Spanish Golden Age. He was an individualistic artist of the contemporary Baroque period. He painted initially in a precise tenebrist style, but later developed a free manner characterized by bold brushwork that produced an illusion of form only when viewed at a suitable distance. In addition to numerous renditions of scenes of historical and cultural significance, he painted scores of portraits of the Spanish royal family, other notable European figures, and commoners, ...more on Wikipedia
Artworks: Las Meninas, Portrait of Mother Jeronima de la Fuente, Portrait of a Man, Portrait of Juan de Pareja, Infanta Margarita Teresa in a Pink Dress, + more
Birthplace: Seville, Spain
Associated periods or movements: Baroque
Nationality: Spain
Art Forms: Painting
Are they one of the best?