Sports
Famous Basketball Players from Mexico

List of famous basketball players from Mexico, listed alphabetically with photos of the players when available. Mexico has produced some very talented basketball players over the years, including centers, guards and forwards. Featuring few of the best international NBA players of all time, this list is not as long as the best Europeans in the NBA, but still includes some of best current NBA foreign players. These are the best Mexican basketball players to ever live, so if you're a native of Mexico and are aspiring to play ball professionally then these people should be your idols. If you're searching for a particular popular basketball player from Mexico then you can use the "search" box to find who you're looking for.
List contains players like Gustavo Ayon and Earl Watson.
This list answers the questions, "Who are the greatest Mexican basketball players?" and "Which basketball players are from Mexico?"
You can click on the names of these legendary basketball players of Mexico in order to get more information about each one. If you play basketball or just love the sport then use this list of talented Mexican basketball players to find some athletes you haven't heard of before.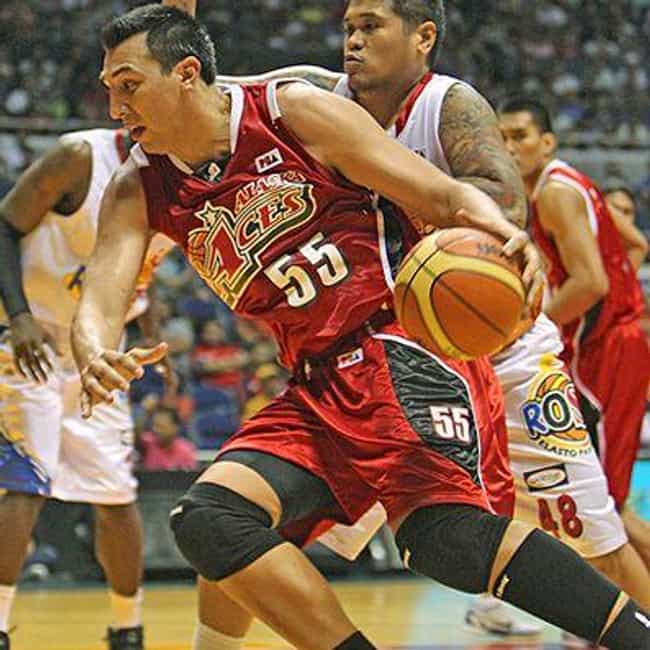 Adam Parada is an American-born professional basketball player in Mexico who played as an import in the Philippine Basketball Association for the Alaska Aces. He played four years at the University of California, Irvine. Parada was not drafted by any team in the 2004 NBA Draft. He is a many time Mexico national team mainstay. He also played as an import for the Red Bull Barako in 2008 and led the Barako to a third place finish. ...more on Wikipedia
Position: Center
Nationality: Mexico
Birthplace: Alta Loma, California
see more on Adam Parada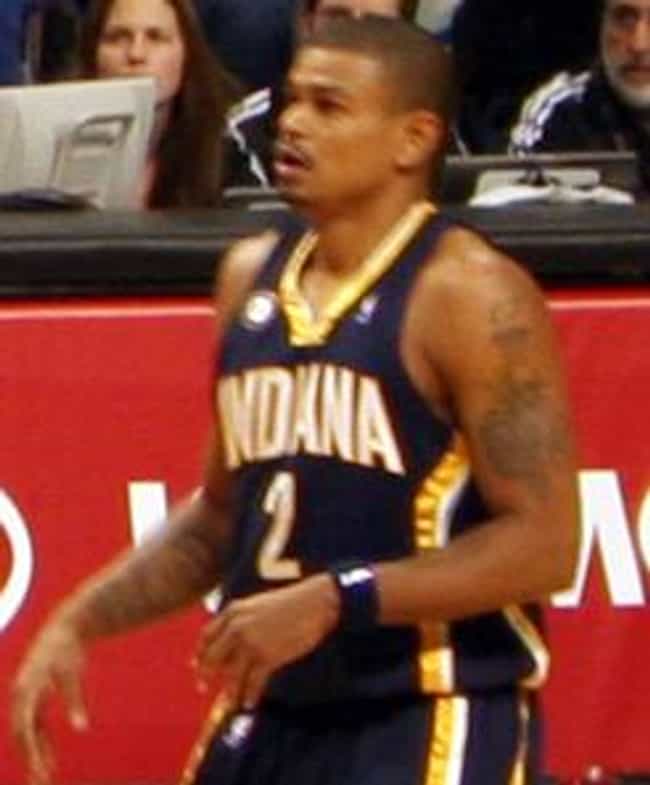 Earl Joseph Watson, Jr. is an American former professional basketball player in the National Basketball Association who is currently an assistant coach with the Austin Spurs of the NBA Development League. He played college basketball for the UCLA Bruins, where he was a four-year starter. Watson was drafted by the Seattle SuperSonics in the second round of the 2001 NBA Draft with the 39th overall selection. He played 13 seasons in the NBA with seven teams before becoming a coach in 2014. ...more on Wikipedia
Position: Point guard
Nationality: United States of America, Mexico
Birthplace: Kansas City, Kansas
Number: 11
Teams: Memphis Grizzlies, Seattle Supersonics, Denver Nuggets
see more on Earl Watson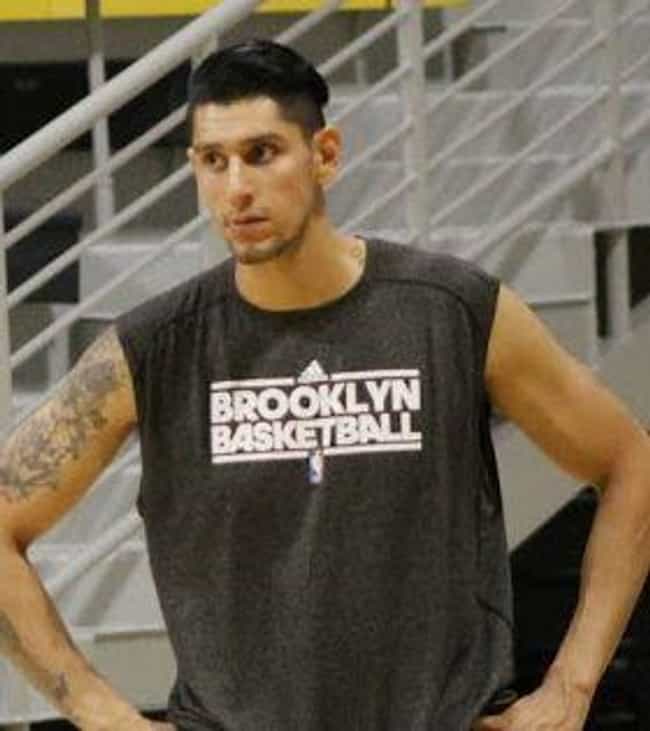 Edgar Garibay is a basketball player. ...more on Wikipedia
Position: Forward
Nationality: Mexico
Birthplace: Ocotlán, Jalisco, Mexico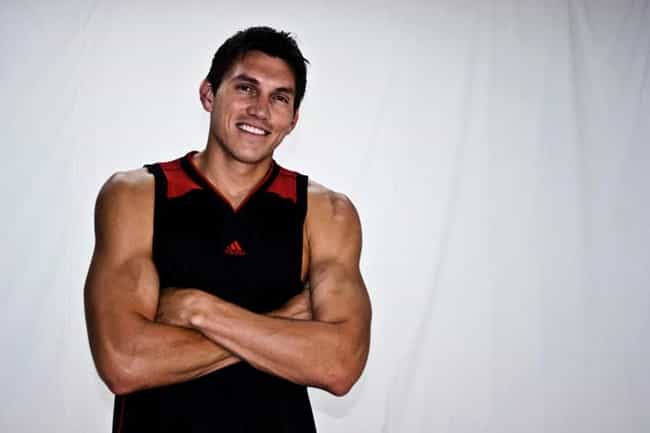 Eduardo Alonso Nájera Pérez is a retired Mexican professional basketball player and current head coach of the Texas Legends of the NBA D-League. ...more on Wikipedia
Position: Small forward, Power forward
Nationality: Mexico
Birthplace: Meoqui Municipality, Mexico
Teams: Dallas Mavericks, Golden State Warriors, Denver Nuggets
see more on Eduardo Nájera