Interesting
The Most Notorious Biker Gangs in History

When groups of veterans who had returned from overseas looking to replicate the thrills they had in World War II banded together, they quickly embraced the outlaw life - drinking, drugs, theft, and fighting. A moral panic broke out, and after the Hollister Riot of 1947 saw three gangs take over a small town for several days, a mystique was born.
Most news organizations and law enforcement officials call these bike gangs "Outlaw Motorcycle Gangs," or "OMGs." But the bikers call themselves a different name: one percenters. After the Hollister Riot, it was supposed by the American Motorcyclist Association that 99% of motorcyclists were law-abiding citizens, and the last one percent were outlaws or outlaw biker gangs. At that point in time, "outlaws" could mean any group that either allowed African-American members in or wasn't interested in racing.
But it came to have another meaning: crime. Not just reserved for the Hells Angles, the motorcycle gangs on this biker gangs list have committed heinous crimes, mostly against each other, but also against innocent people. Murder, kidnapping, arson, drug trafficking, fraud, and assault are all in the history of these famous biker gangs and groups and arrests continue, well into 2015.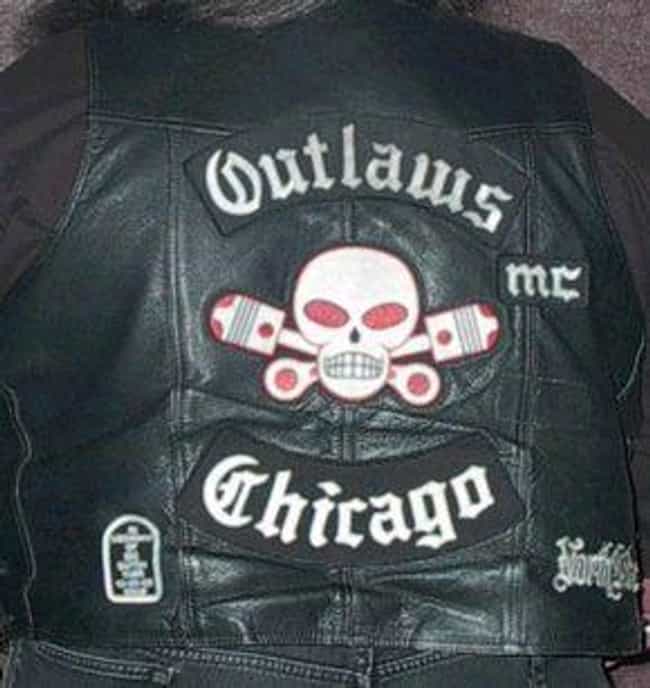 One of the so-called "Big Four" (the other three are the Pagans, Hells Angels, and Bandidos), Outlaws MC is the oldest biker gang in America, and probably the world. Founded in 1936 in a bar in rural Illinois, the group has at least 1,700 members scattered across the entire world, mostly in the Midwest and along the east coast.
As a large and visible OMG, Outlaws also have a
laundry list of crimes
attached to their history. Outlaws members have been accused and convicted of everything from murder to extortion to arms dealing, with their international president, Harry Joseph "Taco" Bowman, winding up on the FBI's 10 Most Wanted List in the late '90s for his role in three killings.
Pissed Off Bastards of Bloomington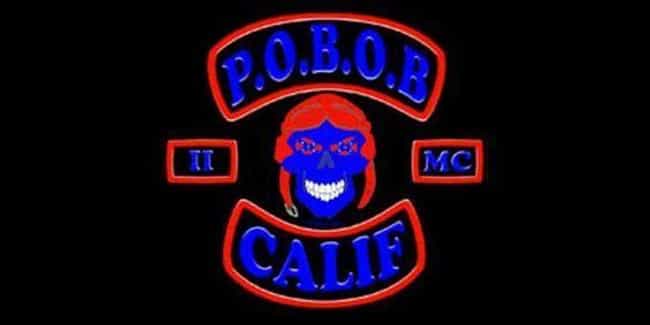 Also known as "POBOB," the Pissed Off Bastards of Bloomington formed in California in 1945, as returning veterans sought to recreate the thrills and danger they experienced overseas. They were involved in two famous riots that sparked the public's fascination with motorcycle gangs.
One was the
Hollister Riot
, where POBOB and two other groups took over a small town in a bacchanal of violence and drinking. They did it again in Riverside, CA a few months later - in an incident where the term "outlaws" was first used in relation to biker gangs. Members of POBOB left and formed the Hells Angels in 1948, but the group still exists in California and Nevada.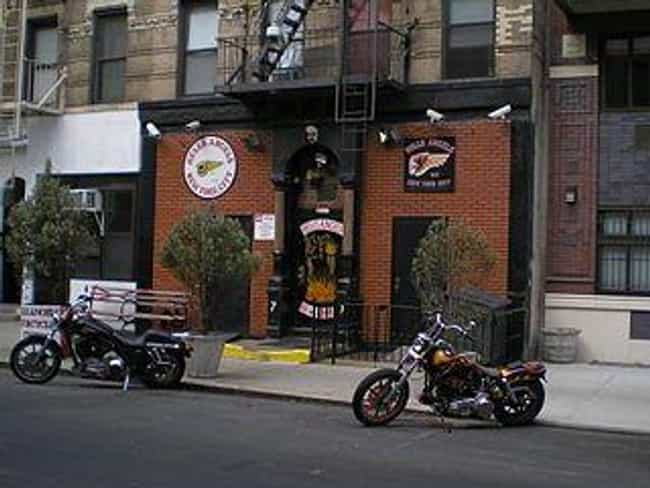 Founded in 1948, the legendary Hells Angels are probably the best known OMG in the world, though no longer the largest. They still have 2,500 members scattered around 230 chapters across the globe, but became famous for their involvement in riots in the '50s and drug-fueled counterculture events of the '60s. Hells Angels has a criminal record as legendary as their existence, and members have been involved in everything from dishing out beatings to Rolling Stones fans in 1969 at Altamont Speedway, to turf wars and shootouts in the 2000s.
They're also canny about protecting their brand, suing Disney in 2007 over the film
Wild Hogs
, and opening a store selling branded merchandise in Toronto. In the recent past, the group has tried to shed their image as criminal outlaws - yet four members were arrested for gun and drug violations at the group's
toy drive
in 2014.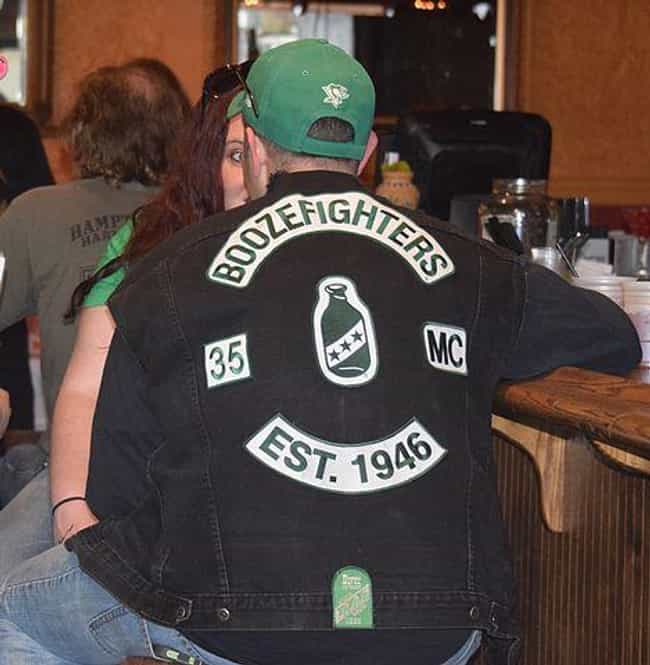 The MO of the Boozefighters is right there in their name. They drink and they fight, so much so that their motto is "A drinking club with a motorcycle problem." Another group involved in the legendary Hollister Riot, Boozefighters currently has a small membership, which includes actor Robert Patrick.
The group is mostly straight now, and is involved in a number of charity efforts, but still has some of that old hellraiser gene in it. As
recently as 2014
, three members were shot in a brawl with fellow OMG Wino's Crew.