Culture
30 Actresses You Didn't Know Are Bisexual
List Rules A comprehensive list of female bisexual actresses.
While the movement for LGBT rights has picked up steam in recent years, gay and bisexual people are hardly a modern occurrence. So perhaps it's not surprising that a number of notable female stars identify as bisexual. Bisexual women in Hollywood have blazed trails for the LGBT community in a variety of ways. Some actresses who are bisexual are open about their relationships with men and women while other bisexual actresses never spoke about their same-sex affairs. Many of the most famous bisexual actresses were sex symbols for men and women alike.
Who will you find on this list of famous bisexual actresses? Lindsay Lohan identifies as straight despite the fact that she had a very public relationship with Samantha Ronson. "I know I'm straight. I have made out with girls before, and I had a relationship with a girl. But I think I needed to experience that and I think I was looking for something different," she has said.
"I don't want to have to deny my sexuality in order to be me. But I don't want to have to be defined by it," Amber Heard said of being bisexual. She was married to Johnny Depp from 2015-2016. Other famous women featured on this bisexual actresses list include Anna Paquin, Kristen Stewart, and Drew Barrymore.
Are you surprised that so many famous actresses are bisexual? Take a look at this list and get in on the conversation in the comments section.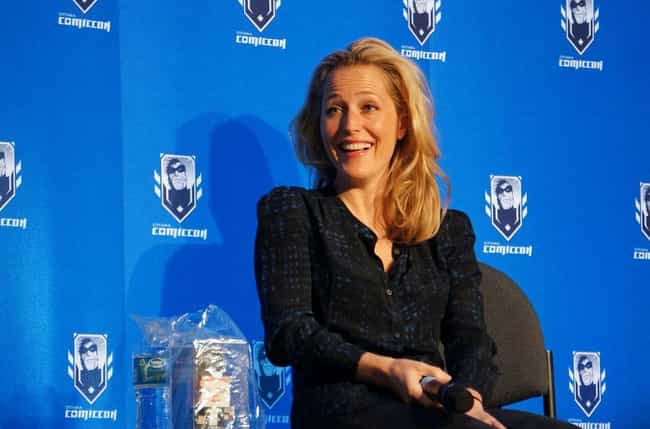 "To me, a relationship is about loving another human being; their gender is irrelevant... I'm so lucky to have such great work. I've got a fantastic life, I have a wonderful relationship with my kids, and there's nothing lacking, but I'm leaning towards the idea that it's time for somebody to be brave enough to ask me out," said Gillian Anderson.
Age: 50
Birthplace: Chicago, Illinois, United States of America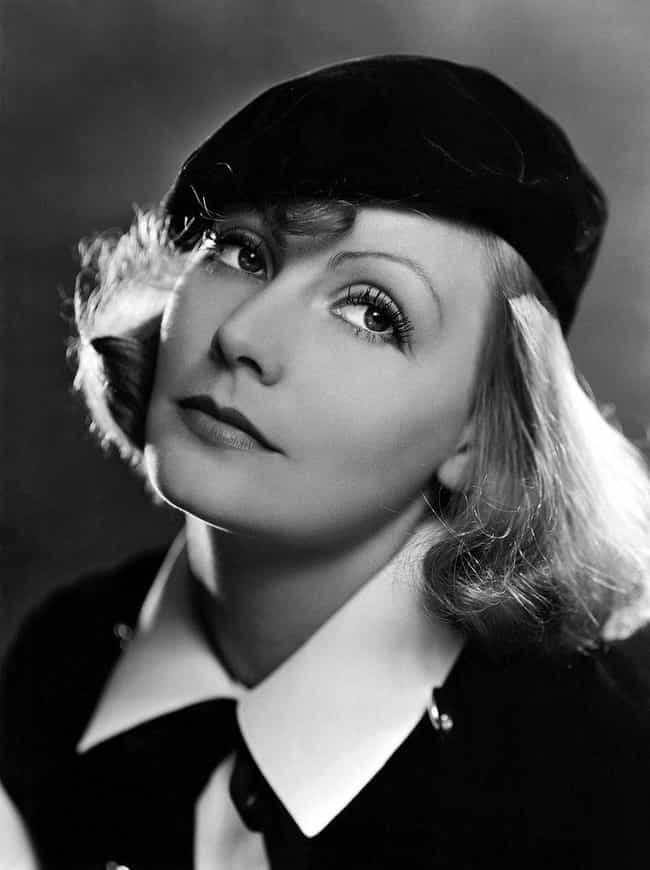 Screen legend Greta Garbo was reportedly bisexual and had a same sex relationship with Tallulah Bankhead. She was never married and had no children.
Age: Dec. at 85 (1905-1990)
Birthplace: Stockholm, Sweden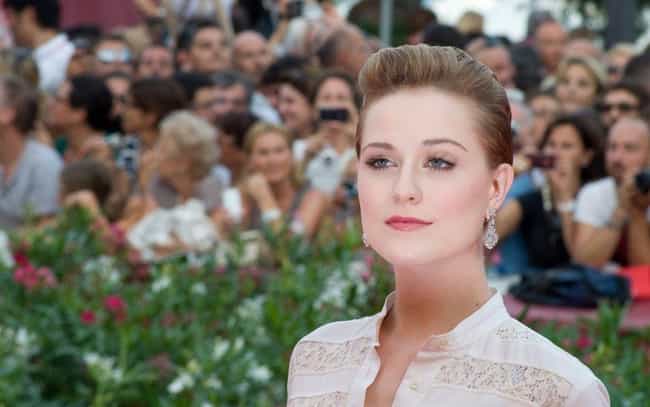 "Bisexual people are the largest single group within the LGBT community, yet we are hardly recognized," Evan Rachel Wood tweeted in 2015. She has been in relationships with Jamie Bell, Marilyn Manson, and Katherine Moennig.
Age: 31
Birthplace: Raleigh, North Carolina, United States of America