Culture
30 Actresses You Didn't Know Are Bisexual
List Rules A comprehensive list of female bisexual actresses.
While the movement for LGBT rights has picked up steam in recent years, gay and bisexual people are hardly a modern occurrence. So perhaps it's not surprising that a number of notable female stars identify as bisexual. Bisexual women in Hollywood have blazed trails for the LGBT community in a variety of ways. Some actresses who are bisexual are open about their relationships with men and women while other bisexual actresses never spoke about their same-sex affairs. Many of the most famous bisexual actresses were sex symbols for men and women alike.
Who will you find on this list of famous bisexual actresses? Lindsay Lohan identifies as straight despite the fact that she had a very public relationship with Samantha Ronson. "I know I'm straight. I have made out with girls before, and I had a relationship with a girl. But I think I needed to experience that and I think I was looking for something different," she has said.
"I don't want to have to deny my sexuality in order to be me. But I don't want to have to be defined by it," Amber Heard said of being bisexual. She was married to Johnny Depp from 2015-2016. Other famous women featured on this bisexual actresses list include Anna Paquin, Kristen Stewart, and Drew Barrymore.
Are you surprised that so many famous actresses are bisexual? Take a look at this list and get in on the conversation in the comments section.
back to page 1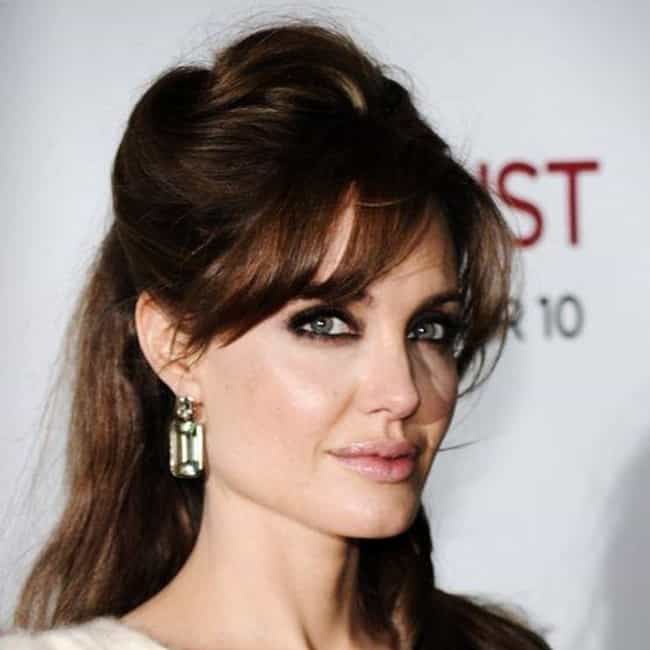 Before she was married to Brad Pitt, Angelina Jolie was in a relationship with her Foxfire co-star, Jenny Shimizu. "I fell in love with her the first second I saw her," she said.
Age: 43
Birthplace: Los Angeles, California, United States of America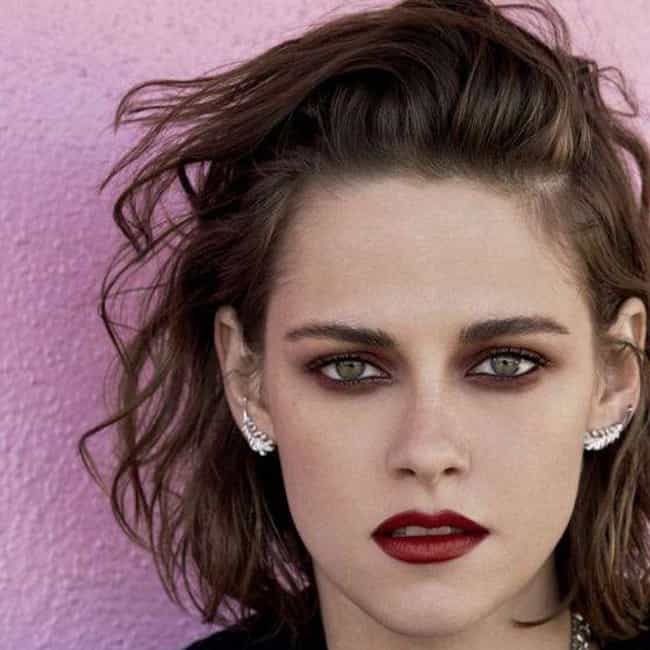 Kristen Stewart famously dated her Twilight co-star Robert Pattinson, but in recent years she has been in relationships with women. "It opened my life up and I'm so much happier," she said of dating her girlfriend Alicia Cargile.
Age: 25
Birthplace: Los Angeles, California, United States of America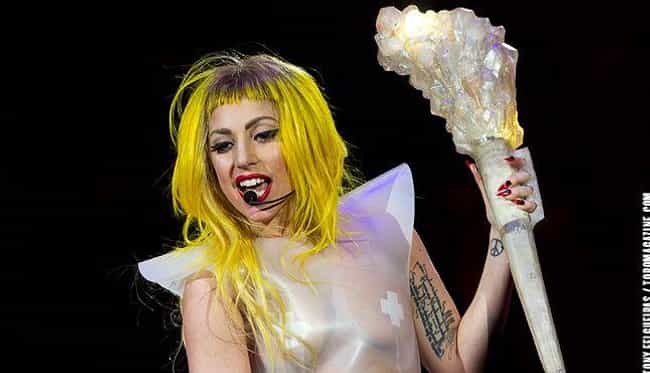 American Horror Story actress and singer Lady Gaga reportedly wrote "Poker Face" about being bisexual. "It's not a lie that I am bisexual and I like women, and anyone that wants to twist this into 'she says she's bisexual for marketing,' this is a f****** lie. This is who I am and who I have always been," she said.
Age: 32
Birthplace: New York City, New York, United States of America
"I didn't think or know if I was gay; dating Corin was just something that had happened," said Carrie Brownstein of dating her Sleater-Kinney bandmate Corin Tucker.
Age: 44
Birthplace: USA, Washington, Seattle