Music
The 25 Most Popular & Influential Black Drummers

Updated July 13, 2020
172 votes
21 voters
25 items
From prominent jazz drummers Elvin Jones and Max Roach to popular drummers today, like Questlove, the most influential Black drummers deserve more recognition.While some are more popular than others, every one of these famous Black drummers have had some musical impact, whether it was recording alongside popular Motown bands or shaping the music we love today.
With so many music legends on this list, it's difficult to decide on the best Black drummers. Feel free to vote up the top Black drummers based on their session recordings, live performances, or overall careers.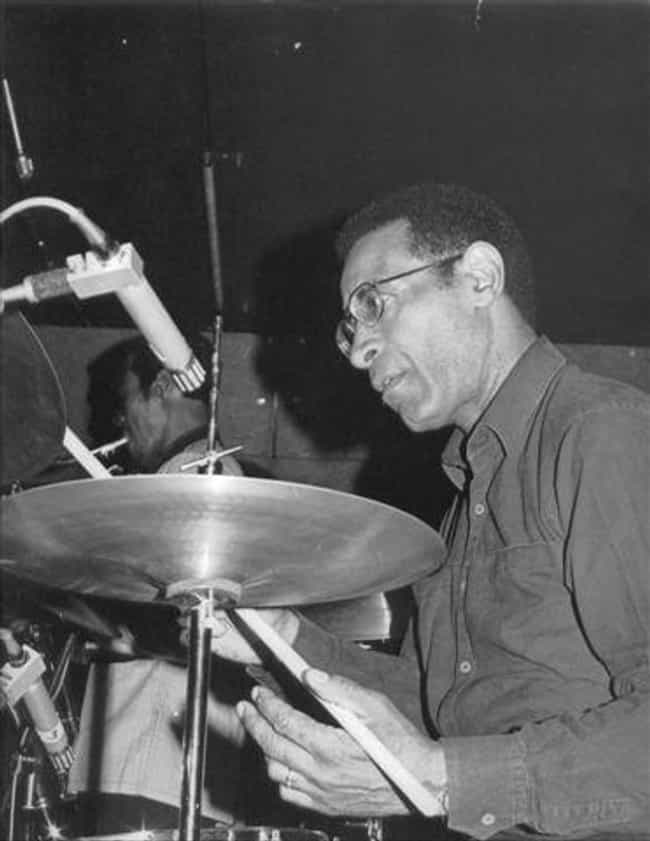 One of the most prominent drummers in history, Max Roach got his start by playing at New York jazz clubs. Along with Kenny Clarke, Roach was one of the first drummers to play in the bebop style, performing in bands led by Charlie Parker, Miles Davis, and Bud Powell. In the 1950s, Roach and bassist Charles Mingus established Debut Records. During the 1970s, Roach formed the percussion orchestra, M'Boom. He later performed solo concerts, wrote music for theater, and collaborated with the world's greatest musicians.
Age: Dec. at 83 (1924-2007)
Birthplace: Newland, North Carolina, United States of America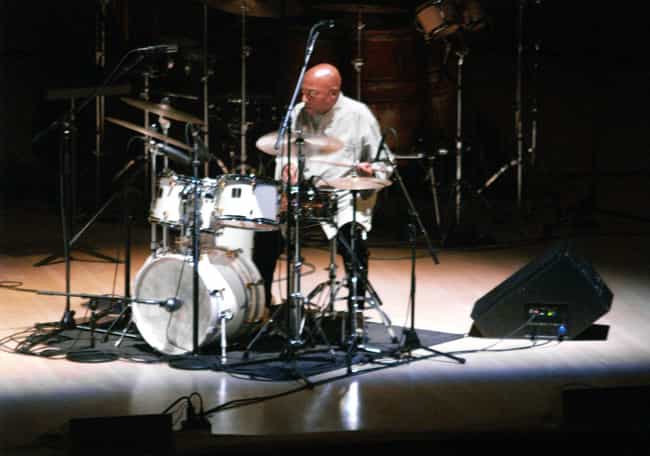 With a spectacular career spanning over 70 years, Roy Haynes is one of the most recorded drummers in jazz. He received the nickname "Snap Crackle" after developing his own unique crisp and rapid-fire sound on the snare. After making his debut in 1944, Haynes went on to lead jazz bands and play with legendary musicians, like Lester Young, Charlie Parker, Bud Powell, Sarah Vaughan, the Allman Brothers Band, and Miles Davis. In 1999, he was inducted into the Modern Drummer Hall of Fame, and received the Lifetime Achievement Award by the Jazz Foundation of America in 2019.
Age: 93
Birthplace: Roxbury, Boston, Massachusetts, United States of America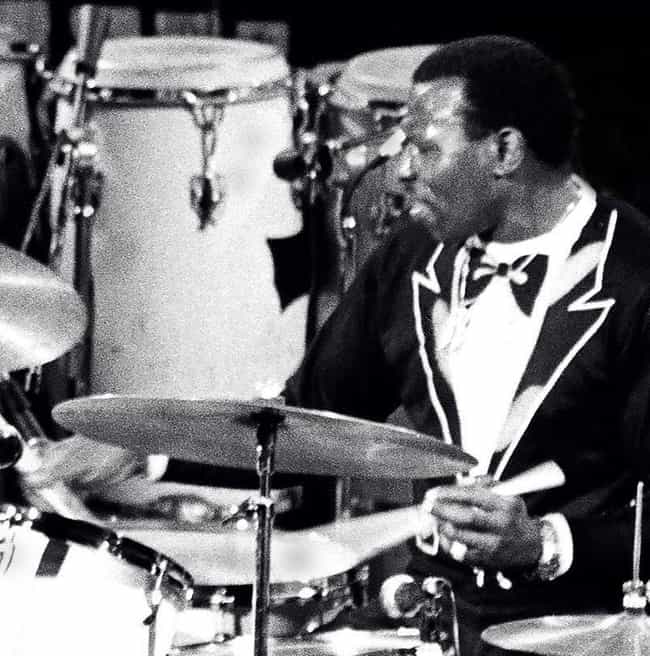 Take a listen to any of John Coltrane Quartet's records, and you'll here the distinctive drumming of the late Elvin Jones working the groove. In the 1960s, few were as talented on the drums than Jones, whose aggressive style of drumming paved the way for the "free jazz" movement. After leaving the Coltrane group, Jones established several of his own jazz bands, played drums for Allen Ginsberg's Songs of Innocence and Experience, and appeared as a villain in the 1971 musical film Zachariah. He received an Honorary Doctorate of Music from Berklee College of Music in 2001.
Age: Dec. at 77 (1927-2004)
Birthplace: Pontiac, Michigan, United States of America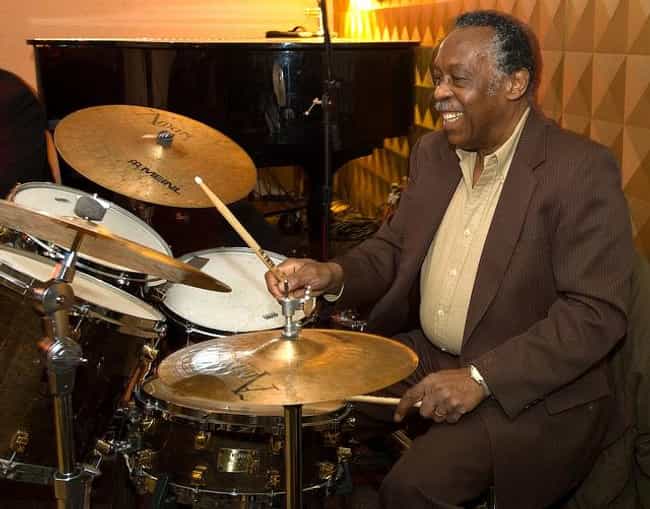 In the late 1960s, Clyde Stubblefield was the drummer for James Brown's band, alongside drummer John "Jabo" Starks. Known for his funk drumming, Stubblefield's music can be heard on such songs, like "Cold Sweat" and "There Was a Time." His drum sounds have also become popular samples in hip hop music, including his rhythm pattern on Brown's "Funky Drummer." Soon after, Stubblefield moved to Madison, WI where he formed his own band, while working other talented musicians. Throughout the 90s and 00s, released solo albums and collaborated with Starks as the Funkmasters.
Age: 75
Birthplace: Chattanooga, Tennessee, United States of America