Entertainment
Hollywood's Most Famous Black Sheep

Updated June 14, 2019
58.3k votes
11k voters
1.3M views
29 items
List Rules Upvote the most out there celebrity black sheep who have their famous parents, siblings, and children shaking their heads.
Every family has a black sheep. You can't go to a family reunion without running into at least one person who just can't seem to fit in. So it shouldn't be a surprise that famous people have their own black sheep of the family. No matter how successful and rich celebrities might get, they'll still have one or two siblings or children who fail to impress and get into trouble. Even in a particularly troubled family, there's often someone who's just a little more troubled than the others.
Just imagine trying to be President of the United States when you have a brother who urinates in public. Or imagine trying to build a career as a pop star when your dad calls you fat in interviews. The black sheep of the family doesn't always have to be strange, either. Sometimes he or she is just less successful than their siblings or parents.
Cast your votes below for the biggest black sheep and take comfort in the fact that some celebrity families can make yours look totally normal.

Christopher Nolan's Brother Matthew Nolan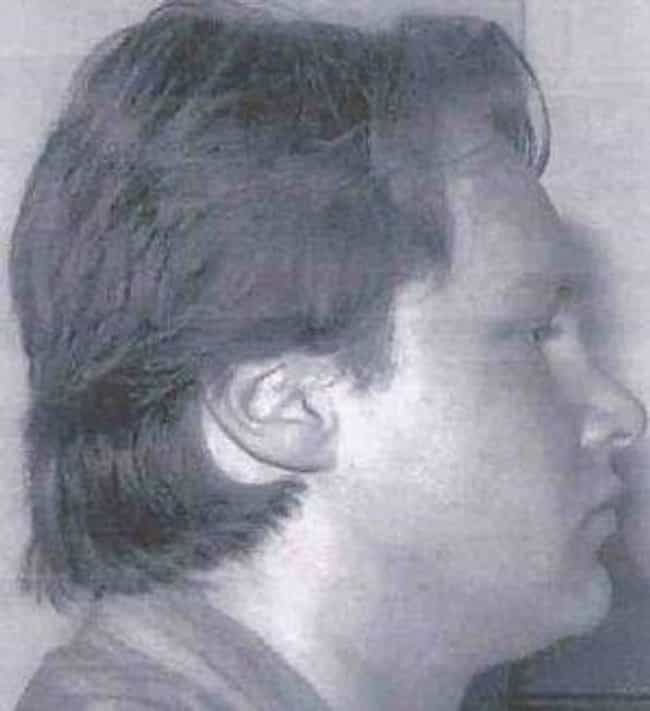 Christopher Nolan is the mastermind director behind the Dark Knight trilogy, and Jonathan Nolan created the acclaimed HBO series Westworld. But their brother Matthew has more in common with a supervillain. In 2009, Matthew was charged with the 2005 kidnapping and murder of a Florida accountant in Costa Rica.
After serving 16 months in prison, he attempted to escape using rope and a harness made from bed sheets, a metal clip, and a razor.
Reese Witherspoon's Brother John D. Witherspoon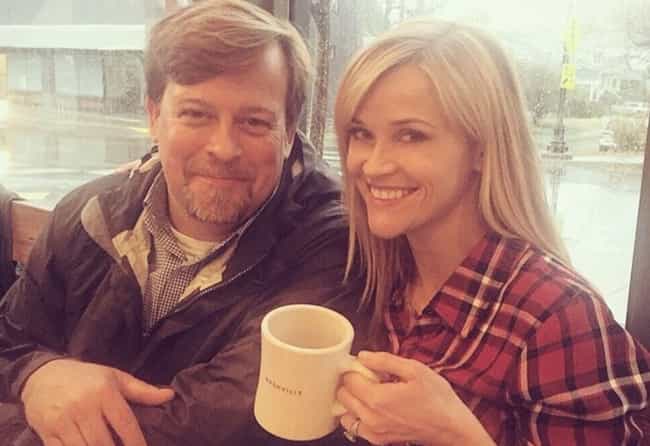 In 2002, Reese Witherspoon's brother John was charged with aggravated burglary and sexual battery after breaking into his neighbor's house in Nashville, TN and kissing her while she was asleep. John pleaded guilty and received probation.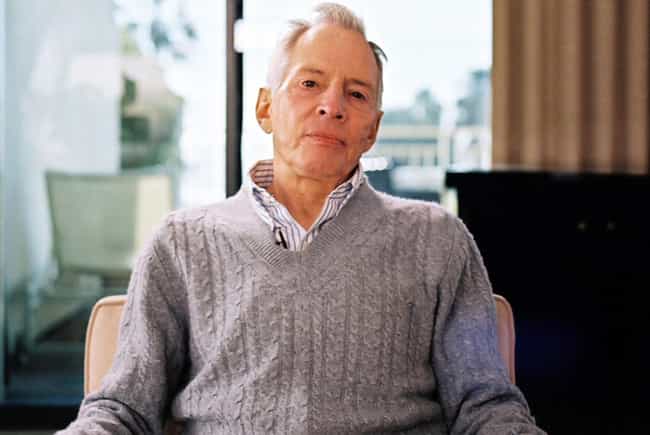 The eldest son of a prolific New York real estate family, Robert Durst became the black sheep of his family at an early age. According to a letter in the book A Deadly Secret, a psychologist diagnosed him with "personality decomposition" and possible schizophrenia when he was 10.
Durst is suspected in the murders of three people: his first wife, who disappeared in 1982; his friend Susan Berman, who was killed in 2000; and his neighbor Morris Black, who was killed in 2001. He was convicted for dismembering Black, but acquitted of the murder.
Things got worse for Durst after the HBO series The Jinx told his story. Following the series finale in 2015, authorities arrested him and charged with the murder of Berman.
Robert F. Kennedy's Nephew Michael Skakel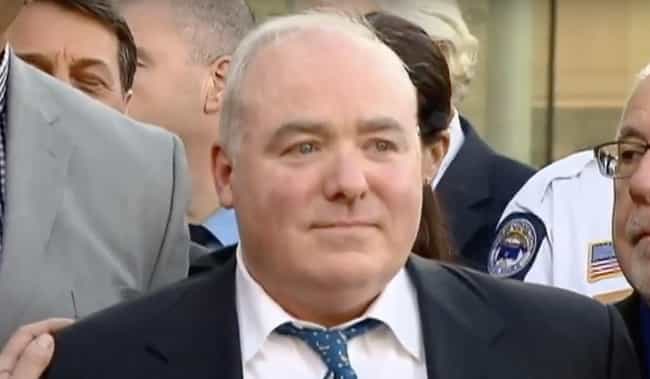 Michael Skakel, the nephew of Robert F. Kennedy, seemed to think his family ties made him untouchable. In 2002, he was convicted of the 1975 murder of his neighbor. Skakel, who was just 15 at the time, allegedly using a golf club to bludgeon the victim to death.
Some of his former classmates testified that Skakel said he could get away with murder because he's a Kennedy. He received a sentence of 20 years to life, but he was released after serving 11 years. In 2018, a judge reversed his murder conviction.