Famous Families

Hollywood's Most Famous Black Sheep

51.8k votes
9.9k voters
1.3M views
29 items
List Rules Upvote the craziest, most out there celebrity black sheep, who have their famous siblings, parents, and children shaking their heads.
Every family has a black sheep. You can't go to a family reunion without running into at least one son, grandson, or nephew - or daughter, granddaughter, or niece - who just can't seem to fit in. Thus, it shouldn't be a surprise that famous people have their own "black sheep of the family." No matter how successful and rich celebrities might get, they'll still have one or two celebrity siblings or celebrity children who fail to impress and thus fall by the wayside. (Case in point: Michael Douglas's son and brother.) Other times, if the famous family in question is particularly scummy, then someone in it might be deemed the black sheep just because he's worse than everyone else in the family. (Case in point: Michael Lohan.)
Famous people with black sheep in their family run the gamut from politicians to musicians to Hollywood stars, and they never fail to be embarrassed by their recalcitrant relatives. Just imagine trying to be President of the United States when you have a brother who drunkenly pees in public on the reg. (See: Jimmy Carter's bro.) Or imagine trying to build a career as a sexpot pop star when you have a dad doing interviews in which he calls you fat and stupid. (See: Rihanna.)
The black sheep of the family doesn't always have to be crazy or weird, either. Sometimes he or she can earn the title just for being less successful than their siblings or parents. For example, Rob Kardashian isn't particularly strange personality-wise, but he definitely doesn't stack up to his siblings and mother in terms of individual fame. That sock line didn't quite take off like Kim's... well, whatever Kim does.
Cast your votes below for the strangest, craziest, and most baffling celebrity black sheep and rest assured that there are plenty of Hollywood celebs who have relatives who are just as nutty as yours!
Christopher Nolan's Brother Matthew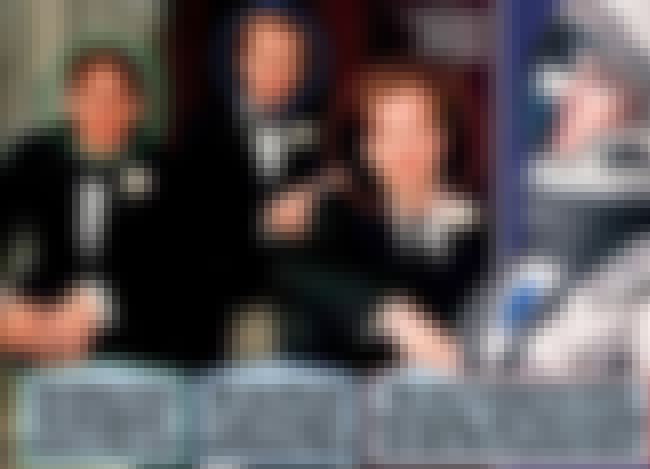 Christopher Nolan is the mastermind director behind the
Dark Knight
trilogy, and is credited for bringing gravitas to the superhero genre. His brother Matthew, on the other hand, is more of a supervillain. In 2009, Matthew was charged with the kidnapping and murder of a Florida accountant, and was soon whisked to a dank, decrepit prison that is very similar to the "Pit" seen in
The Dark Knight Rises
.

Total black sheep?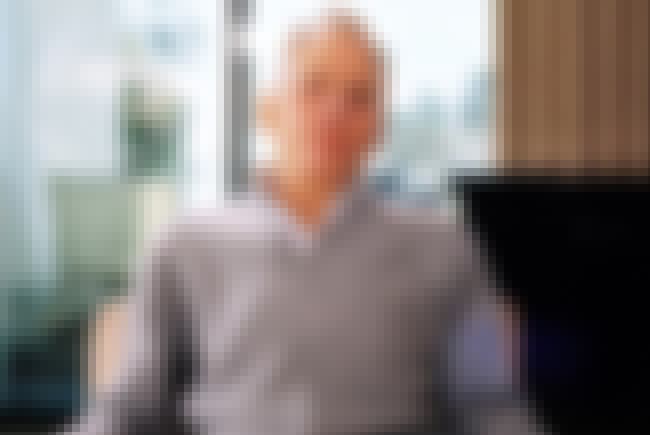 The eldest son of the prolific New York real estate family, Robert Durst was always a little off - the clear black sheep of the family early on. Then his wife, Kathy Durst, disappeared. Then he was passed over for his brother Douglas to run the family business. Then his friend Susan Berman was mysteriously murdered. Then he was on trial for murder in Galveston, TX.
He was found not guilty, but then that HBO series
The Jinx
aired and things really got interesting. In 2015, following the series finale, he was arrested and charged with the murder of Berman. He has been implicated in other cases as well and remains estranged from the rest of the Durst family, for pretty clear reasons.

Total black sheep?
see more on Robert Durst
Reese Witherspoon's Brother John D. Witherspoon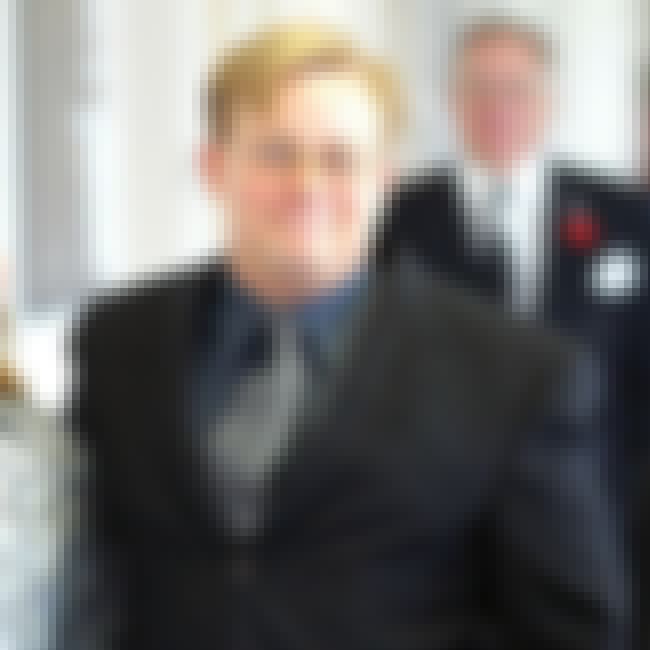 In 2002, Reese's brother John was charged with aggravated burglary and sexual battery after breaking into his neighbor's house and planting kisses on her body while she was asleep, so you can't really blame Reese for not wanting to talk about her brother very often.

Total black sheep?
Robert F. Kennedy's Nephew Michael Skakel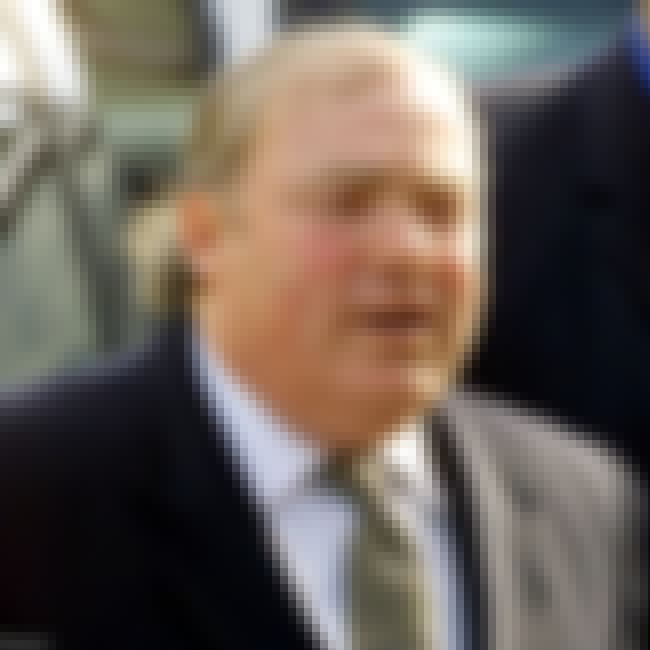 Perhaps Michael Skakel, the nephew of Robert F. Kennedy's widow, could have used a few pointers from that show
How to Get Away with Murder
. When he was just 15, Skakel bludgeoned his neighbor to death with a golf club and later quipped that he could "get away with murder" since he was a Kennedy. Nope. He ended up serving 11 years in jail.

Total black sheep?