READ

Famous bobsleighers from Latvia

2.5k views
9 items
Follow
List of notable or famous bobsleighers from Latvia, with bios and photos, including the top bobsleighers born in Latvia and even some popular bobsleighers who immigrated to Latvia. If you're trying to find out the names of famous Latvian bobsleighers then this list is the perfect resource for you. These bobsleighers are among the most prominent in their field, and information about each well-known bobsleigher from Latvia is included when available.
Edgars Maskalāns and Jānis Miņins are included in this list.
This historic bobsleighers from Latvia list can help answer the questions "Who are some Latvian bobsleighers of note?" and "Who are the most famous bobsleighers from Latvia?" These prominent bobsleighers of Latvia may or may not be currently alive, but what they all have in common is that they're all respected Latvian bobsleighers.
Use this list of renowned Latvian bobsleighers to discover some new bobsleighers that you aren't familiar with. Don't forget to share this list by clicking one of the social media icons at the top or bottom of the page. (9 items)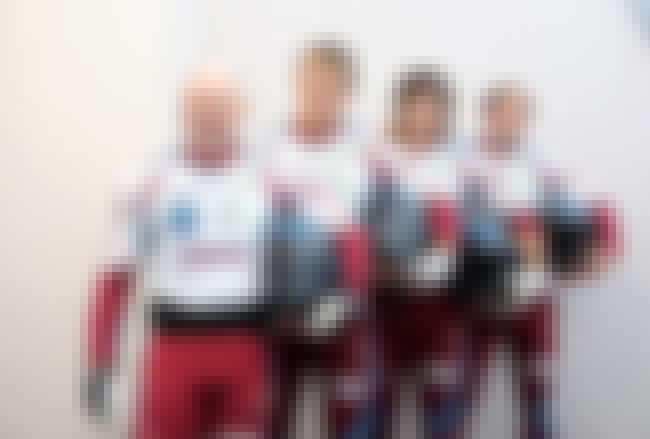 Daumants Dreiškens is a Latvian bobsledder who has competed since 2003. He won a bronze medal in the four-man event at the FIBT World Championships 2009 in Lake Placid, New York, Dreiškens also competed in two Winter Olympics, earning his best finish of sixth in the two-man event at Turin in 2006. He became the four-man European Champion in 2008. ...more
Age: 34
Birthplace: Gulbene, Latvia
see more on Daumants Dreiškens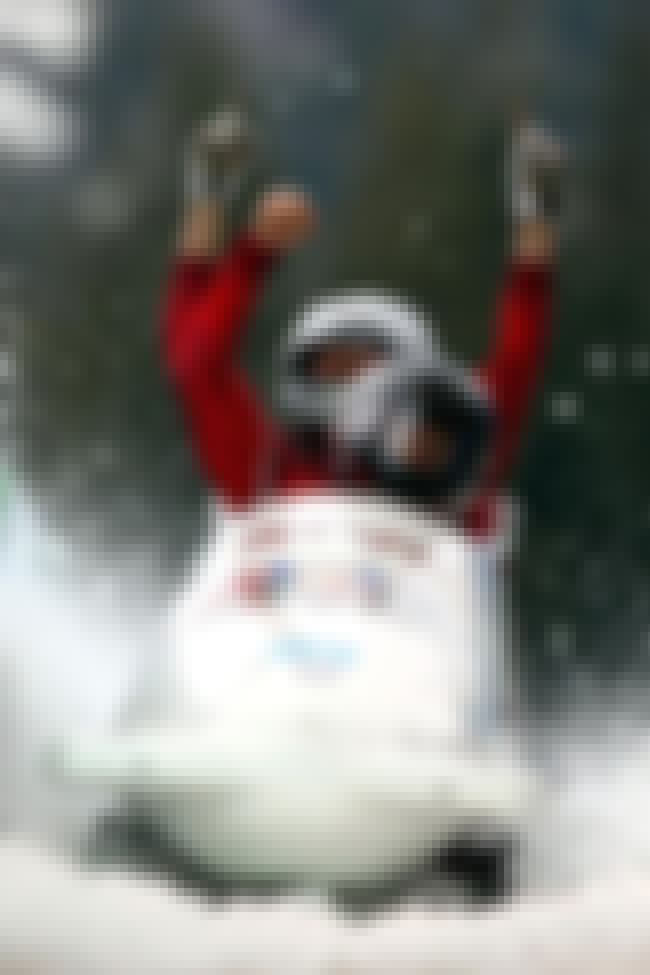 Edgars Maskalāns is a Latvian bobsledder. ...more
Age: 35
Birthplace: Balvi, Latvia
see more on Edgars Maskalāns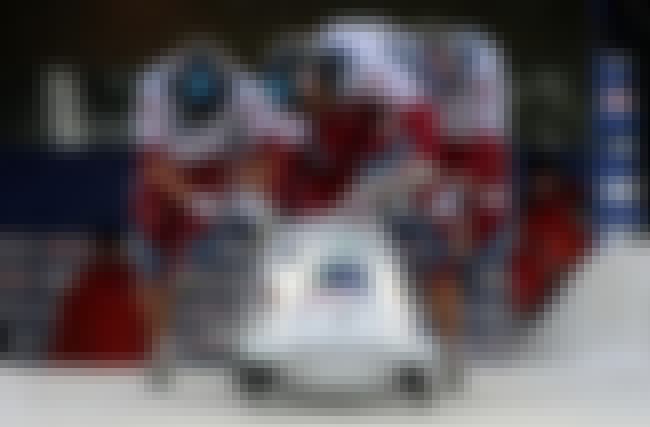 Intars Dambis is a Latvian bobsledder who has competed since 2002. He won a bronze medal in the four-man event at the FIBT World Championships 2009 in Lake Placid, New York. ...more
Age: 34
Birthplace: Gulbene, Latvia
see more on Intars Dambis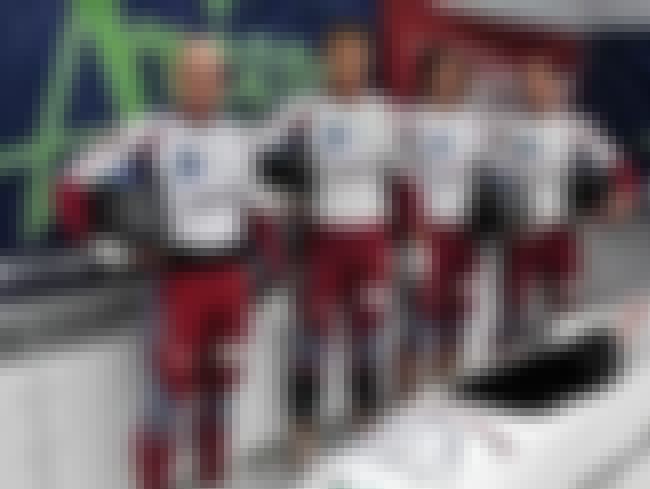 Jānis Miņins is a Latvian bobsledder who has competed since 1999. He won a bronze medal in the four-man event at the FIBT World Championships 2009 in Lake Placid, New York, earning the country its first championship medal ever. In the 2004–05 season his best placing was a sixth place in the 4-man bob in Cortina d'Ampezzo and Winterberg, both times with Juris Latiss, Ainārs Podnieks and Jānis Ozols. For the 2005–06 season he changed his team mates, retaining Ozols but bringing in Mārcis Rullis and Intars Dīcmanis to the four-man bob. However, his team fell to a best place of 10th, and he has had his best placing in the World Cup this season at the World Cup in Igls, with a fourth place ...more
Age: 37
Birthplace: Kuldīga, Latvia
see more on Jānis Miņins