Celebrities

13 Celebrities Who Became Born Again Virgins

You can only lose your virginity once... unless you're a celebrity. Many celebrities have declared themselves born-again virgins, whether these announcements seem to be an attempt to forge better relationships (see: Mariah Carey and Nick Cannon) or erase a past they'd rather not bring up (see: Selena Gomez post-Justin Bieber.)
Celebrity virgins have always made headlines, maybe because Hollywood is often considered a promiscuous playground. But identifying as a born-again virgin seems to put stars back in control of their own relationship narrative. This list of celibate celebrities comprises both busy stars who needed a break from intimate relations and famous people who waited until marriage to get intimate with their new partners. Keep reading to discover who has recommitted to saving themselves.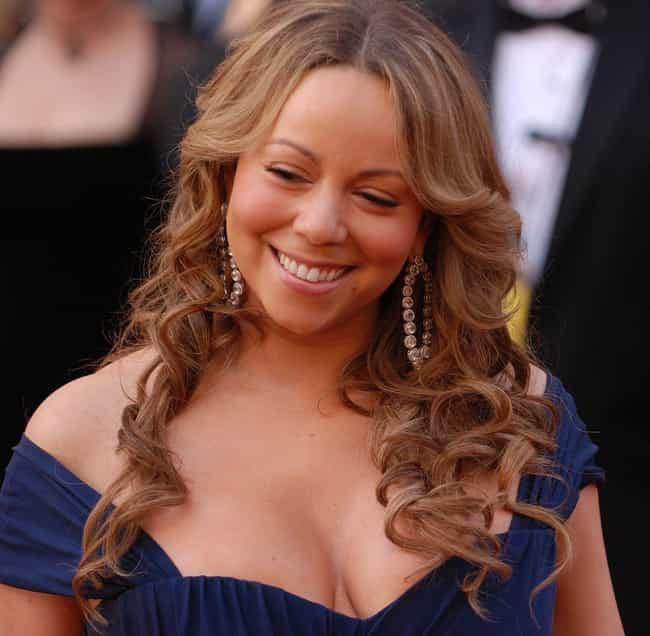 While neither were virgins when they met, Mariah Carey and Nick Cannon reportedly remained celibate until their wedding. Luckily, they didn't have long to wait - they dated for two months before tying the knot in the Bahamas.
Carey says that celibacy isn't for everyone: "I definitely don't want to push it on anybody else [...] But we both have similar beliefs, and I just thought that it would be so much more special if we waited until after we were married."
Also Ranked
#4 on The Best Female Vocalists Ever
#16 on The Best Singers of All Time
#17 on The Best Current Female Singers
#88 on Celebrities Who Are Great To Sit Next To On A Long Flight
see more on Mariah Carey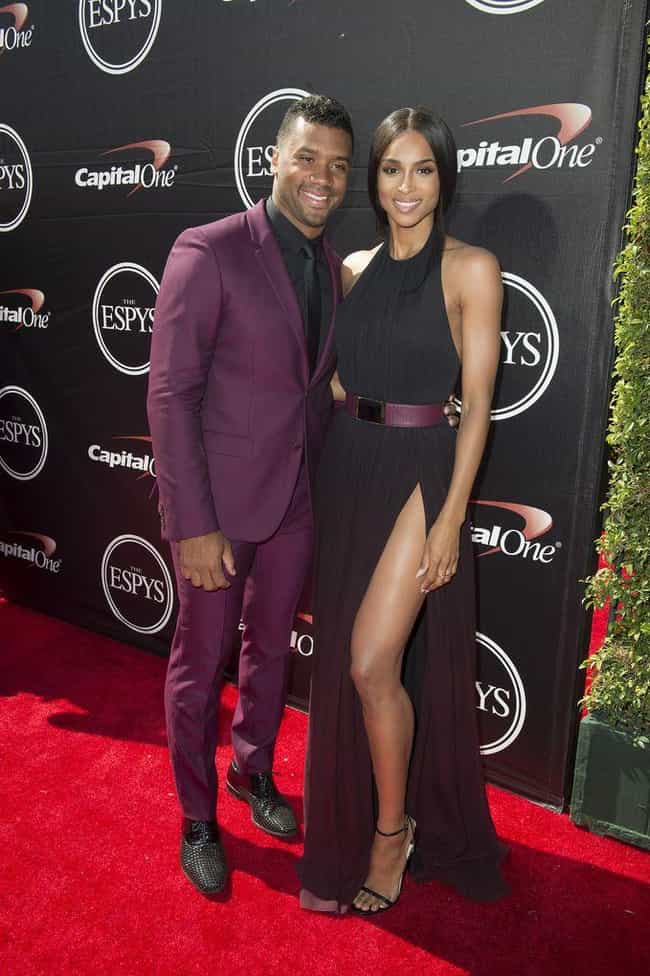 After splitting with rapper Future and having his son, singer Ciara publicly declared her born-again status. The reason? She began a relationship with her now-husband, Seattle Seahawks quarterback Russell Wilson, another famous born-again virgin.
Also Ranked
#65 on The Best Current Female Singers
#27 on Celebrities with the Weirdest Middle Names
#66 on The Sexiest Artists of All Time
#33 on The Greatest Women Rappers of All Time
see more on Ciara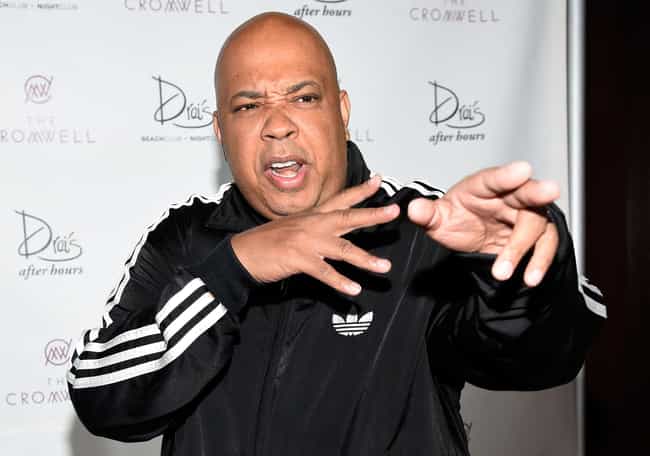 Run-D.M.C. cofounder Joseph Simmons said on his talk show that he had become a born-again virgin before his marriage to his second wife. He declared that being born-again is often a religious choice: "Born-again virgin, to me, is almost like being a born-again Christian. You decided, 'You know what? I'm changing my life around. Right now, I'm holding the sex back and we're going to do this in front of God.'"
see more on Joseph Simmons
Victoria's Secret model Miranda Kerr revealed to The Times in 2017 that she and her partner, Snapchat CEO Evan Spiegel, are waiting until marriage to have carnal relations. Their decision is due in part to Spiegel being a strict traditionalist.
Also Ranked
#55 on The Most Beautiful Women In Hollywood
#80 on The Hottest Celebrities of All Time
#14 on The Most Beautiful Women in the World
#10 on Natural Beauties Who Don't Need No Make-Up
see more on Miranda Kerr