Canada

Famous Botanists from Canada

List of notable or famous botanists from Canada, with bios and photos, including the top botanists born in Canada and even some popular botanists who immigrated to Canada. If you're trying to find out the names of famous Canadian botanists then this list is the perfect resource for you. These botanists are among the most prominent in their field, and information about each well-known botanist from Canada is included when available.
List includes William Francis Ganong, Mark Wilkinson, more.
This historic botanists from Canada list can help answer the questions "Who are some Canadian botanists of note?" and "Who are the most famous botanists from Canada?" These prominent botanists of Canada may or may not be currently alive, but what they all have in common is that they're all respected Canadian botanists.
Use this list of renowned Canadian botanists to discover some new botanists that you aren't familiar with. Don't forget to share this list by clicking one of the
social media
icons at the top or bottom of the page. (15 items)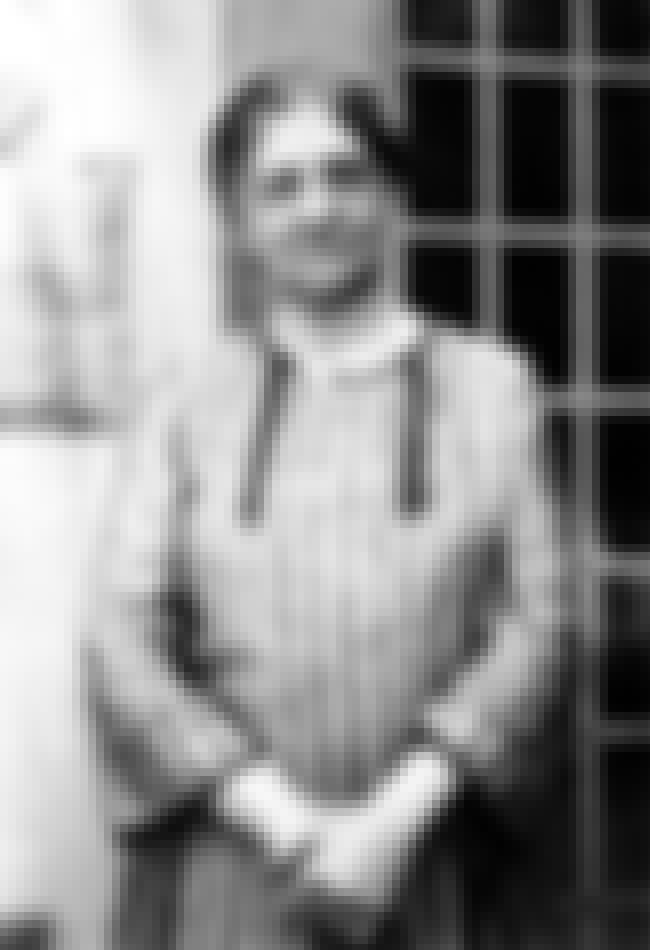 Carrie Matilda Derick was a Canadian botanist and geneticist, the first female professor in a Canadian University, and the founder of McGill University's Genetics Department. Born in Clarenceville, Quebec on January 14, Carrie was educated at the Clarenceville Academy and received her teacher training at the McGill Normal School before becoming a school teacher in Clarenceville and Montréal. In 1890, she received a B.A. from McGill University, graduating at the top of her class in natural science with first-class honors. She began teaching at the Trafalgar Institute for Girls in 1890 while also working part-time as McGill's first female botany "demonstrator." In 1891, Derick began her ...more on Wikipedia
Age: Died at 79 (1862-1941)
Birthplace: Saint-Georges-de-Clarenceville, Quebec, Canada
see more on Carrie Derick
Charles Leonard Huskins was an English-born Canadian geneticist who specialized in the field of cytogenetics. He is also sometimes referred to as C. Leonard Huskins or C.L. Huskins. Huskins was born in Walsall, England and moved with his family at the age of 9 to Red Deer, Alberta, Canada. He served in the Canadian Infantry and as an aviator in the Royal Flying Corps in World War I. After the war Huskins returned to Canada and enrolled in the University of Alberta from which he received his Bachelor's degree in 1923 and his Master's degree in 1925. With the aid of a scholarship for graduate study abroad, he went to England where he obtained his Ph.D. from King's College London in 1927. ...more on Wikipedia
Age: Died at 56 (1897-1953)
see more on Charles Leonard Huskins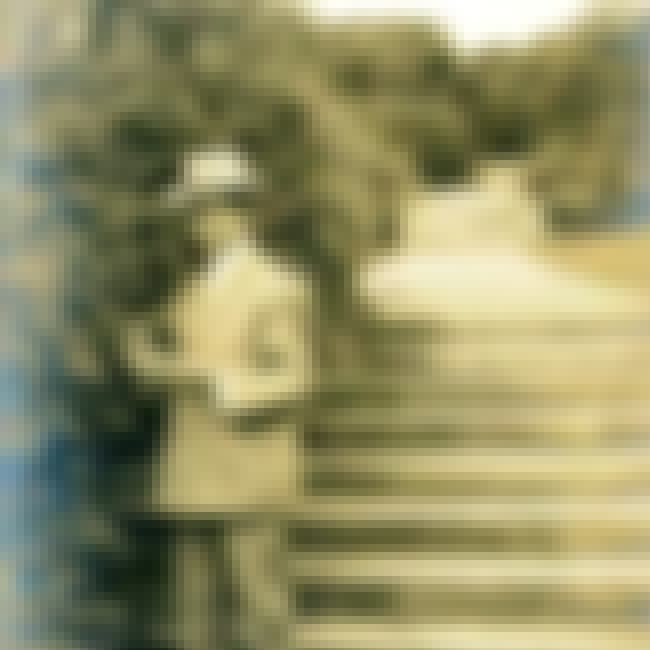 Chauncey Delos Beadle was a Canadian-born botanist and horticulturist active in the southern United States. He was educated in horticulture at Ontario Agricultural College and Cornell University. In 1890 the landscape architect Frederick Law Olmsted hired him to oversee the nursery at Biltmore Estate in Asheville, North Carolina on a temporary basis. Olmsted had been impressed by Beadle's "encyclopedic" knowledge of plants. Beadle ended up working at Biltmore for more than 60 years, until his death in 1950. He is best known for his horticultural work with azaleas, and described several species and varieties of plants from the southern Appalachian region. He and three friends, including his ...more on Wikipedia
Age: Died at 84 (1866-1950)
Birthplace: St. Catharines, Canada
see more on Chauncey Beadle
Edward Charles Jeffrey was a Canadian-American botanist who worked on vascular plant anatomy and phylogeny. ...more on Wikipedia
Age: Died at 86 (1866-1952)
Birthplace: Canada