READ

Famous Botanists from Denmark

List of notable or famous botanists from Denmark, with bios and photos, including the top botanists born in Denmark and even some popular botanists who immigrated to Denmark. If you're trying to find out the names of famous Danish botanists then this list is the perfect resource for you. These botanists are among the most prominent in their field, and information about each well-known botanist from Denmark is included when available.
List features people like Eugenius Warming and Tyge W. Böcher.
This historic botanists from Denmark list can help answer the questions "Who are some Danish botanists of note?" and "Who are the most famous botanists from Denmark?" These prominent botanists of Denmark may or may not be currently alive, but what they all have in common is that they're all respected Danish botanists.
Use this list of renowned Danish botanists to discover some new botanists that you aren't familiar with. Don't forget to share this list by clicking one of the
social media
icons at the top or bottom of the page. (14 items)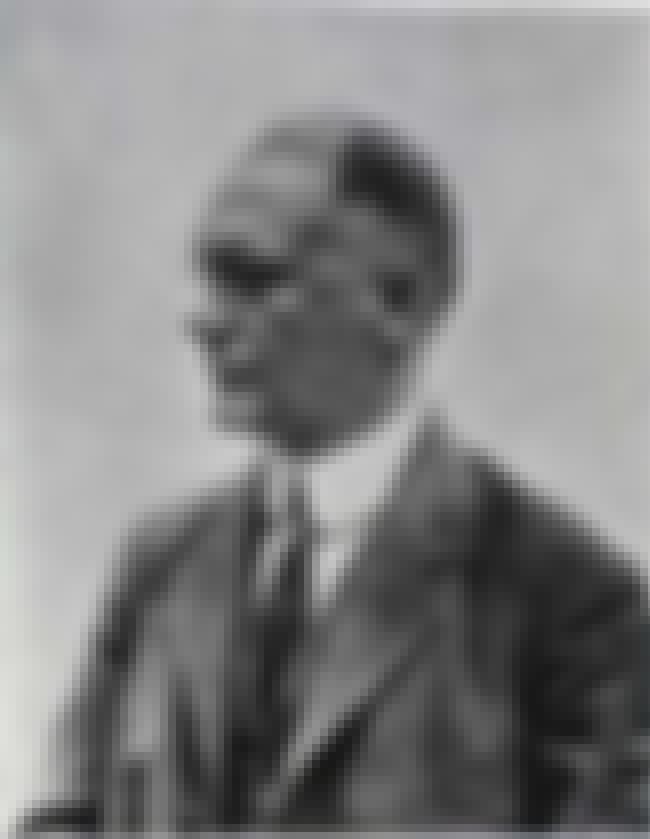 Carl Emil Hansen Ostenfeld was a Danish systematic botanist. He graduated from the University of Copenhagen under professor Eugenius Warming. He was a keeper at the Botanical Museum 1900-1918, when he became professor of botany at the Royal Veterinary and Agricultural College. In 1923, by the early retirement of Raunkiær's, Ostenfeld became professor of botany at the University of Copenhagen and director of the Copenhagen Botanical Garden, both positions held until his death in 1931. He was a member of the Royal Danish Academy of Sciences and Letters and served on the board of directors of the Carlsberg Foundation. Ostenfeld is known as an explorer of the Danish flora, including marine ...more on Wikipedia
Age: Dec. at 58 (1873-1931)
Birthplace: Denmark
see more on Carl Hansen Ostenfeld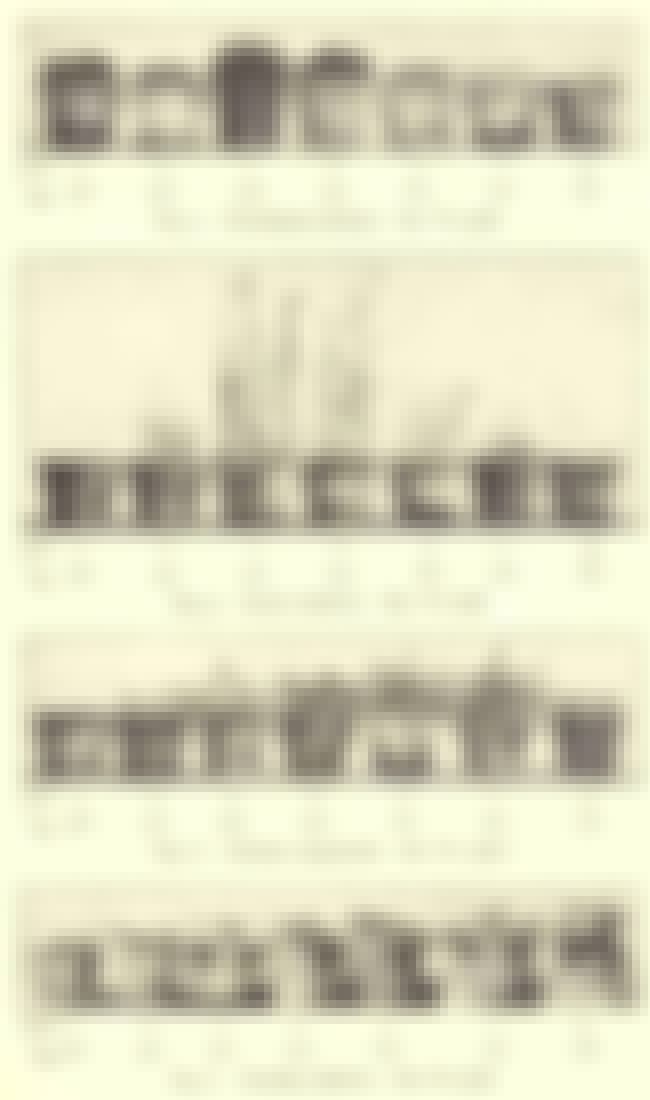 Carsten Erik Olsen was a Danish plant ecologist and plant physiologist, who pioneered the study of plant nutrition in soils of different pH. He was born in Copenhagen and began studies of botany at the University of Copenhagen in 1910, at first with professor Eugenius Warming, then with professor Christen Raunkiær. His doctoral dissertation was on the influence of soil pH on the natural distribution of plants. He was then employed by the Carlsberg Laboratory as an assistant to the chemist S. P. L. Sørensen, later in his own lab. There, he worked on plant uptake of ions, especially iron, nitrogen fixation and calcicolous plants. Scientific works by Carsten Olsen: Olsen, C. Vegetationen i ...more on Wikipedia
Age: Dec. at 83 (1891-1974)
Birthplace: Copenhagen, Denmark
see more on Carsten Olsen
Frederik Georg Emil Rostrup was a Danish botanist, mycologist and plant pathologist. From 1858, Emil Rostrup was a teacher at the paedagogical college Skårup Seminarium in then new subject natural history. He educated to-be school teachers for 25 years. In the meantime he had become well known for his flora handbooks and his works on plant pathology. He was appointed docent at the Royal Veterinary and Agricultural College in 1883. From 1902, he was professor at the same college. Rostrup was first real plant pathologist in Denmark and probably the greatest ever. He was member of Royal Danish Academy of Sciences and Letters, Royal Physiographic Society in Lund, Royal Swedish Academy of ...more on Wikipedia
Age: Dec. at 76 (1831-1907)
see more on Emil Rostrup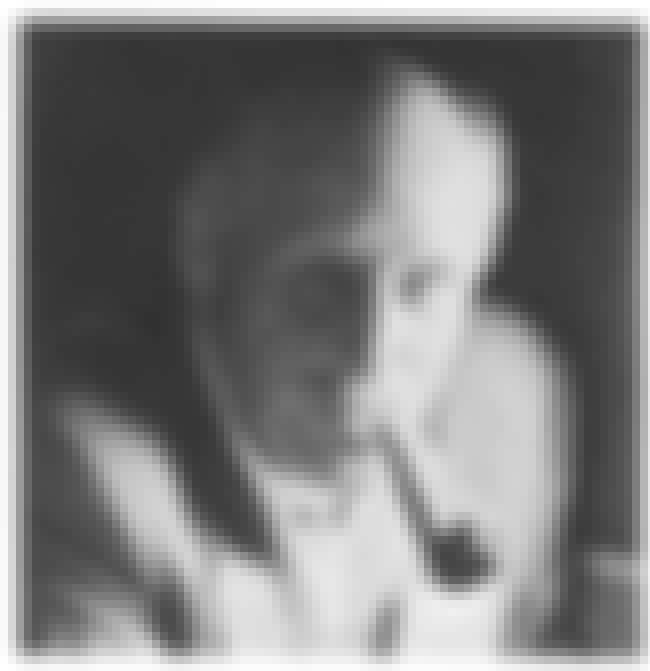 Alf Erling Porsild was a Danish-Canadian botanist. ...more on Wikipedia
Age: Dec. at 76 (1901-1977)
Birthplace: Copenhagen, Denmark
see more on Erling Porsild