READ

Famous Botanists from France

2.7k views
96 items
Follow
List of notable or famous botanists from France, with bios and photos, including the top botanists born in France and even some popular botanists who immigrated to France. If you're trying to find out the names of famous French botanists then this list is the perfect resource for you. These botanists are among the most prominent in their field, and information about each well-known botanist from France is included when available.
List features people like John C. Frémont, Louis Feuillée and more!
This historic botanists from France list can help answer the questions "Who are some French botanists of note?" and "Who are the most famous botanists from France?" These prominent botanists of France may or may not be currently alive, but what they all have in common is that they're all respected French botanists.
Use this list of renowned French botanists to discover some new botanists that you aren't familiar with. Don't forget to share this list by clicking one of the social media icons at the top or bottom of the page. (96 items)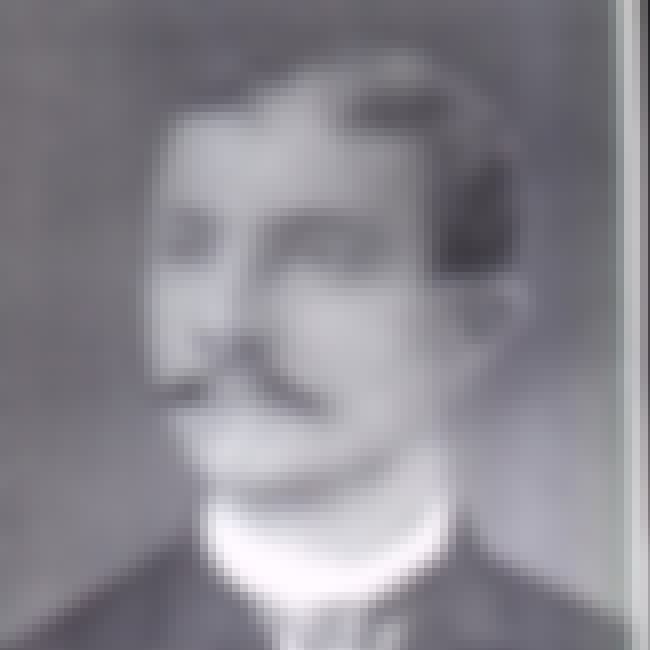 Achille Richard was a French botanist and physician. He was son of a notable botanist, Louis-Claude Marie Richard. Pharmacist in the French fleet and member of several well-known societies of their time. Achille Richard was one of the botanical leaders of his time, and his books are even nowadays valued for their clarity and precision. He entered on 24 February 1834, as member of the French Academy of Sciences. He was also member of the French National Academy of Medicine. Achille Richard studied and described several genera of orchids that take his abbreviation in the generic name, among them Ludisia. ...more
Age: Died at 58 (1794-1852)
Birthplace: Paris, France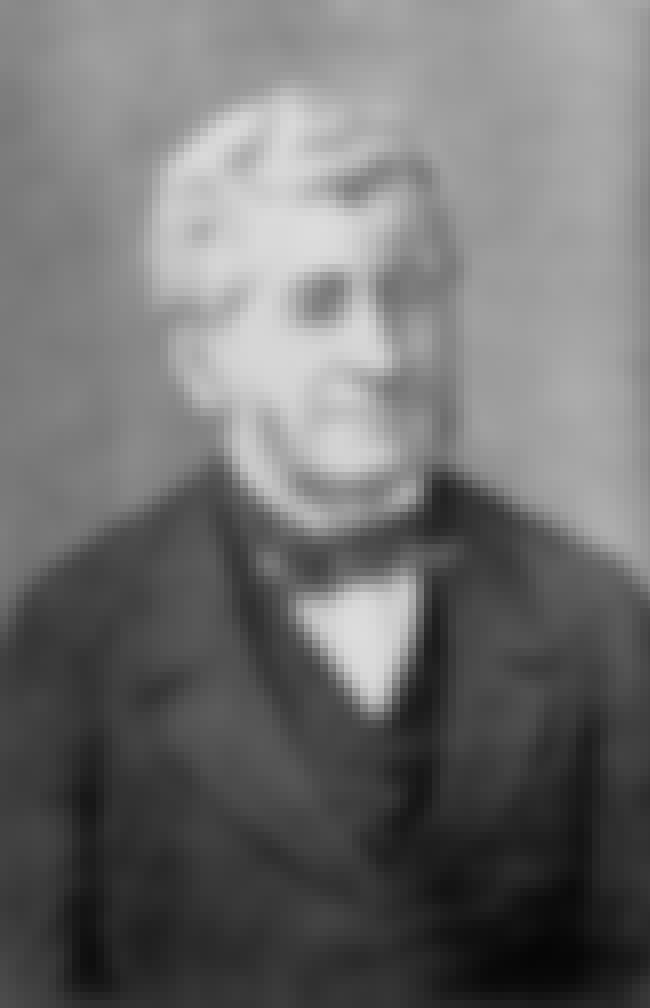 2
Adolphe-Théodore Brongniart
Adolphe-Théodore Brongniart was a French botanist. He was the son of the geologist Alexandre Brongniart and grandson of the architect, Alexandre-Théodore Brongniart. Brongniart's pioneering work on the relationships between extinct and existing plants has earned him the title of father of paleobotany. His major work on plant fossils was his Histoire des végétaux fossiles. He wrote his dissertation on the Buckthorn family, an extant family of flowering plants, and worked at the Muséum national d'Histoire naturelle in Paris until his death. In 1851, he was elected a foreign member of the Royal Swedish Academy of Sciences. This botanist is denoted by the author abbreviation Brongn. when citing ...more
Age: Died at 75 (1801-1876)
Birthplace: Paris, France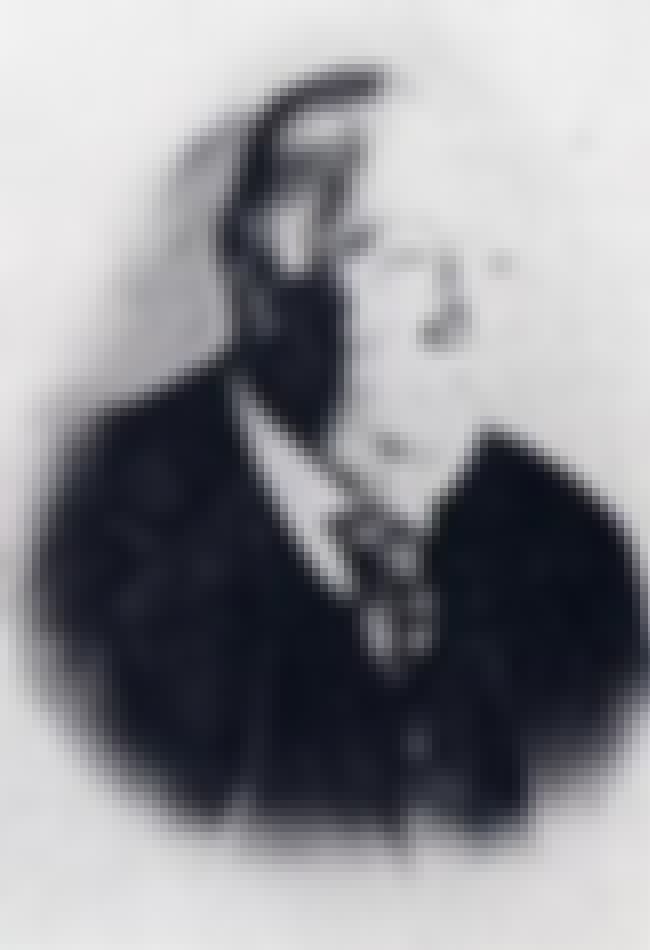 Adrien René Franchet was a French botanist, based at the Paris Muséum national d'Histoire naturelle. He is noted for his extensive work describing the flora of China and Japan, based on the collections made by French Catholic missionaries in China, Armand David, Pierre Jean Marie Delavay, Paul Guillaume Farges, Jean-André Soulié, and others. He was the taxonomic author of many plants, including a significant number of species from the genera Primula and Rhododendron. The following genera are named in his honor: Franchetella, family Sapotaceae, named by Jean Baptiste Louis Pierre. Franchetia, family Rubiaceae, named by Henri Ernest Baillon. ...more
Age: Died at 66 (1834-1900)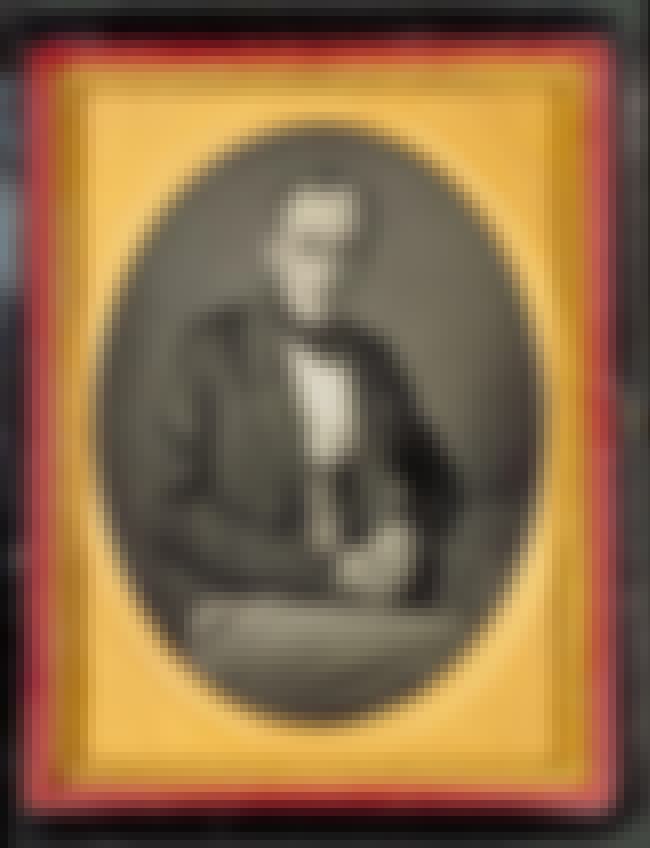 4
Adrien-Henri de Jussieu
Adrien-Henri de Jussieu was a French botanist. Born in Paris as the son of botanist Antoine Laurent de Jussieu, he received the degree of Doctor of Medicine in 1824 with a treatise of the plant family Euphorbiaceae. When his father retired in 1826, he succeeded him at the Jardin des Plantes; in 1845 he became professor of organography of plants. He was also president of the French Academy of Sciences. His main publications were the Cours élémentaire de botanique and the Géographie botanique, as well as several monographs, most notably the one on the family Malpighiaceae. In botanical references he is usually abbreviated as Adr. Juss., also sometimes as A. Juss., as his father already has the ...more
Age: Died at 56 (1797-1853)
Birthplace: Paris, France