READ

Famous Botanists from the Netherlands

1.2k views
32 items
Follow
List of notable or famous botanists from the Netherlands, with bios and photos, including the top botanists born in the Netherlands and even some popular botanists who immigrated to the Netherlands. If you're trying to find out the names of famous Dutch botanists then this list is the perfect resource for you. These botanists are among the most prominent in their field, and information about each well-known botanist from the Netherlands is included when available.
List is made up of people like Martinus Beijerinck and Herman Boerhaave.
This historic botanists from the Netherlands list can help answer the questions "Who are some Dutch botanists of note?" and "Who are the most famous botanists from the Netherlands?" These prominent botanists of the Netherlands may or may not be currently alive, but what they all have in common is that they're all respected Dutch botanists.
Use this list of renowned Dutch botanists to discover some new botanists that you aren't familiar with. Don't forget to share this list by clicking one of the social media icons at the top or bottom of the page. (32 items)
Dr. André Joseph Guillaume Henri 'Doc' Kostermans was an Indonesian botanist of Dutch ancestry. He was born in Purworejo, Java, Dutch East Indies, and educated at Utrecht University, taking his doctoral degree in 1936 with a paper on Surinamese Lauraceae. He spent most of his professional life studying the plants of southeastern Asia, settled at Buitenzorg, later Bogor, Indonesia. At an early stage in his career he also contributed a number of family treatments to Pulle's Flora of Suriname. Kostermans was especially interested in Lauraceae, Malvales, and Dipterocarpaceae. In later years he turned his attention to Asian Anacardiaceae. He was a productive worker and published extensively on ...more on Wikipedia
Age: Died at 88 (1906-1994)
Birthplace: Purworejo Regency, Indonesia
see more on André Joseph Guillaume Henri Kostermans
Benedictus Hubertus Danser, often abbreviated B. H. Danser, was a Dutch taxonomist and botanist. Danser specialised in the plant families Loranthaceae, Nepenthaceae, and Polygonaceae. In 1928, Danser published an exhaustive revision of the genus Nepenthes, recognising 65 species in "The Nepenthaceae of the Netherlands Indies". Today, more than 140 species of Nepenthes are known, but Danser's work is still often referenced by specialists in the field. Danser died in Groningen on October 18, 1943. The genus Dansera and the species Nepenthes danseri are named after him. ...more on Wikipedia
Age: Died at 52 (1891-1943)
Birthplace: Schiedam, Kingdom of the Netherlands
see more on B. H. Danser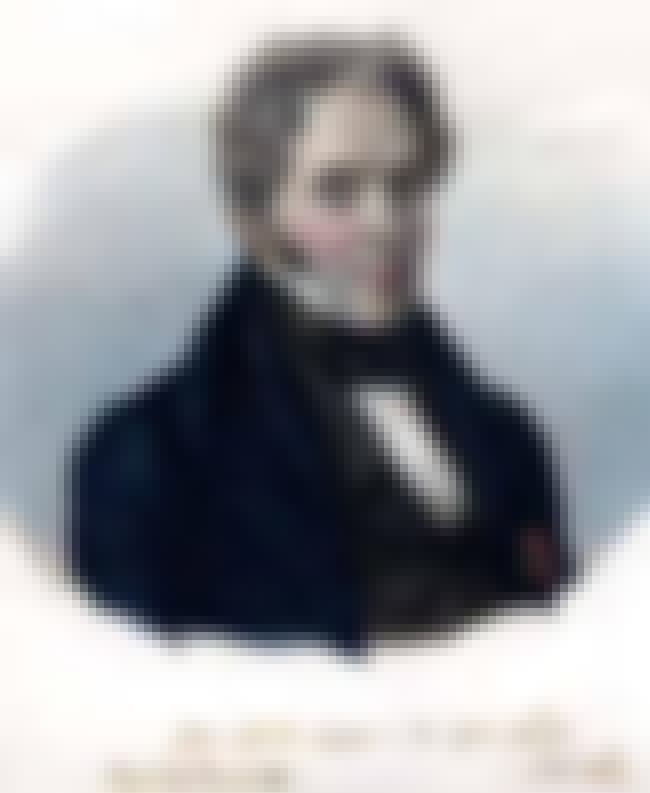 Charles Ludwig de Blume or Karl Ludwig von Blume was a German-Dutch botanist. He was born at Braunschweig in Germany, but studied at Leiden University and spent his professional life working in the Dutch East Indies and in the Netherlands, where he was Director of the Rijksherbarium at Leiden. His name is sometimes given in the Dutch language form Karel Lodewijk Blume, but the original Germanic spelling is the one most widely used in botanical texts, but even then there is confusion as he is sometimes referred to as K.L.. He carried out extensive studies of the flora of southern Asia, particularly in Java, then a colony of the Netherlands. From 1823 to 1826 Blume was Deputy Director of ...more on Wikipedia
Age: Died at 66 (1796-1862)
Birthplace: Braunschweig, Germany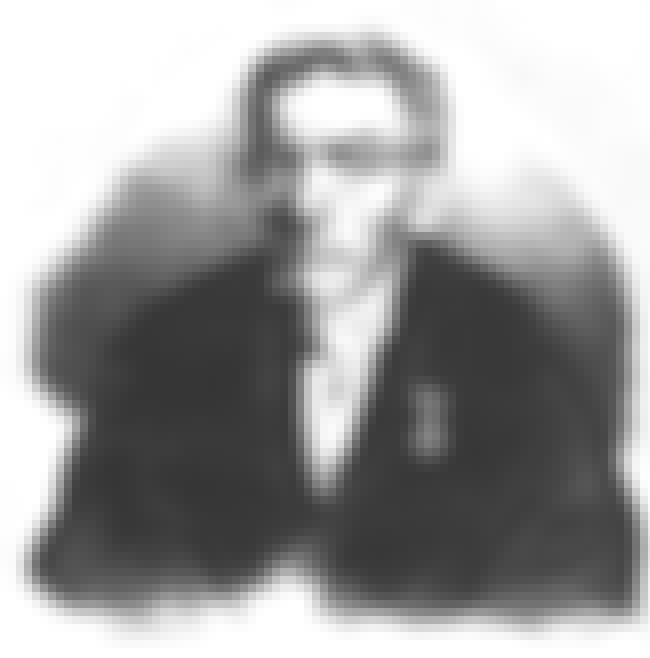 4
Caspar Georg Carl Reinwardt
Caspar Georg Carl Reinwardt was a Prussian-born Dutch botanist. He is considered to be the founding father of Bogor Botanical Garden in Indonesia. ...more on Wikipedia
Age: Died at 81 (1773-1854)