READ

Famous Botanists from Spain

List of notable or famous botanists from Spain, with bios and photos, including the top botanists born in Spain and even some popular botanists who immigrated to Spain. If you're trying to find out the names of famous Spanish botanists then this list is the perfect resource for you. These botanists are among the most prominent in their field, and information about each well-known botanist from Spain is included when available.
List people include Al-Baitar, Nicolás Monardes and many more.
This historic botanists from Spain list can help answer the questions "Who are some Spanish botanists of note?" and "Who are the most famous botanists from Spain?" These prominent botanists of Spain may or may not be currently alive, but what they all have in common is that they're all respected Spanish botanists.
Use this list of renowned Spanish botanists to discover some new botanists that you aren't familiar with. Don't forget to share this list by clicking one of the
social media
icons at the top or bottom of the page. (9 items)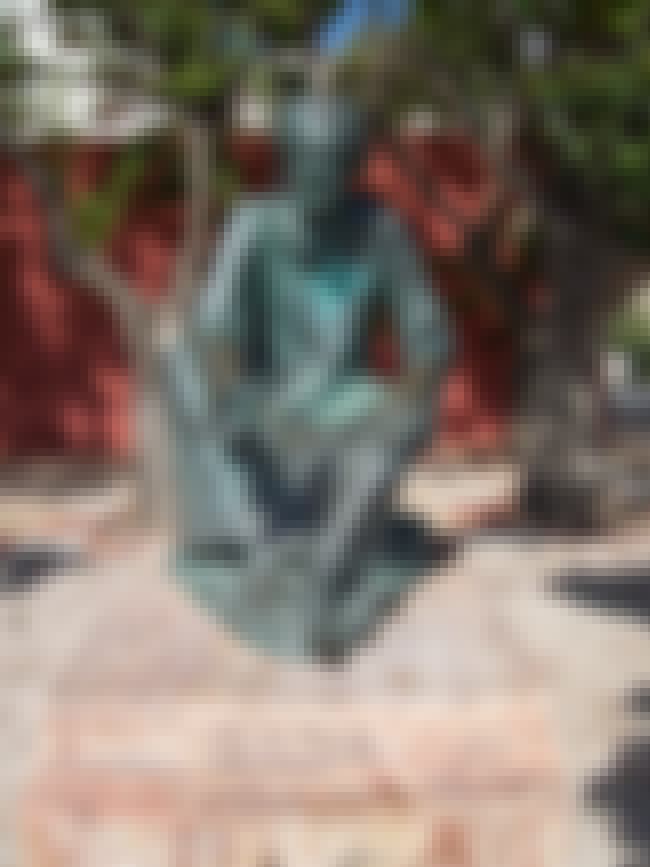 Ibn al-Bayṭār al-Mālaqī, Ḍiyāʾ Al-Dīn Abū Muḥammad ʿAbdllāh Ibn Aḥmad was a pharmacist, botanist, physician and scientist. His main contribution was to systematically record the additions made by Islamic physicians in the Middle Ages, which added between 300 and 400 types of medicine to the one thousand previously known since antiquity. ...more on Wikipedia
Age: Dec. at 51 (1197-1248)
Birthplace: Málaga, Spain
see more on Ibn al-Baitar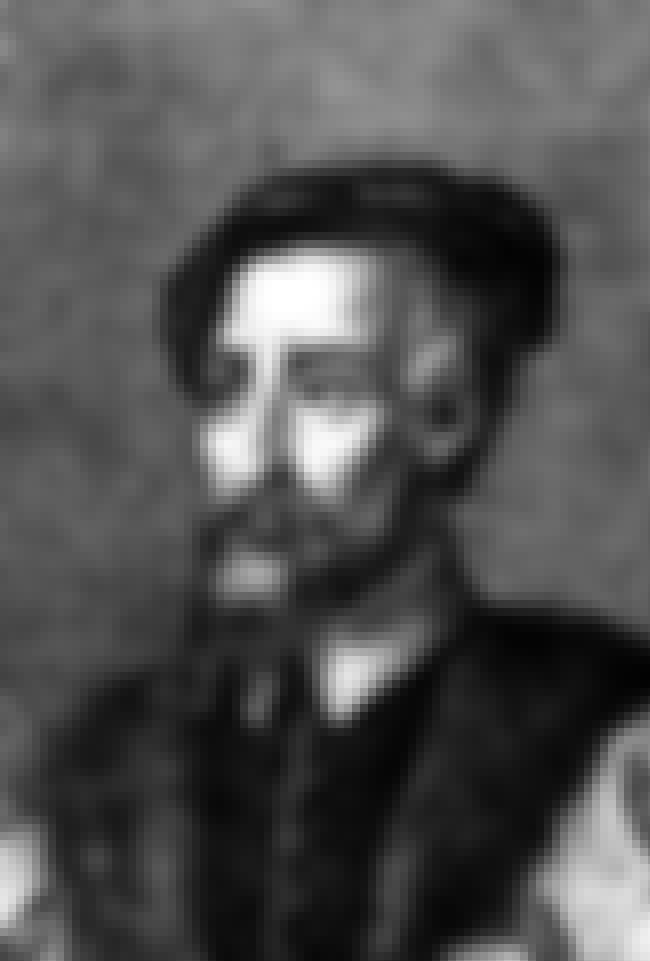 Andrés Laguna de Segovia was a Spanish humanist physician, pharmacologist, and botanist. ...more on Wikipedia
Age: Dec. at 60 (1499-1559)
Birthplace: Segovia, Spain
see more on Andrés Laguna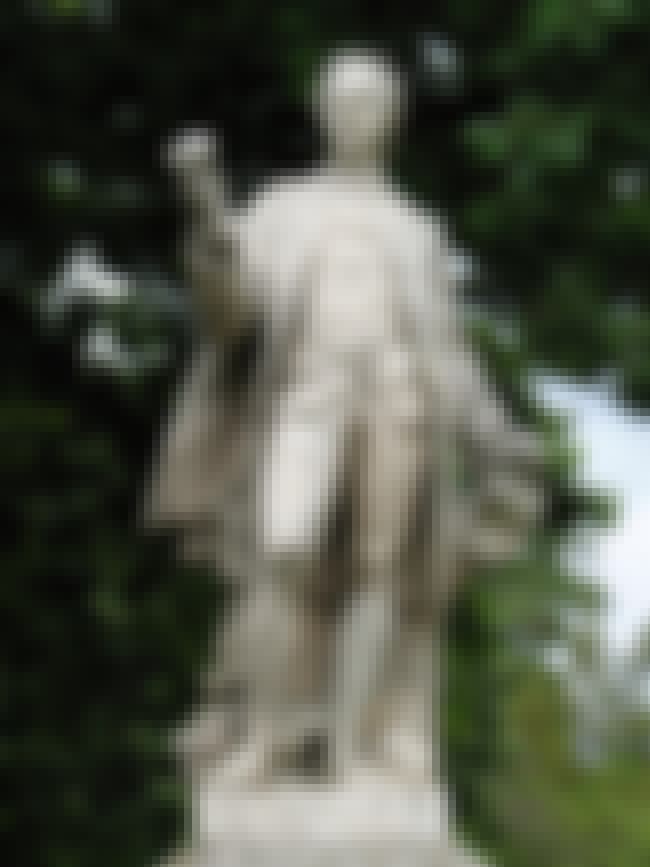 Antonio José Cavanilles was a leading Spanish taxonomic botanist of the 18th century. He named many plants, particularly from Oceania. He named at least 100 genera, about 54 of which were still used in 2004, including Dahlia, Calycera, Cobaea, Galphimia, and Oleandra. Cavanilles was born in Valencia. He lived in Paris from 1777 to 1781, where he followed careers as a clergyman and a botanist, thanks to André Thouin and Antoine Laurent de Jussieu. He was one of the first Spanish scientists to use the classification method invented by Carl Linnaeus. From Paris he moved to Madrid, where he was director of the Royal Botanical Garden and Professor of botany from 1801 to 1804. He died in Madrid in ...more on Wikipedia
Age: Dec. at 59 (1745-1804)
Birthplace: Valencia, Spain
see more on Antonio José Cavanilles
Diosdado Simón Villares was a Spanish researcher, biologist, botanist, tree surgeon and environmental teacher. He studied Biology in UCM, and investigated Extremaduran vegetation. He was the manager of Cáceres' parks and gardens and a member of ADENEX. This association paid him a tribute in 2003 when they gave his name to their price ADENEX- Diosdado Simón. He died of lung cancer in 2002 when he was preparing the exhibition of orchids Por huevos. He was married to the lawyer Dolores Neria and they had two children. Cáceres City Council gave his name to a garden he designed, Jardín Diosdado Simón, which is located between the museums, Museo de Pedrilla and Museo de Guayasamín, which hosted ...more on Wikipedia
Age: Dec. at 48 (1954-2002)