READ

Famous Botanists from Switzerland

List of notable or famous botanists from Switzerland, with bios and photos, including the top botanists born in Switzerland and even some popular botanists who immigrated to Switzerland. If you're trying to find out the names of famous Swiss botanists then this list is the perfect resource for you. These botanists are among the most prominent in their field, and information about each well-known botanist from Switzerland is included when available.
List contains people like Jean-Louis Calandrini, Conrad Gessner.
This historic botanists from Switzerland list can help answer the questions "Who are some Swiss botanists of note?" and "Who are the most famous botanists from Switzerland?" These prominent botanists of Switzerland may or may not be currently alive, but what they all have in common is that they're all respected Swiss botanists.
Use this list of renowned Swiss botanists to discover some new botanists that you aren't familiar with. Don't forget to share this list by clicking one of the
social media
icons at the top or bottom of the page. (20 items)
Albert Friedrich Frey-Wyssling ForMemRS was a Swiss botanist who pioneered submicroscopic morphology and helped initiate the study of molecular biology. Frey-Wyssling was born Albert Frey in Küsnacht, where his father worked at the teacher training college of the Canton of Zürich teaching chemistry, geology, and anthropology. One of his grandfathers and several of his aunts were also teachers, and as a result thought that his own talent would be to teach. He entered the Realgymnasium in Zürich after six years of elementary school, and passed the graduation examination in 1919. He then went on to the Swiss Federal Institute of Technology to join the faculty of natural sciences, intending to ...more on Wikipedia
Age: Died at 88 (1900-1988)
Birthplace: Küsnacht, Zürich, Switzerland
see more on Albert Frey-Wyssling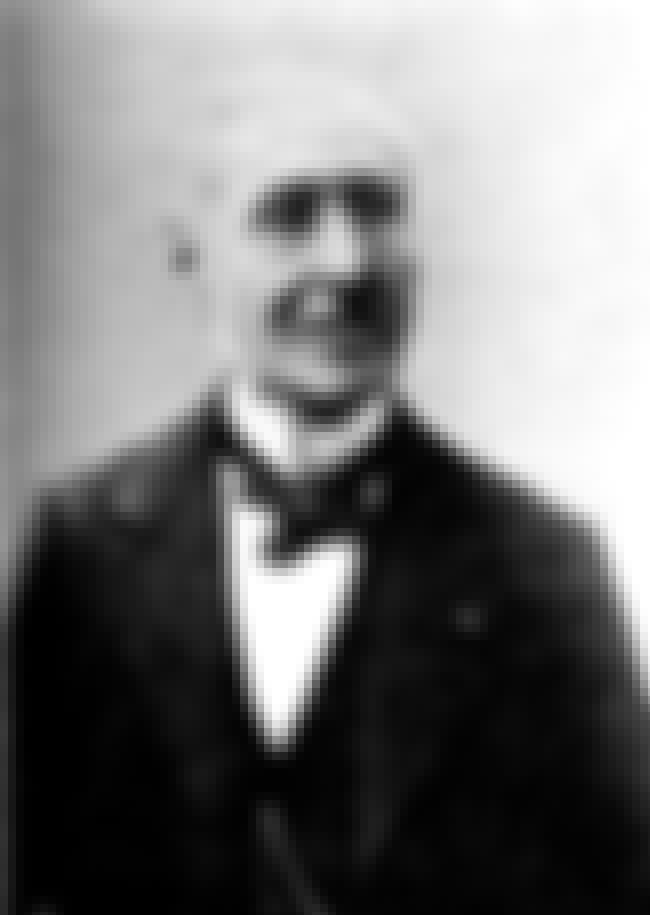 Alphonse Louis Pierre Pyrame de Candolle was a French-Swiss botanist, the son of the Swiss botanist Augustin Pyramus de Candolle. He first devoted himself to the study of law, but gradually drifted to botany and finally succeeded to his father's chair at the University of Geneva. He published a number of botanical works, including continuations of the Prodromus in collaboration with his son, Anne Casimir Pyrame de Candolle. Among his other contributions is the formulation, based on his father's work for the Prodromus, of the first Laws of Botanical Nomenclature, which was adopted by the International Botanical Congress in 1867, and was the prototype of the current ICN. He was elected a ...more on Wikipedia
Age: Died at 87 (1806-1893)
Birthplace: Paris, France
see more on Alphonse Pyramus de Candolle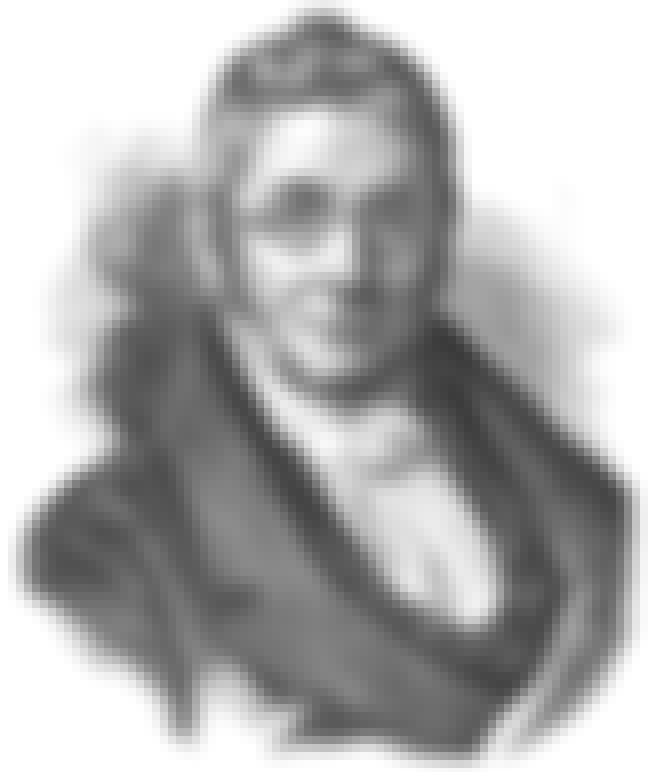 3
Augustin Pyramus de Candolle
Augustin Pyramus de Candolle also spelled Augustin Pyrame de Candolle was a Swiss botanist. René Louiche Desfontaines launched de Candolle's botanical career by recommending him at an herbarium. Within a couple of years de Candolle had established a new genus, and he went on to document hundreds of plant families and create a new natural plant classification system. Although de Candolle's main focus was botany, he also contributed to related fields such as phytogeography, agronomy, paleontology, medical botany, and economic botany. Candolle originated the idea of "Nature's war", which influenced Charles Darwin and the principle of natural selection. de Candolle recognized that multiple ...more on Wikipedia
Age: Died at 63 (1778-1841)
Birthplace: Geneva, Switzerland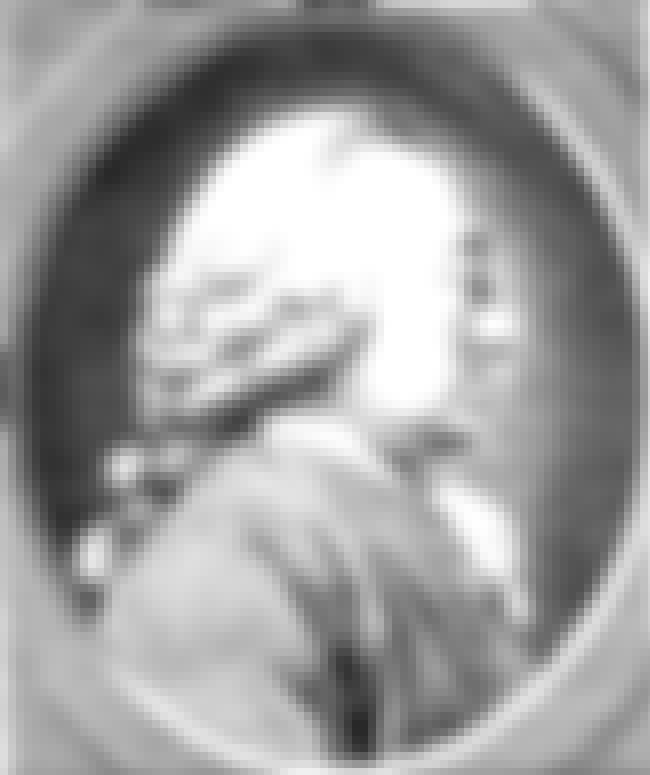 Charles Bonnet, Genevan naturalist and philosophical writer, was born at Geneva, of a French family driven into the region by the religious persecution in the 16th century. ...more on Wikipedia
Age: Died at 73 (1720-1793)
Birthplace: Geneva, Switzerland
see more on Charles Bonnet