Entertainment
8 Famous Boy/Girl Twin Duos

Several celebrities are part of a male/female twinning duo, which only happens in one out of every 90 pregnancies. 40% of all twins born are boy/girl fraternal twins. One out of every 50 Americans have a twin brother or sister, and these famous people with twins are no exception. It is also estimated that 40% of twins develop their own language when they are young, usually before they learn to speak in their native tongue. Some of these famous twins are in show business together. Other twin duos feature one twin more in the spotlight than the other.
Who's the most famous boy/girl fraternal twin set on our list? Scarlett and Hunter Johansson top our list. Many people know Scarlett Johansson from her roles in The Avengers series, but did you know that her twin brother, Hunter, worked on President Obama's campaign in 2008? Another famous twinning duo is Alanis and Wade Morisette. Alanis is best known for her 1995 hit album, Jagged Little Pill, while her brother is a talented yogi.
Are you surprised that any of these famous people are twins? Let us know in the comment section!
Scarlett and Hunter Johansson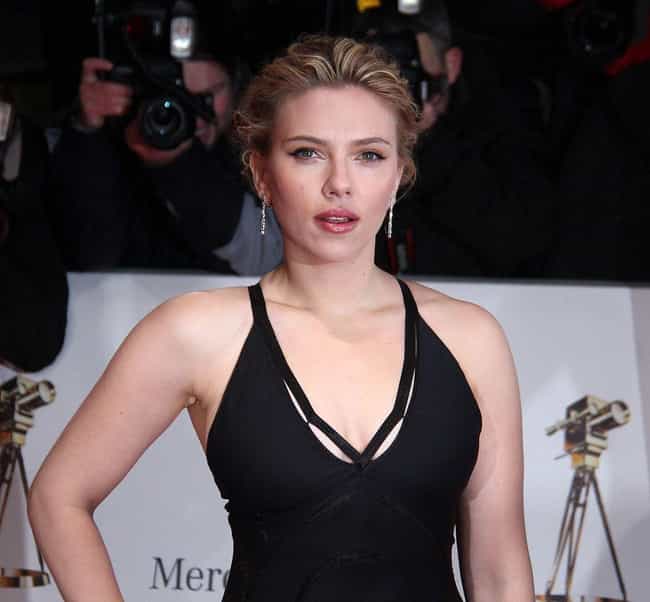 Most people know all about Scarlett Johansson, the gorgeous, blond actress that can make you laugh in a chick flick just as well as she can kick some ass in an action/thriller. But did you know that her twin brother, Hunter, is an awesome jack-of-all trades? Hunter Johansson has a few acting IMDB credits under his belt, but he also helped out with the Obama campaign in 2008. He was also involved with the relief project for Hurricane Sandy Victims in 2012.
Kiefer and Rachel Sutherland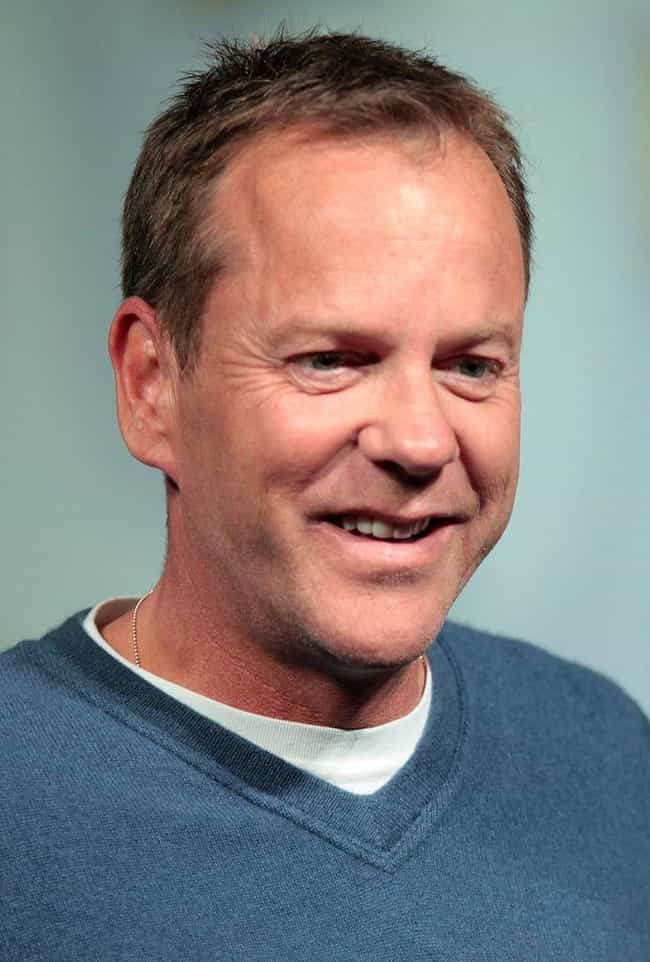 Everyone knows Kiefer Sutherland for his portrayal of Jack Baur on
24
, for which he has won an Emmy, a Golden Globe, two Screen Actors Guild Awards, and two Satellite Awards. But did you know that his twin sister, Rachel, is a production manager? Rachel helped produce
Saving Hope, Rookie Blues,
and
Lost Girl,
as well as many other television shows.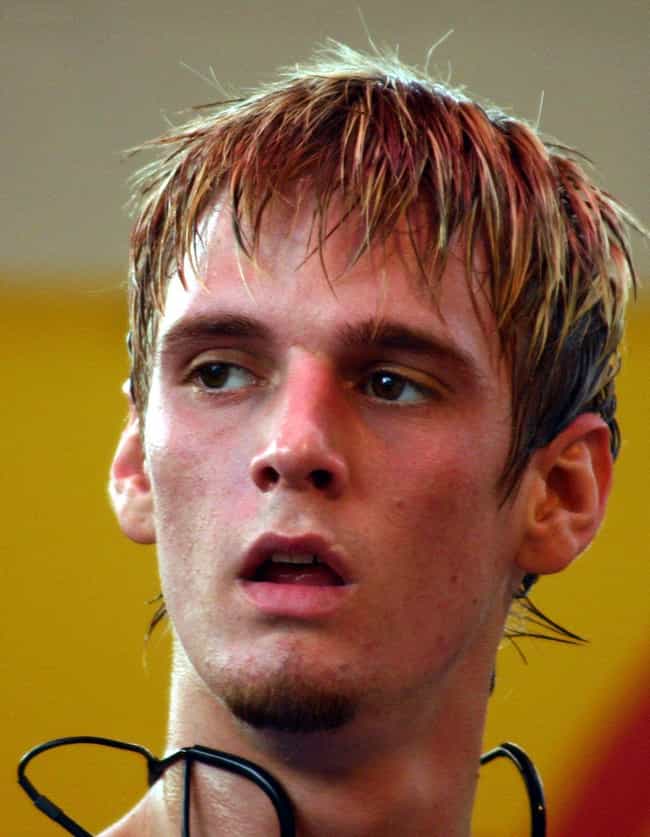 Aaron Carter made it big when he was only 10 years old - a huge feat for an aspiring rapper and singer! When the reality TV show
House of Carters
debuted in 2007, the world was introduced to Aaron Carter's twin sister, Angel Carter. Angel married Corey Conrad in 2014, and her twin brother walked her down the aisle.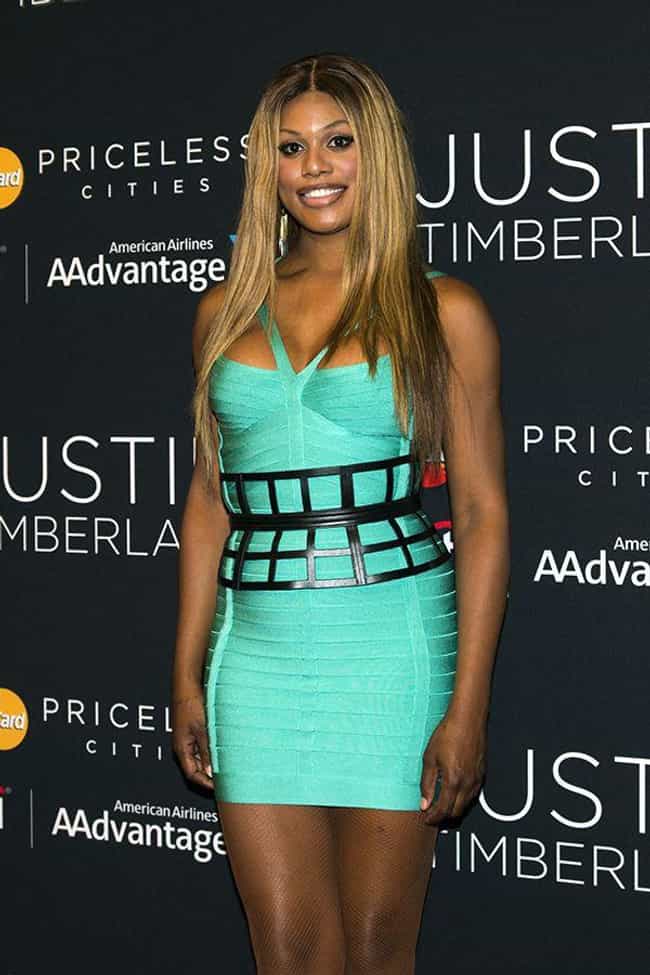 Laverne Cox and her twin brother, M Lamar, both star on Netflix's original series,
Orange Is the New Black.
Laverne plays the role of post-transitioned Sophia Burset, a transgender inmate incarcerated for credit card fraud. M Lamar plays Sophia pre-transition, aka Marcus Burset. Laverne is an actress, dancer, and LGBT activist. M Lamar is a composer, musician, and actor.