Unspeakable Crimes

The Most Brutal Brazilian Serial Killers

Serial killers have always been as fascinating as they are gruesome as the psychology behind this brand of murderer is so poorly understood. The question of what makes a serial killer makes people want to create profiles of such personality types. Sometimes lumping serial killers by location can help see if any specific environmental factors affect someone's predisposition to becoming a killer. However, no clear trends or causes have ever been precisely pinpointed. These famous Brazilian serial killers all had alleged reasons for their killing sprees. Ranging from the desire for vigilante justice to a quest to stay young forever, these murderers only shared trait appears to be they came from the same country.

Notable Brazilian serial killers range greatly in terms of method, age, and number of victims. Some of the people below started killing in their teenage years or younger. Shockingly, some killers racked up 100-plus victims before being apprehended. To learn more, browse this list.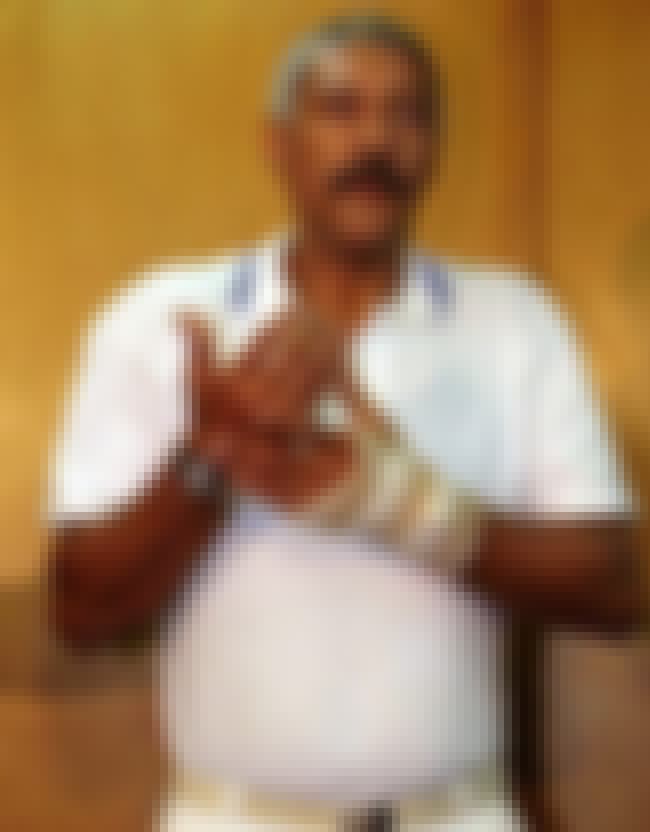 Victims: Likely over 100
It is believed that Edson Izidoro Guimarães committed over 100 murders while working as a nurse in Rio de Janeiro, although he only confessed to five. Some speculate that he killed the patients because he was paid a fee by local funeral homes for letting them know to contact the family of the deceased.

In 2000, he was sentenced to 76 years in prison.

Source
Age: 61
Birthplace: Brazil
see more on Edson Izidoro Guimarães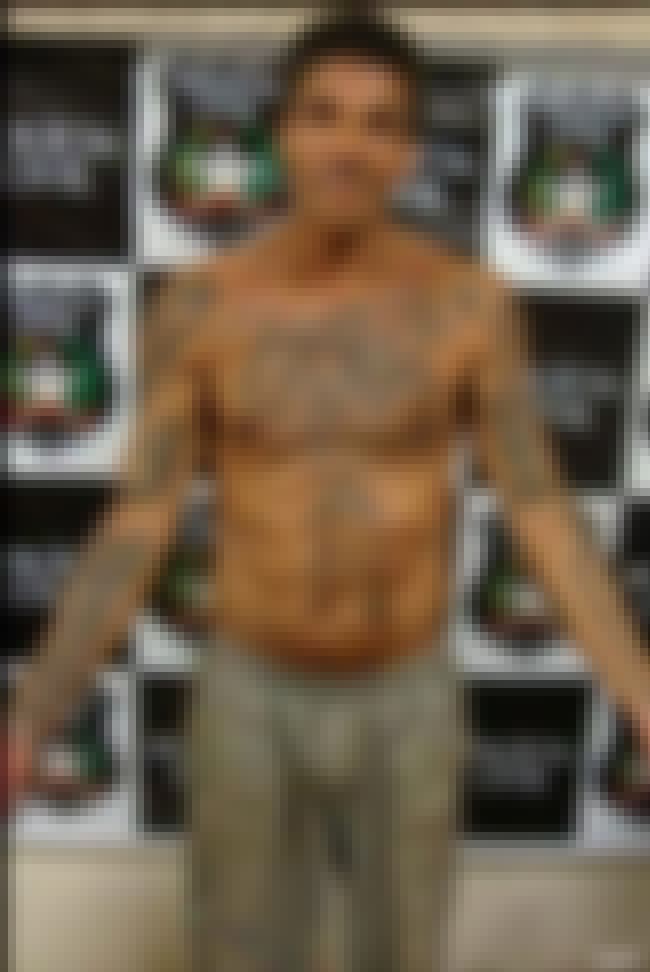 Victims: 70
Pedro Rodrigues Filho killed at least 70 people across Brazil starting in 1968. He did so using his own brand of vigilante justice, taking the lives of people that he believed deserved to die. His own father was one of his victims as Filho murdered him with a machete in retaliation for his father killing his mother in the same fashion.

He was convicted in 2003 and given Brazil's maximum sentence, 30 years in prison. While in prison, he killed 47 inmates.

Source
Age: 64
Birthplace: Brazil
see more on Pedro Rodrigues Filho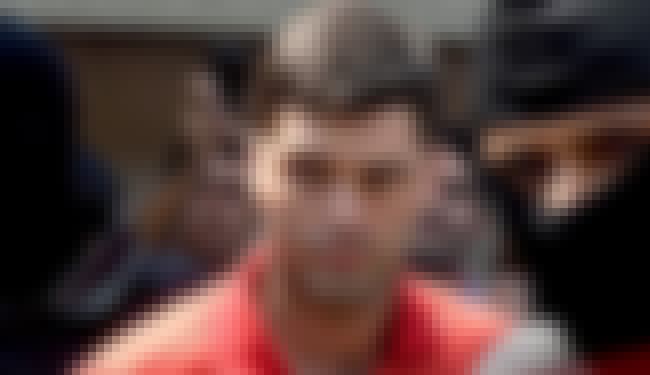 Tiago Henrique Gomes da Rocha
Victims: 39
Tiago Henrique Gomes da Rocha claimed to have killed 39 people in Goias by riding past them on his motorbike and shooting them. Gomes da Rocha would reportedly shout "robbery" before shooting his victims, but never actually took anything. He targeted homeless people, women, and gay men.

He was arrested in 2014 after police discovered evidence of his crimes in his home. Later that year, he tried to commit suicide in his jail cell by slitting his wrists with a broken light bulb. In 2016, he was convicted on 11 counts of murder and sentenced to 25 years in prison.

Source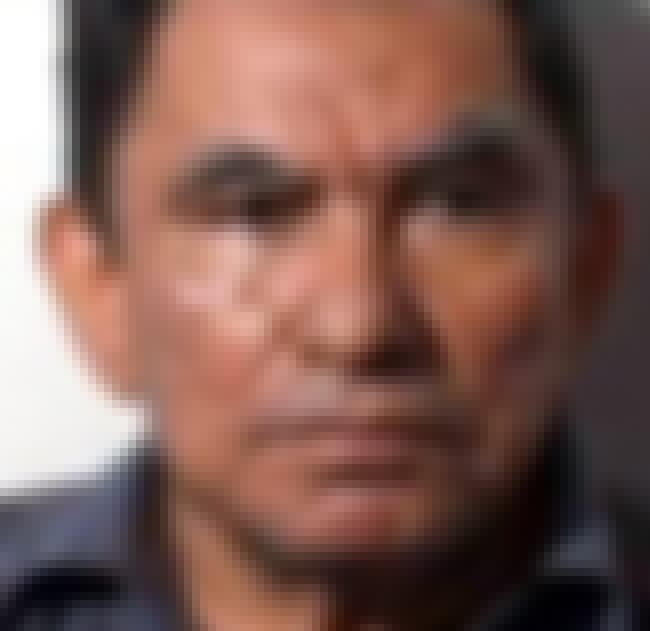 Victims: 19
Anísio Ferreira de Sousa ran a satanic ring in Altamira that was linked to the murder of three boys. The crimes occurred between 1989 and 1992 and the victims were stabbed with a knife and sexually mutilated. Two boys escaped from their kidnapers after their sexual organs were removed.

De Sousa was eventually apprehended and sentenced to 77 years in prison for the murders. However, it is believed that he may have been involved in the deaths of up to 19 boys.

Source
Birthplace: Brazil
see more on Anísio Ferreira de Sousa