Diseases

Famous Breast Cancer Survivors

Ever since Angelina Jolie elected to have a double mastectomy instead of facing an 87% risk of developing breast cancer, the topic of cancer awareness was once again front and center in the public eye. Far from being the first to act against the disease, Jolie joins an impressive roster of women who have fought back against breast cancer and won.
While there are other famous people who have died of breast cancer, these women have undergone radiation treatment, chemotherapy, and single and double mastectomies to triumph over disease. This list of notable breast cancer survivors is here to serve as an inspiration and warning for other women concerned with breast cancer.
As one of the
leading causes of death
in men and women, cancer is something celebrities like Angelina Jolie are encouraging people to be vigilant about in their health assessments. This list of
famous breast
cancer survivors is a testament to treatment and preventative checks saving lives.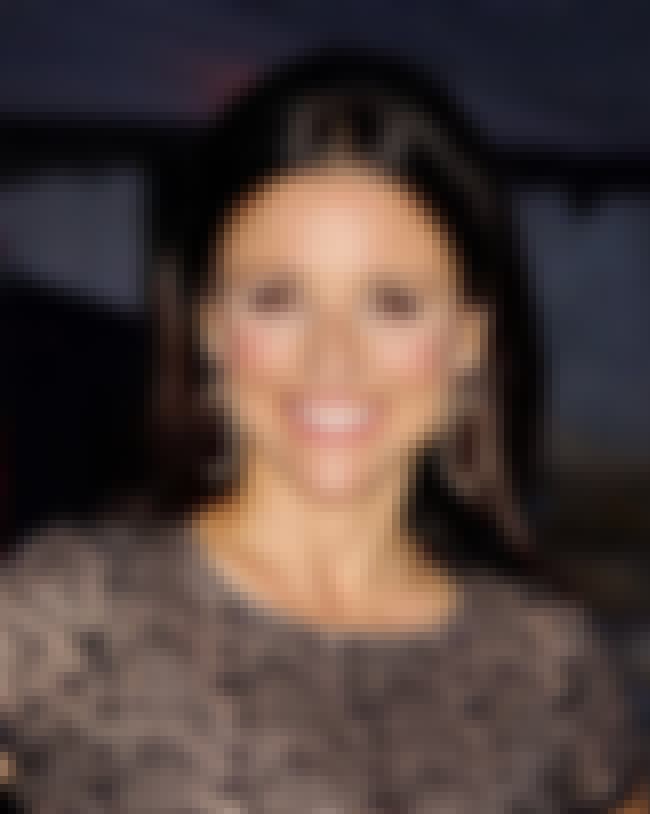 On September 28, 2017, Julia Louis-Dreyfus said she had been diagnosed with breast cancer. She shared the news in a matter-of-fact tweet:
Her colleagues and friends expressed their support for her.
Age: 57
Birthplace: New York City, New York, United States of America
Also Ranked
#86 on The Funniest People of All Time
#66 on The Best Actresses Working Today
#47 on Famous Women You'd Want to Have a Beer With
#95 on The Greatest American Actresses of All Time
see more on Julia Louis-Dreyfus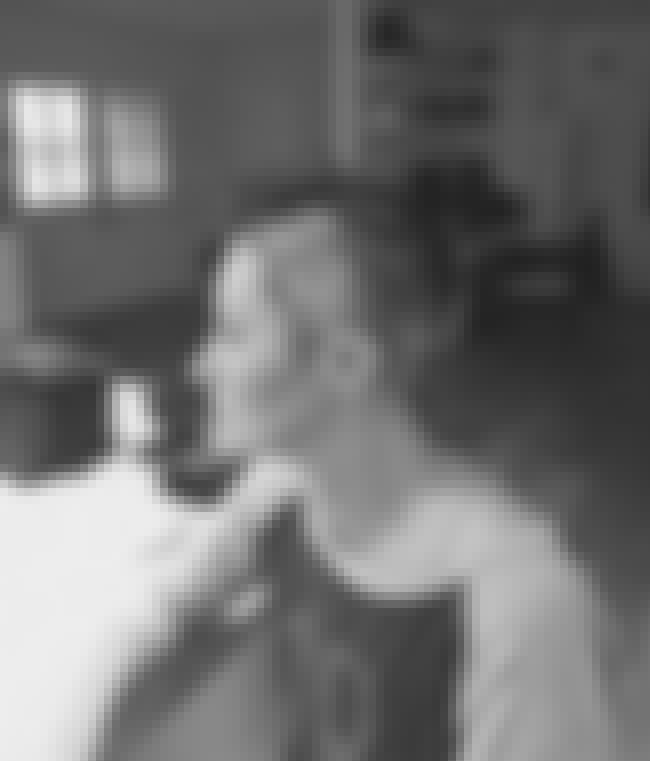 Beverly Hills 90210 star Shannen Doherty was diagnosed with breast cancer in the summer of 2015. A year later, she posted photos of herself shaving her head, another step in her battle to fight and beat the disease.
Age: 46
Birthplace: Memphis, Tennessee, United States of America
Also Ranked
#50 on The Greatest '90s Teen Stars
see more on Shannen Doherty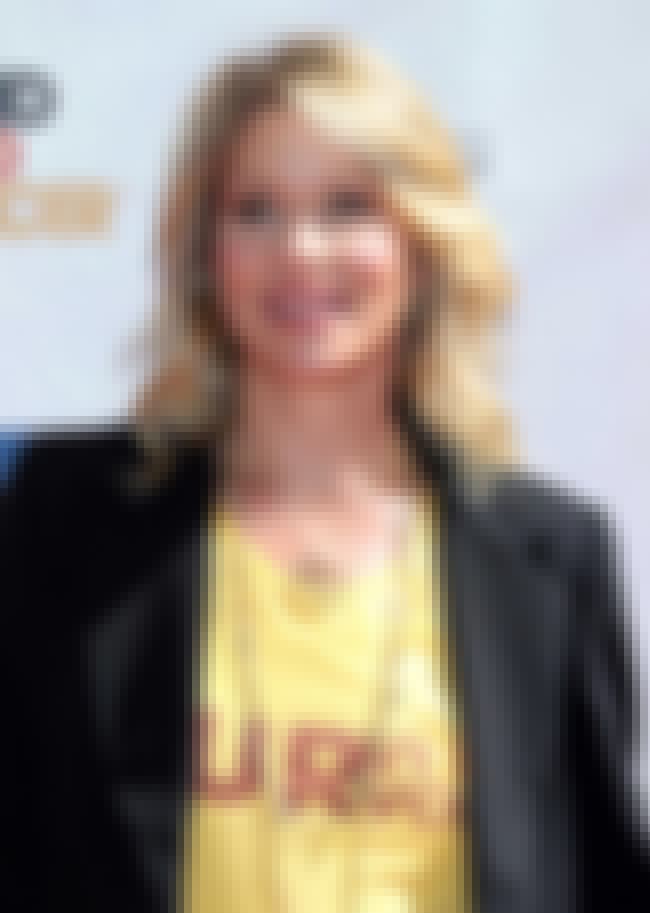 In 2008, Christina Applegate was diagnosed with cancer in one breast and opted to have both removed in a double mastectomy.
Age: 46
Birthplace: Hollywood, Los Angeles, California, United States of America
Also Ranked
#94 on The Hottest Celebrities of All Time
#16 on The Greatest Former Child Stars
#24 on The Greatest '80s Teen Stars
#44 on The Funniest Female Comedians of All Time
see more on Christina Applegate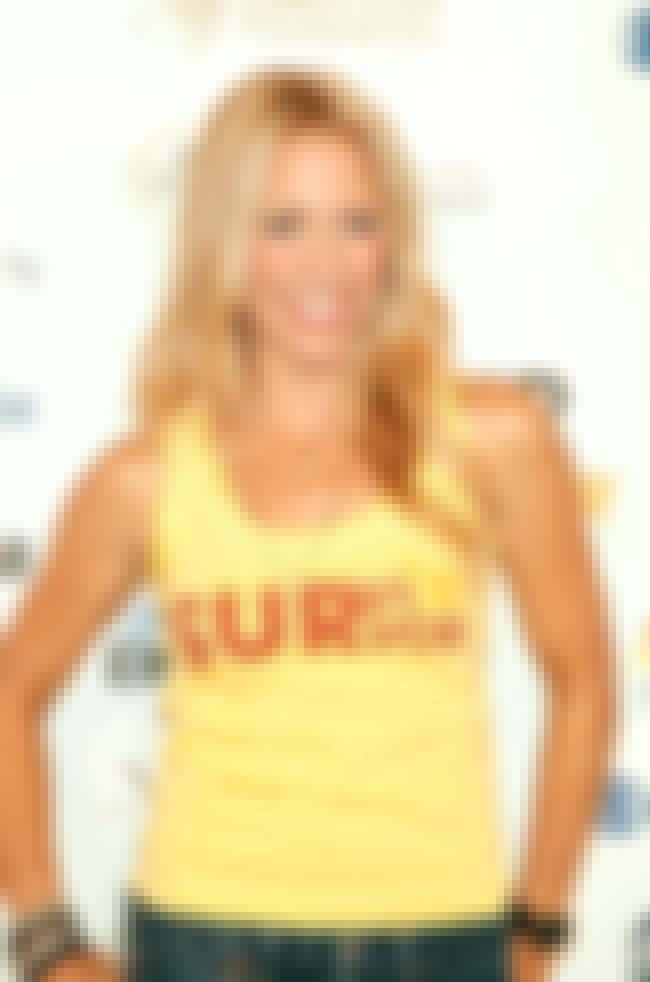 In 2006, Sheryl Crow underwent seven weeks of radiation to eradicate suspicious calcifications in both breasts.
Age: 56
Birthplace: Kennett, Missouri, United States of America
Also Ranked
#61 on The Best Female Vocalists Ever
#44 on The Best Current Female Singers
#32 on The Top Female Country Singers
#68 on Which Bands Or Musicians Do You Most Want To See Before They (Or You) Kick The Bucket?
see more on Sheryl Crow