READ

Famous Caen University Alumni

List Rules People on this list must have gone to Caen University and be of some renown.
List of famous alumni from Caen University, with photos when available. Prominent graduates from Caen University include celebrities, politicians, business people, athletes and more. This list of distinguished Caen University alumni is loosely ordered by relevance, so the most recognizable celebrities who attended Caen University are at the top of the list. This directory is not just composed of graduates of this school, as some of the famous people on this list didn't necessarily earn a degree from Caen University.
A factual list, featuring graduates like René Coty and Isambard Kingdom Brunel.
This list answers the questions "Which famous people went to Caen University?" and "Which celebrities are Caen University alumni?"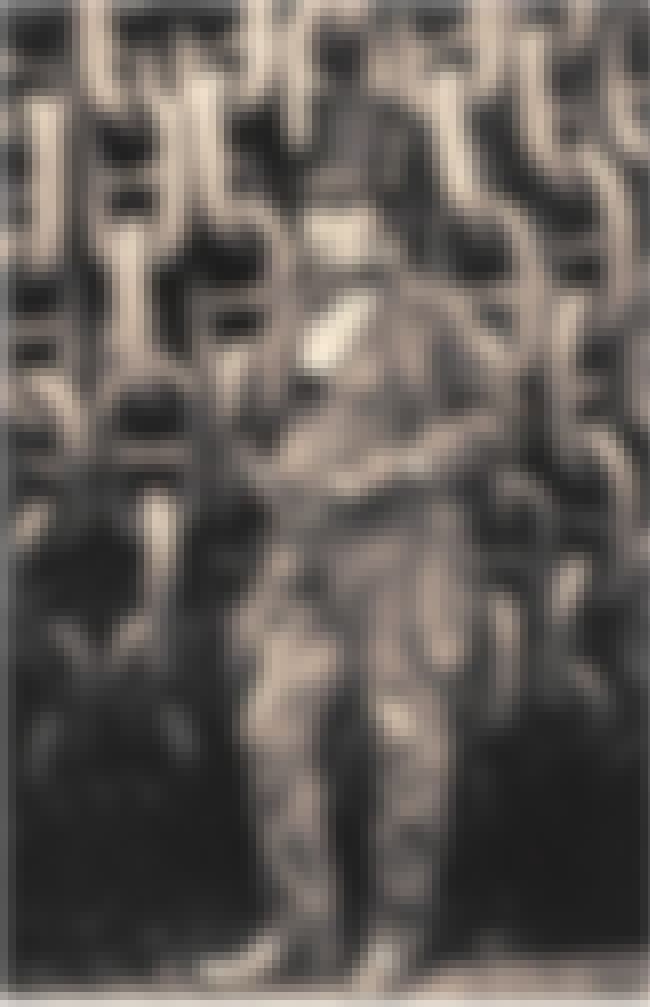 Isambard Kingdom Brunel, FRS, was an English mechanical and civil engineer who built dockyards, the Great Western Railway, a series of steamships including the first propeller-driven transatlantic steamship and numerous important bridges and tunnels. His designs revolutionised public transport and modern engineering. Though Brunel's projects were not always successful, they often contained innovative solutions to long-standing engineering problems. During his short career, Brunel achieved many engineering "firsts", including assisting in the building of the first tunnel under a navigable river and development of SS Great Britain, the first propeller-driven ocean-going iron ship, which was at ...more on Wikipedia
Age: Died at 53 (1806-1859)
Birthplace: Portsmouth, United Kingdom
see more on Isambard Kingdom Brunel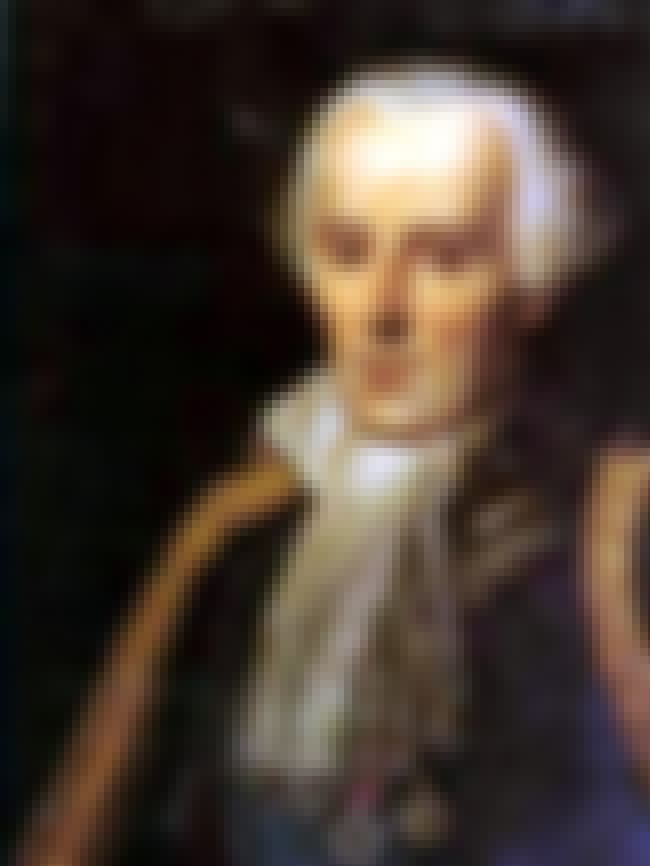 Pierre-Simon, marquis de Laplace was an influential French scholar whose work was important to the development of mathematics, statistics, physics, and astronomy. He summarized and extended the work of his predecessors in his five-volume Mécanique Céleste. This work translated the geometric study of classical mechanics to one based on calculus, opening up a broader range of problems. In statistics, the Bayesian interpretation of probability was developed mainly by Laplace. Laplace formulated Laplace's equation, and pioneered the Laplace transform which appears in many branches of mathematical physics, a field that he took a leading role in forming. The Laplacian differential operator, widely ...more on Wikipedia
Age: Died at 78 (1749-1827)
Birthplace: Beaumont-en-Auge, France
see more on Pierre-Simon Laplace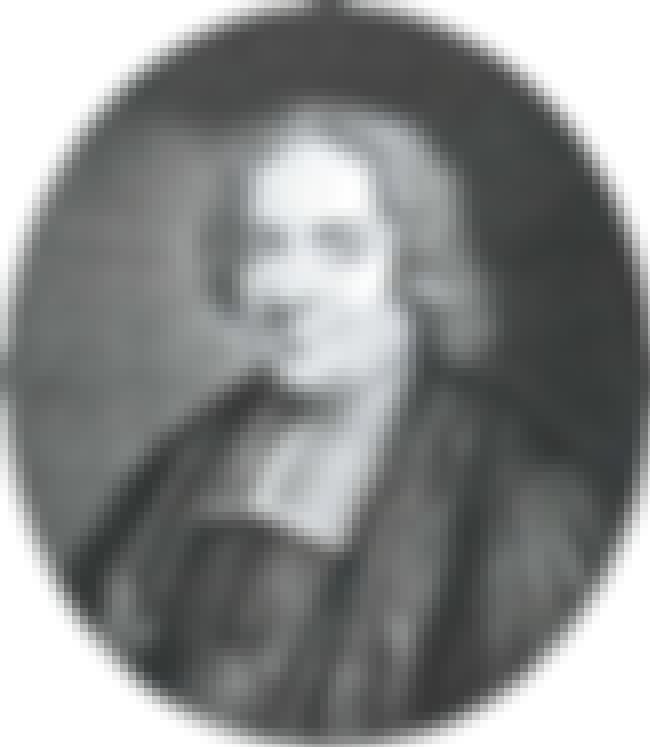 Pierre Varignon was a French mathematician. He was educated at the Jesuit College and the University in Caen, where he received his M.A. in 1682. He took Holy Orders the following year. Varignon gained his first exposure to mathematics by reading Euclid and then Descartes' La Géométrie. He became professor of mathematics at the Collège Mazarin in Paris in 1688 and was elected to the Académie Royale des Sciences in the same year. In 1704 he held the departmental chair at Collège Mazarin and also became professor of mathematics at the Collège Royal. He was elected to the Berlin Academy in 1713 and to the Royal Society in 1718. Many of his works were published in Paris in 1725, three years ...more on Wikipedia
Age: Died at 68 (1654-1722)
Birthplace: Caen, France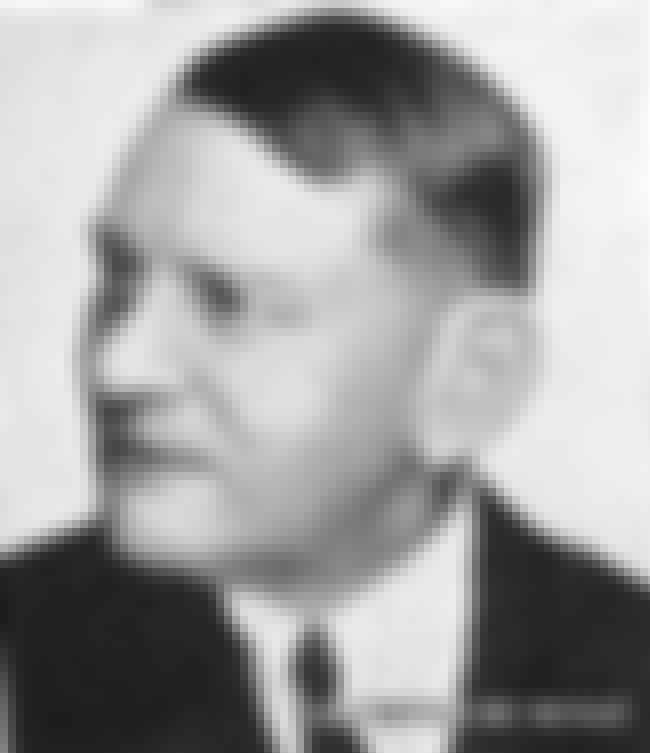 René Jules Gustave Coty was President of France from 1954 to 1959. He was the second and last president of the Fourth French Republic. ...more on Wikipedia
Age: Died at 80 (1882-1962)
Birthplace: Le Havre, France
see more on René Coty