Culture
Famous YouTubers Who Are Cancers

Updated September 20, 2019
345 votes
80 voters
1.4k views
20 items
List Rules Vote up the YouTubers who most embody the Cancer zodiac sign.
On this list you'll see Cancer YouTubers, ranked by popularity. This list of famous Cancer YouTubers - born between June 21 and July 22 - features beauty vloggers, fitness bloggers, singers, comedians, and gamers. YouTube zodiac signs can give you an idea of the stars's personalities. Persistent determination is one of the greatest strengths of a Cancer. They are also very nurturing and quick to help others. They avoid conflict at all costs.
Cancers are extremely intuitive and emotional, with a profound maternal instinct. They can be very introverted, and sometimes that is mistaken as being arrogant or impolite. Lele Pons is an example of a Cancer YouTube star. She is just one of many social media stars who are part of the Cancer horoscope YouTube.
If you've ever wondered about YouTubers zodiac signs, look no further. This list features your favorite YouTubers who happen to be Cancers.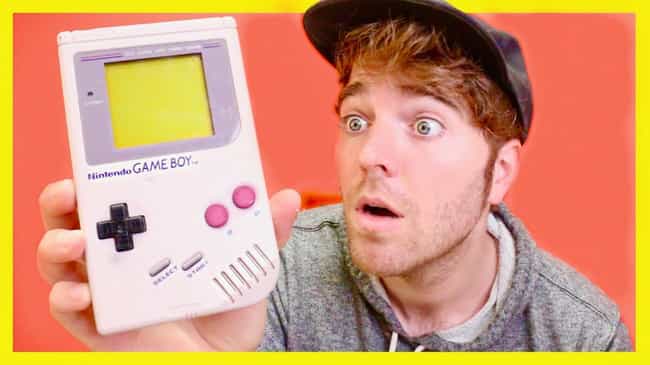 Shane Lee Yaw (born July 19, 1988), known professionally as Shane Dawson, is an American YouTuber, writer, comedian, actor, director, musician, and media personality. He was one of the first people to rise to fame on video-sharing website YouTube, and has since maintained an online presence.In 2008, when Dawson was nineteen years old, he joined YouTube and began making videos. He rose to fame on the site, garnering over half a billion views by 2010. Most of his early work consisted of sketch comedy videos, where Dawson would play original characters, impersonate celebrities and make light of popular culture. During this time, Dawson also had a short-lived music career, releasing 6 original ...more on Wikipedia
Age: 31
Birthplace: Long Beach, California, United States of America

Do they embody the Cancer sign?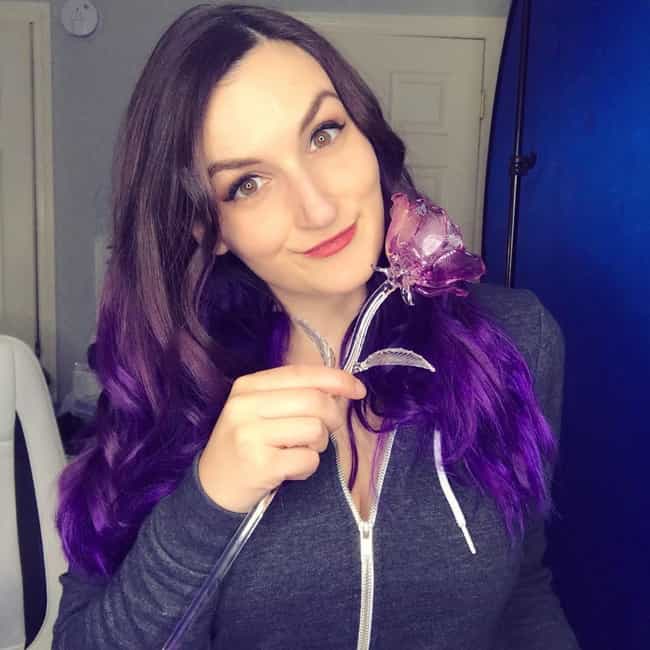 Lauren Weber (born July 7, 1989) is a Let's Play gamer known by her web alias as LaurenzSide who uploads playthroughs filled with jump cuts and funny commentary. She has amassed over 1.2 million followers. She began her YouTube journey towards the beginning of 2013 after graduating college with a degree in Communication Arts. ...more on Wikipedia
Age: 30
Birthplace: New York, US

Do they embody the Cancer sign?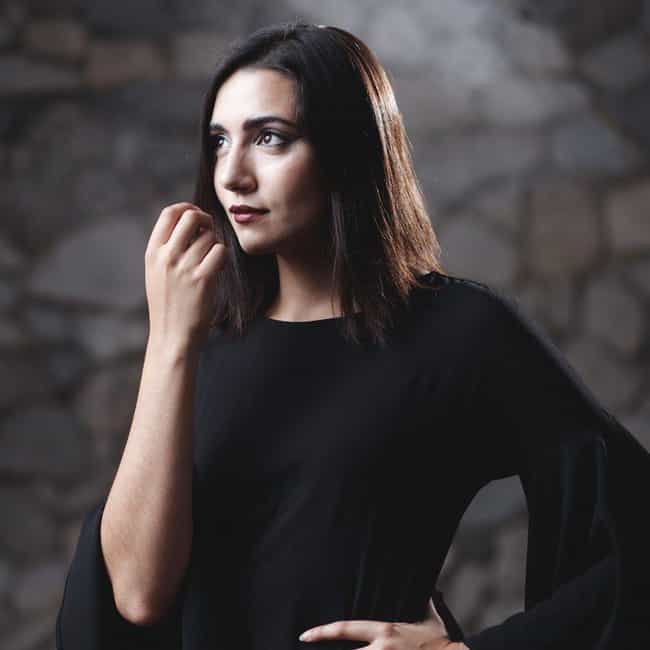 Safiya Nygaard (born July 16, 1992) is an actress, comedian, and writer, who first gained fame while creating video content for BuzzFeed. Also widely known as a beauty vlogger, she has starred on her eponymous YouTube channel, which reaches over 4.5 million subscribers and growing. She attended Stanford University where she participated in theatre productions of Cat on a Hot Tin Roof, Les Liaisons Dangereuses, and The Crucible. ...more on Wikipedia
Age: 27
Birthplace: Chicago, IL
Do they embody the Cancer sign?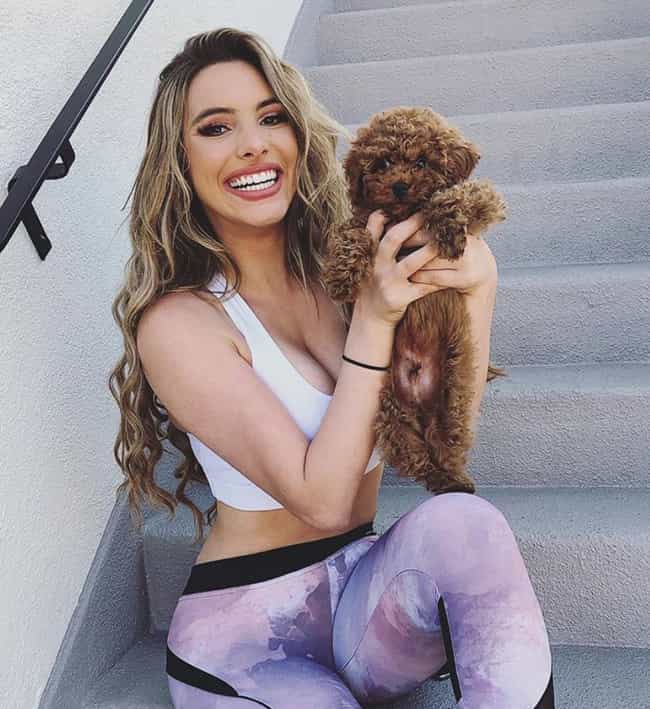 Eleonora Pons Maronese (born June 25, 1996), known online as Lele Pons, is a American-Venezuelan internet personality and actress, most notable for her YouTube videos. ...more on Wikipedia
Age: 23
Birthplace: Caracas, Venezuela
Do they embody the Cancer sign?