Music
25 Rappers Who Are Capricorns

This list features famous Capricorn rappers ranked by fame and popularity. Ambitious, practical, sensitive, and hard-working, Capricorns have several personality traits that make them great rappers. This list of Capricorn rappers – born between Dec. 22 and Jan. 20 – features everyone from old-school legends to up-and-coming rappers.
Kid Rock is one of many famous Capricorn artists. He even mentions it in his music, "Well my name's Kid Rock I'm a Capricorn / Detroit's city where I was born/When I was young I knew I'd always be / A super live body rockin' MC." Other Capricorn musicians include Lil Jon, Slick Rick, and Sharaya J.
LL Cool J, whose birthday is born January 14, is another one of the famous Capricorn musicans. He is in good company as a Capricorn rapper, with the likes of Pitbull, Yelawolf, and Sean Paul.
Did you know so many talented rappers were Capricorns? Take a look at this list to learn more about famous Capricorn rappers.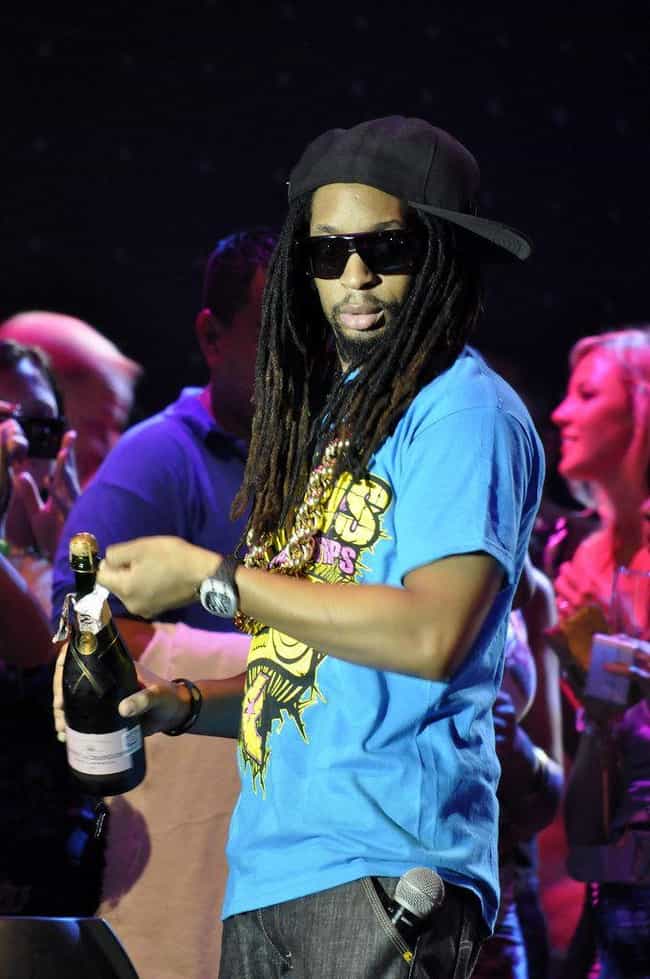 Birthday: January 17, 1971
Age: 48
Birthplace: Atlanta, Georgia, United States of America
see more on Lil Jon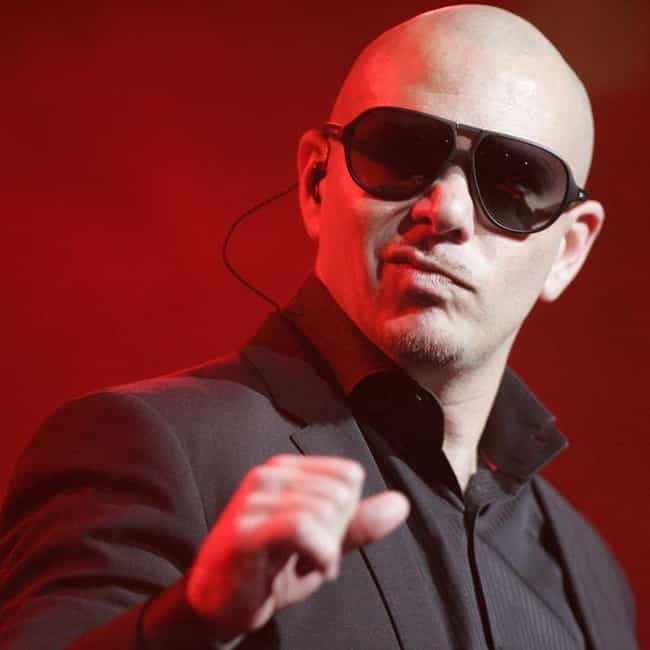 Birthday: January 15, 1981
Age: 38
Birthplace: Miami, Florida, United States of America
see more on Pitbull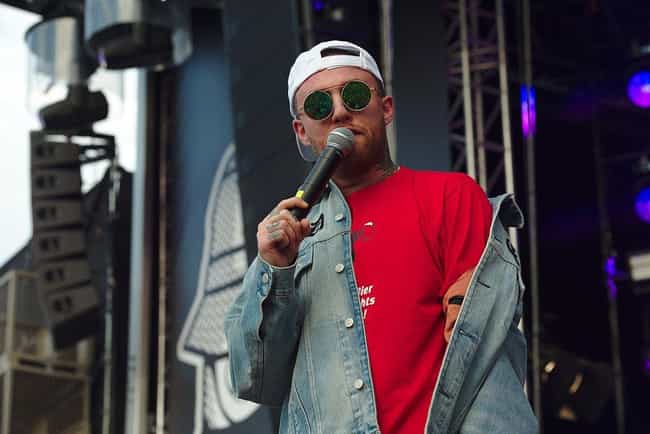 Birthday: January 19, 1992

Capricorn lyrics: "Keep a journal, you all know the story though / The superficial type, love her horoscopes / And I'm a Capricorn, that she ain't never had before / Her ex hates me 'cause he ain't me that's for sure." - "I Think I'm in Love"
Age: Dec. at 26
Birthplace: Pittsburgh, Pennsylvania, United States of America
see more on Mac Miller