Travel

The Most Amazing Caves in the World

1.1k votes
283 voters
12.8k views
27 items
List Rules Vote for the cave you find the most stunning
While the world around us contains countless wonders, you might be surprised to find out what lies between us and the deep, dark center of the Earth. Here we've put together a collection of some of the most breath-taking photos of famous caves from around the world to give you a look at the beauty that lies below the surface. While caving may not be on your top ten list of things to do on your next vacation, you might think twice after you see some of the gorgeous formations, underground rivers, and sacred places these caves have to offer.
Whether you're looking for grand adventure or a peaceful spot to enjoy nature, we've got you covered. Among the following pictures of caves you'll find the largest cave in the world, a cave that was once considered a suicide mission for only the most daring of explorers, and a stunning underground cavern you can float through from the comfort of a guided tour boat. This collection of cave pictures offers stunning views of everything from beautiful underground waterfalls to giant crystal cave formations, some of which have been hidden for centuries and seen only by the eyes of the current generation.
Whether you want to see caves of the classic limestone variety or sparkling ice caves formed by the heat of nearby volcanoes, you'll find plenty to choose from on this amazing caves list. So grab your hard hat and do some cave exploring from the comfort of your own home. Then book your trip!
Glowworm Cave, New Zealand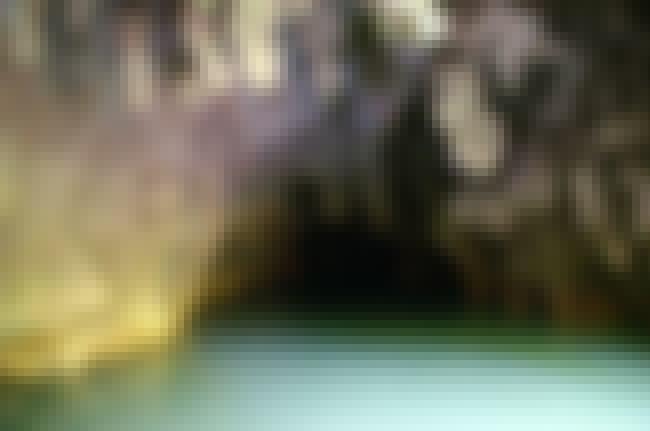 Whoever knew a bunch of worms the size of mosquitoes could be so romantic? See it for yourself if you're ever in New Zealand with a trip through their stunning Glowworm caves.

Agree or disagree?
Phraya Nakhon Cave, Thailand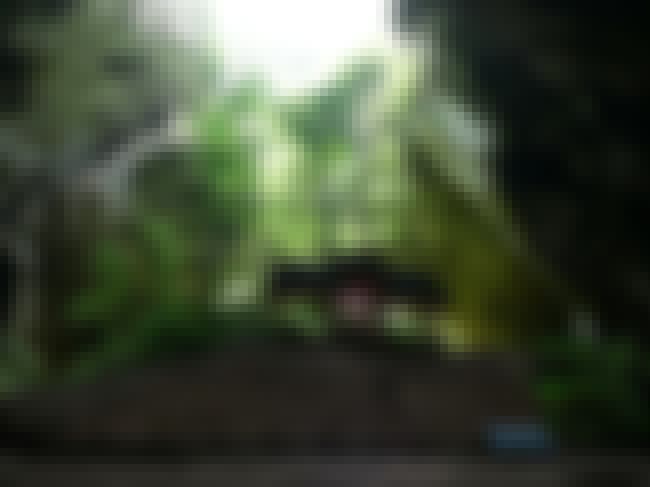 Perhaps the most stunning aspect of the Phraya Nakhon Cave is the illumination provided by its collapsed roof. The cave has been a popular destination for royalty for centuries and the pavilion in the center was built for the visit of
King Chulalongkorn in 1890.

Agree or disagree?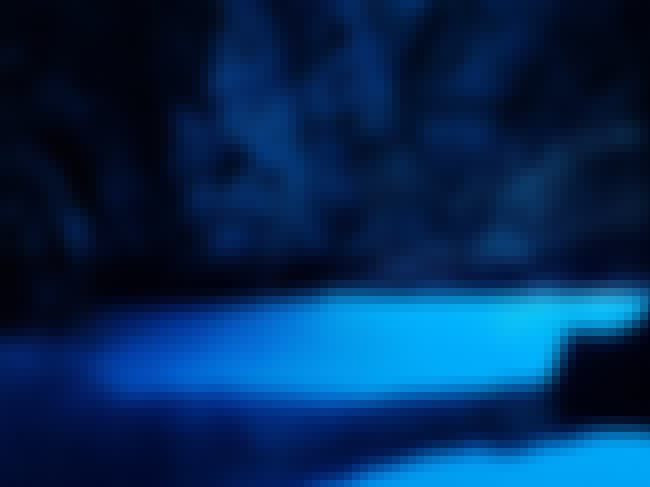 If you're up for a little blue beauty, check out the incredible Blue Grotto, located on the eastern end of the islet of Bisevo. The mystical blue effect is created by sunlight that bursts through an opening in the top of the grotto and reflects off of the bottom of the cave, creating a silver-blue shine.

Agree or disagree?
Marble Caves, Puerto Rio Tranquilo, Brazil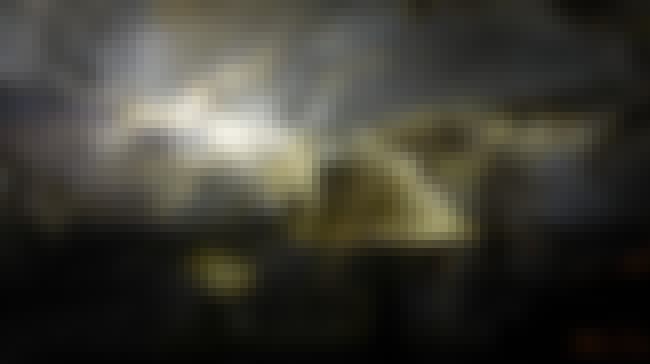 This magnificent labyrinth of caves is located in the region of Aisen in Chile. The caves were shaped into the area's giant limestone peninsula by the clear waters of the Rio Tranquilo.

Agree or disagree?