Graveyard Shift
Celebrity Ghosts As Famous In Death As They Were In Life

Updated April 17, 2020
68.9k views
14 items
Celebrity ghosts! They're just like regular ghosts, and they love a good haunting. Apparently, some of these famous folks still haunt this mortal coil, appearing in mirrors and messing around with household objects - all the usual ghostly stuff. Maybe they have unfinished business, or maybe they just like their fans too much to move on. Whatever the reason, if you hold a séance in the right place at the right time, you may just get your chance encounter with one of the ghostly elite.
Many people claim to have felt the presence of a famous phantom. Maybe they're liars. What would a famous ghost want with a regular ol' non-famous person anyhow? But the places famous ghosts regularly appear vary from hotels they (ahem) haunted during their living moments to their old houses. Some of these ghostly celebrities include those who were at the height of fame in the old Hollywood era to those who died more recently. Whoever you want to meet, break out your Ouija board, take a look at this list, and plan a witching hour run-in with your favorite famous phantom.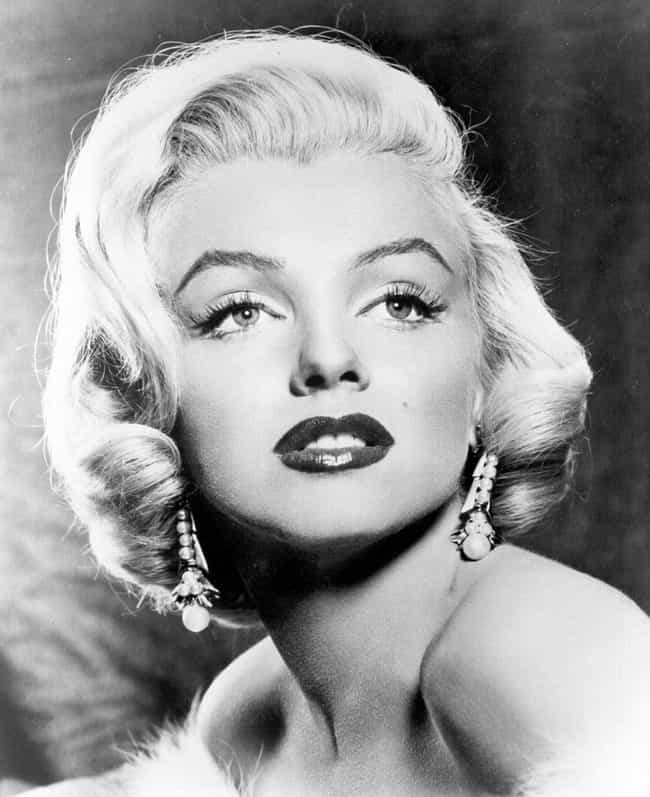 Marilyn Monroe was found dead of an overdose on August 5, 1962, at her Los Angeles home. Rumor has it that she still haunts the Brentwood home where her body was found, but she also supposedly makes the occasional ghostly appearance at the Hollywood Roosevelt Hotel in her favorite Cabana Room Suite.
Monroe is said to haunt the full-length mirror in the hotel's lobby and has appeared as a pink mist near her crypt in Westwood.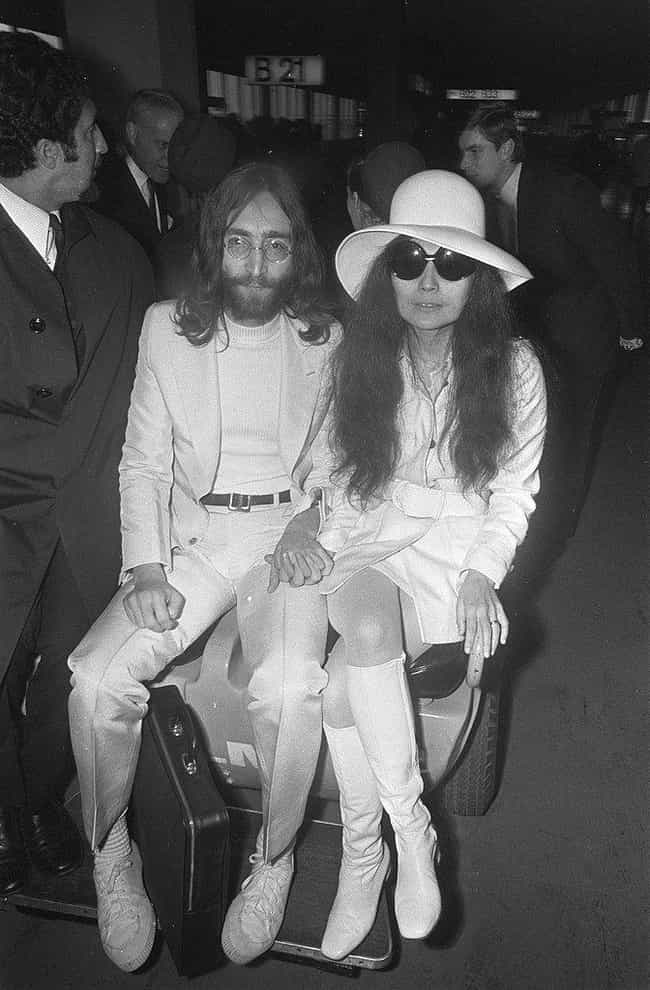 Lennon's been in communication with a lot of famous folks, including Paul McCartney, who claimed in a Rolling Stone interview to have asked the spirit for songwriting advice, and Oasis member Liam Gallagher.
Lennon was shot by Mark David Chapman on December 8, 1980, outside of the Dakota, his New York apartment building. Apparently, this is the place that Lennon's ghost returns to the most, and it was already considered haunted by several ghosts. The Dakota was used as the residence in Rosemary's Baby.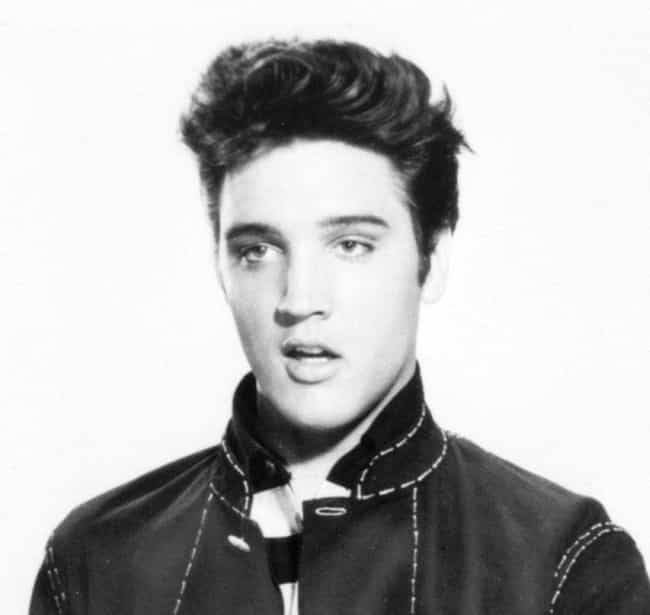 The King of Rock 'n' Roll met his untimely end when he died of a heart attack on August 16, 1977. Presley was found in the bathroom of his home in Graceland, TN, and reportedly still haunts the property. But Elvis gets around; he's also been spotted at the Las Vegas Hilton, where he gave his final big performance, at other locations in that hotel, and at the old RCA recording studios.
Workers at the former music recording studio (which is now a TV studio) have reported instances where someone brings up Elvis in conversation and unexplained noises appear on the sound systems and the lights begin to flicker. Spooky stuff!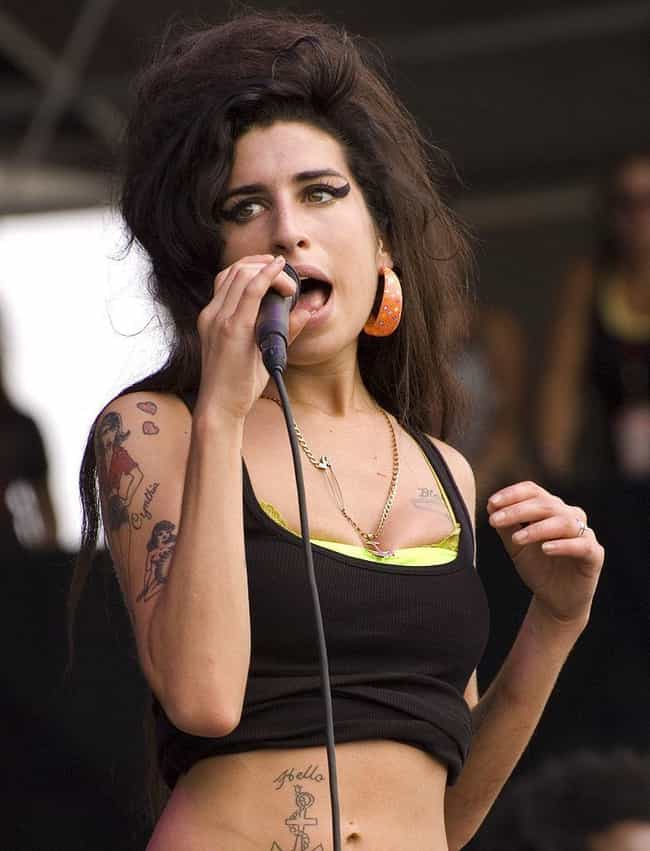 Winehouse tragically died of alcohol poisoning in 2011 at the age of 27, becoming a member of the infamous 27 Club, but it seems she hasn't quite left this plane yet.
Pete Doherty, a close friend of Winehouse's and former member of The Libertines, was convinced that Winehouse was haunting his flat - so much so that he fled to Paris to get away from her ghostly presence.