Culture
These Artists Re-Imagined Your Favorite Pop Culture Figures As South Park Characters

1.1k votes
200 voters
3.8k views
16 items
List Rules Vote up your favorite South Park renditions of characters from different franchises.
Believe it or not, South Park first aired in 1997. It has inspired South Park fan theories and countless fan art, where famous characters are re-imagined in South Park's signature art style. South Park is perhaps best known for its thoughtful satire, it's topicality, and its, well, non-so-moderate use of vulgarity. But it's also known for basically inventing a whole new style of animation. And that style becomes even more apparent when you see it applied to other figures of pop culture.
Have you ever wondered what Disney princesses would look like if they visited South Park? Or the cast of My Little Pony? Well, you can check out the fan art below to see your favorite characters in the South Park art style. Vote up the coolest re-imaginings below!
The Joker Who Is Less Evil Than Cartman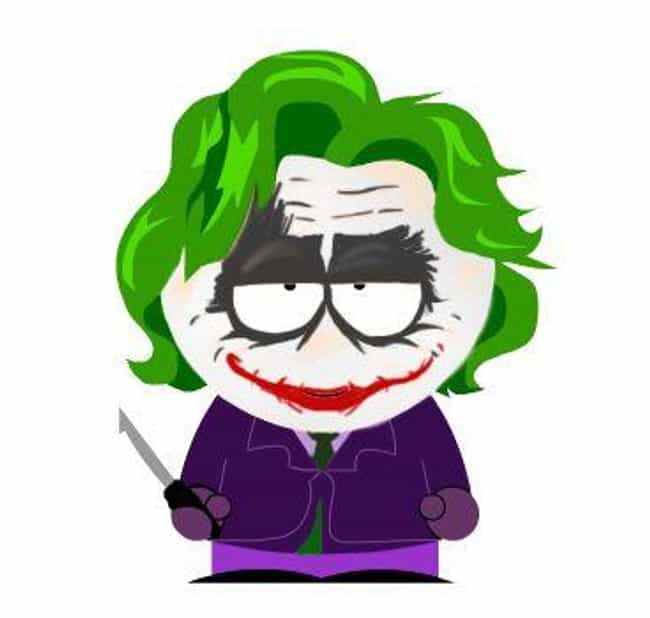 Agree or disagree?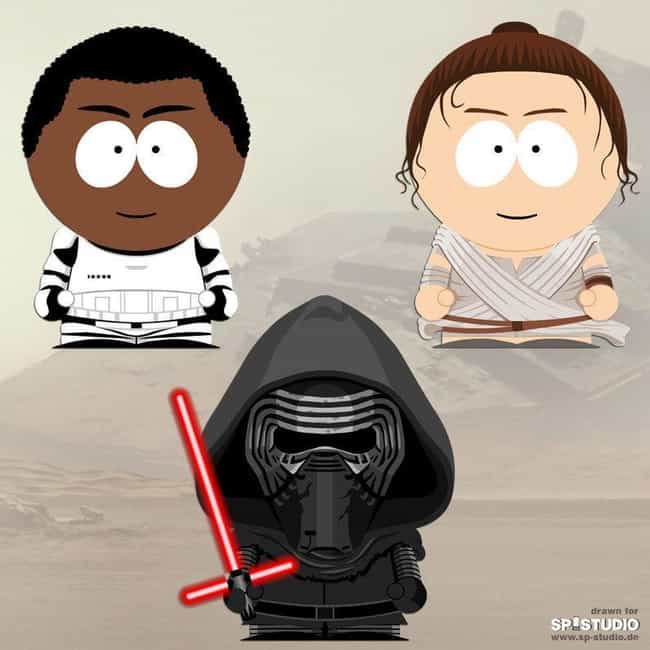 Agree or disagree?
The Futurama Gang Goes Down To South Park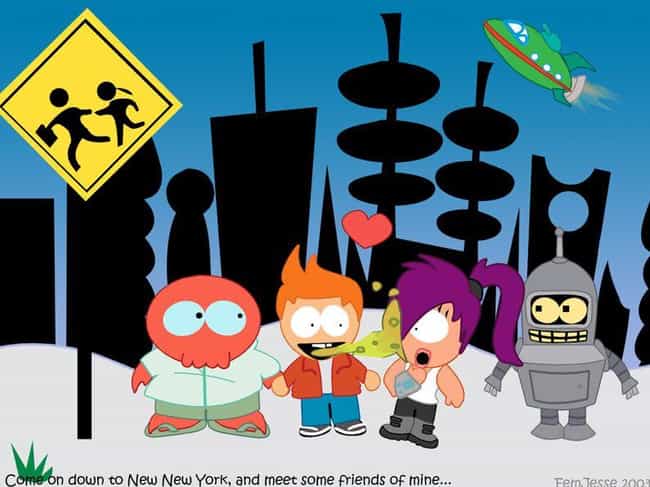 Agree or disagree?
Disney Princesses Find A Whole New (Animated) World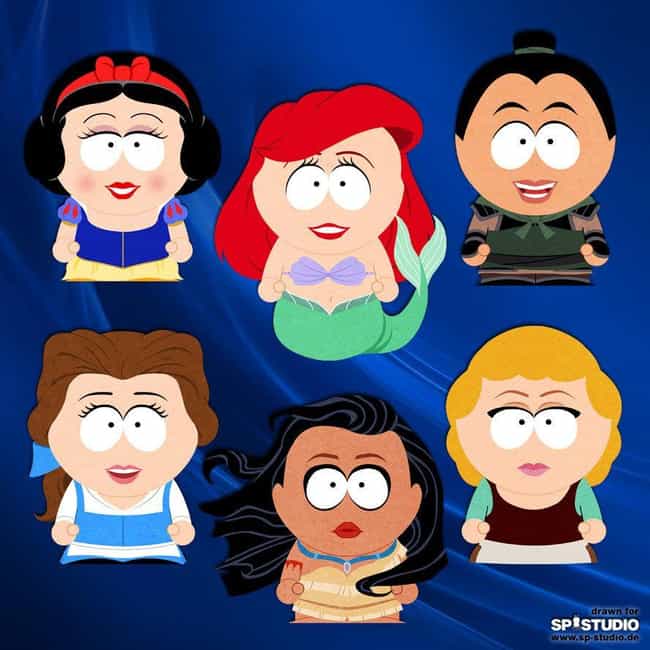 Agree or disagree?