Photo: Wikimedia Commons (CC-BY)
VOTE
Famous Chefs from India

726 votes
318 voters
11.4k views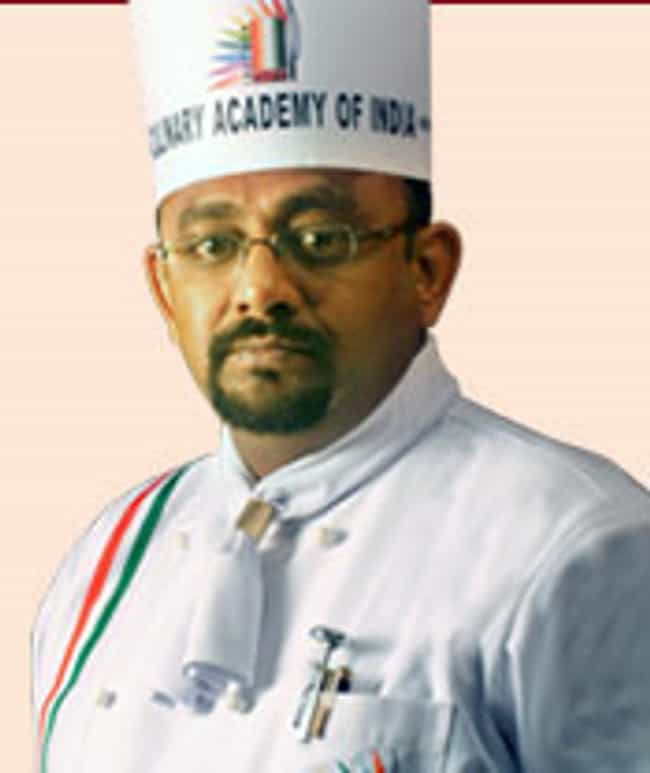 AshishKumar added
Chef Sudhakar N Rao
Chef Sudhakar N Rao is the most respected individual in Culinary Circles of India and abroad.One chef who has moulded,mentored and made careers of so many young people of this country will always be in the list top chefs/Culinarians and also in the hearts all these budding chefs whom he has moulded.Ashsish

Agree or disagree?
Vikas Khanna (born 14 November 1971) is an Indian Chef, restaurateur, cookbook writer, filmmaker and humanitarian. He is one of the judges of Star Plus series MasterChef India. He is based in New York City. ...more on Wikipedia
Agree or disagree?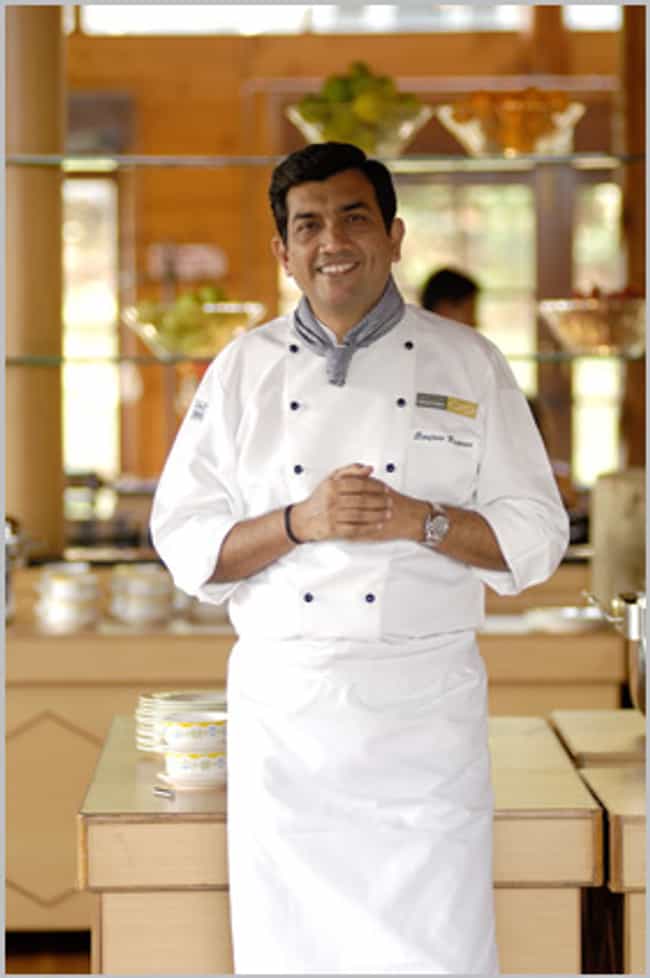 Sanjeev Kapoor (born 10 April 1964) is an Indian celebrity chef, entrepreneur and television personality. Kapoor stars in the TV show Khana Khazana, which is the longest running show of its kind in Asia; it broadcasts in 120 countries and in 2010 had more than 500 million viewers. He also launched his own Food Food channel, in January 2011. Discovery Communications through its Indian organization, has acquired a majority stake in Kapoor's channel. ...more on Wikipedia
Agree or disagree?
Hari Nayak is an Indian chef, restaurateur, author, and a renowned Indian food and culinary consultant. Hari's signature style of cooking is distinctly featured in his best seller cookbook "Modern Indian Cooking". Chef Hari has pioneered the next generation of Indian Cooking with his latest cookbook with chef Daniel Bolud. It was named as best of the season by LA times. Haris latest book is My Indian Kitchen: Preparing Delicious Indian Meals without Fear or Fuss by Tuttle Publishing. Hari also pioneered America 's first ice cream patisserie, Halo Fete located in Princeton, New Jersey. Hari graduated from the Welcomgroup Graduate School of Hotel Administration in Manipal, Karnataka, ...more on Wikipedia
Agree or disagree?