READ

Famous Chemists from Iran

1.7k views
9 items
Follow
Embed
List of notable or famous chemists from Iran, with bios and photos, including the top chemists born in Iran and even some popular chemists who immigrated to Iran. If you're trying to find out the names of famous Iranian chemists then this list is the perfect resource for you. These chemists are among the most prominent in their field, and information about each well-known chemist from Iran is included when available.
List people include Nasir al-Din Tusi, Avicenna and many more.
This historic chemists from Iran list can help answer the questions "Who are some Iranian chemists of note?" and "Who are the most famous chemists from Iran?" These prominent chemists of Iran may or may not be currently alive, but what they all have in common is that they're all respected Iranian chemists.
Use this list of renowned Iranian chemists to discover some new chemists that you aren't familiar with. Don't forget to share this list by clicking one of the social media icons at the top or bottom of the page. (9 items)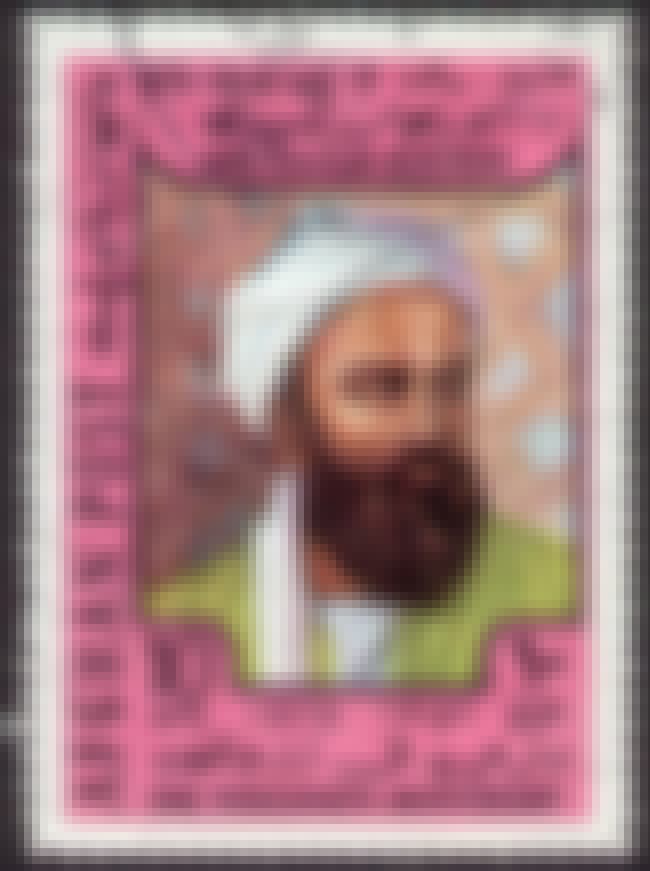 Abū al-Rayhān Muhammad ibn Ahmad al-Bīrūnī, known as Al-Biruni in English, was a Persian Muslim scholar and polymath from the Khwarezm region. Al-Biruni is regarded as one of the greatest scholars of the medieval Islamic era and was well versed in physics, mathematics, astronomy, and natural ...more
Age: Died at 75 (973-1048)
Birthplace: Khwarezm
see more on Al-Biruni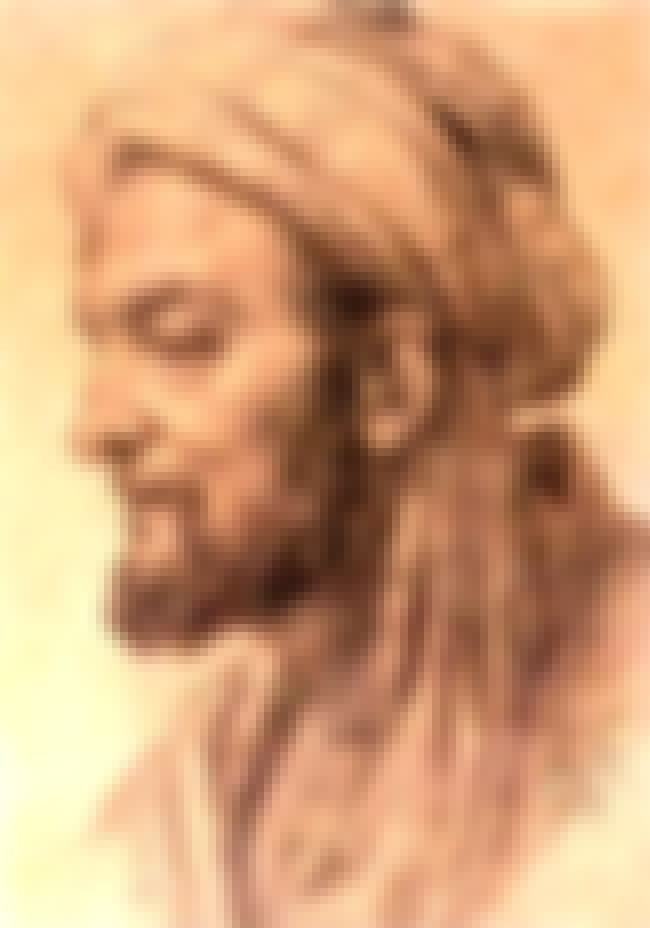 Avicenna Arabic: أبو علي الحسين ابن عبد الله ابن سينا‍; c. 980 – June 1037) was a Persian polymath who is regarded as one of the most significant thinkers and writers of the Islamic Golden Age. Of the 450 works he is known to have written, around 240 have survived, including 150 on philosophy and 40 ...more
Age: Died at 57 (980-1037)
Birthplace: Bukhara, Uzbekistan
see more on Avicenna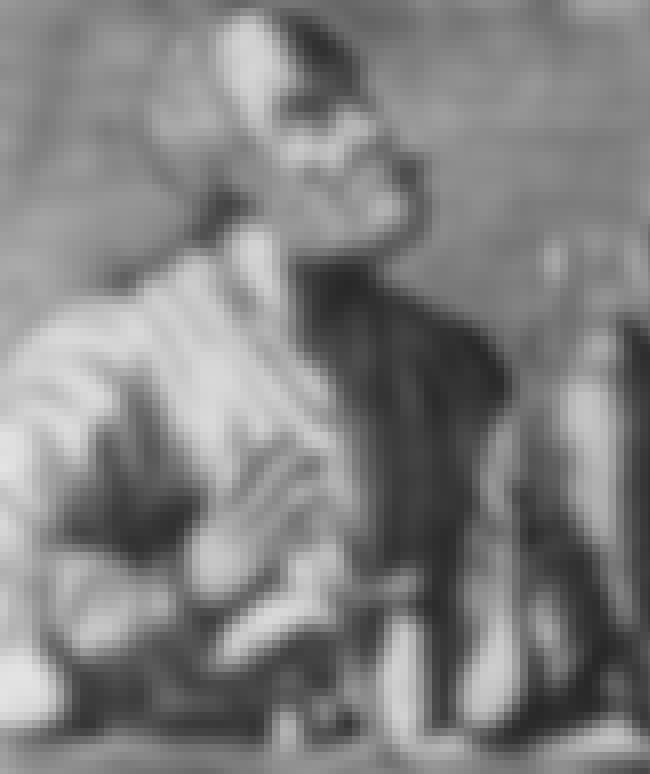 Abu Mūsā Jābir ibn Hayyān, also known as Geber, was a prominent Muslim polymath: a chemist and alchemist, astronomer and astrologer, engineer, geographer, philosopher, physicist, and pharmacist and physician. Born and educated in Tus, he later traveled to Kufa and his father came from Syria . As ...more
Birthplace: Tous, Iran
see more on Jābir ibn Hayyān