READ
Famous Chemists from Poland

List of notable or famous chemists from Poland, with bios and photos, including the top chemists born in Poland and even some popular chemists who immigrated to Poland. If you're trying to find out the names of famous Polish chemists then this list is the perfect resource for you. These chemists are among the most prominent in their field, and information about each well-known chemist from Poland is included when available.
List is made up of people like Marie Curie and Stephanie Kwolek.
This historic chemists from Poland list can help answer the questions "Who are some Polish chemists of note?" and "Who are the most famous chemists from Poland?" These prominent chemists of Poland may or may not be currently alive, but what they all have in common is that they're all respected Polish chemists.
Use this list of renowned Polish chemists to discover some new chemists that you aren't familiar with. Don't forget to share this list by clicking one of the
social media
icons at the top or bottom of the page. (15 items)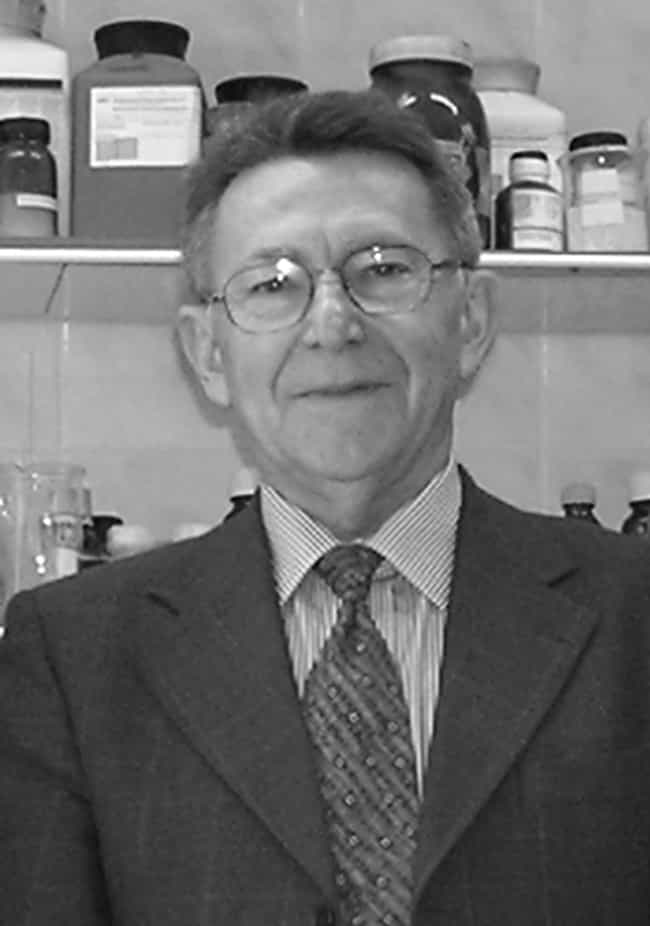 Bogumił Kazimierz Brzezinski is a Polish chemist, Professor of chemistry science who specialises in the field of infrared spectroscopy, hydrogen bonds. Co-worker of Prof. Georg Zundel. He is co-author of nearly 400 original scientific publications. ...more on Wikipedia
Age: 75
Birthplace: Poland
The Burzynski Clinic is a medical clinic in Texas, United States founded in 1976 and offering unproven cancer treatment. It is best known for the controversial "antineoplaston therapy", a chemotherapy using compounds it calls antineoplastons, devised by the clinic's founder Stanislaw Burzynski in the 1970s. The clinic has been the focus of criticism primarily due to the way its antineoplaston therapy is promoted, the costs for cancer patients participating in "trials" of antineoplastons, problems with the way these trials are run, and legal cases brought as a result of the sale of the therapy without state board approval. Additionally, there is no accepted scientific evidence of clinical ...more on Wikipedia
Age: 76
Birthplace: Second Polish Republic, Lublin
see more on Burzynski Clinic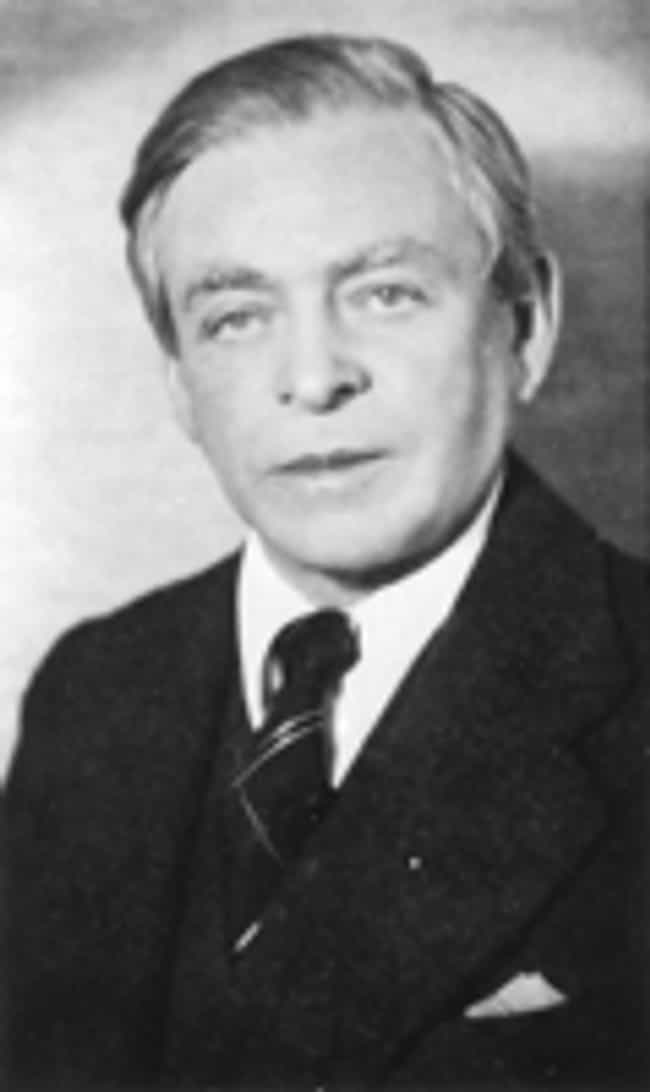 Kazimierz Funk, commonly anglicized as Casimir Funk, was a Polish biochemist, generally credited with being among the first to formulate the concept of vitamins, which he called "vital amines" or "vitamines". Umetaro Suzuki had in 1910 succeeded in extracting a water-soluble complex of micronutrients from rice bran and had named it "aberic acid", but the German translation, unlike the Japanese original, had failed to note that it was a newly discovered nutrient. ...more on Wikipedia
Age: Dec. at 83 (1884-1967)
Birthplace: Warsaw, Poland
see more on Casimir Funk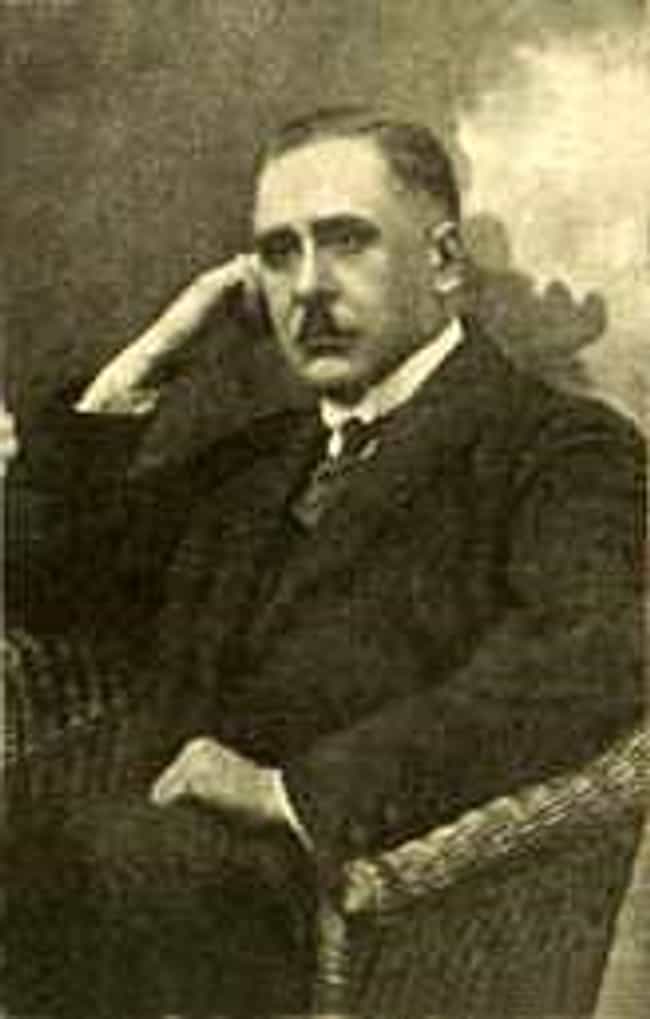 Antoni Ferdynand Ossendowski was a Polish writer, journalist, traveler, globetrotter, explorer, anti-communist, university professor, a member of the French Academy, political activist. He is best known for his books about Lenin and the Russian Civil War, a war in which he took part. ...more on Wikipedia
Age: Dec. at 69 (1876-1945)
Birthplace: Ludza, Latvia
see more on Ferdynand Antoni Ossendowski