READ
Famous Chemists from Scotland

List of notable or famous chemists from Scotland, with bios and photos, including the top chemists born in Scotland and even some popular chemists who immigrated to Scotland. If you're trying to find out the names of famous Scottish chemists then this list is the perfect resource for you. These chemists are among the most prominent in their field, and information about each well-known chemist from Scotland is included when available.
List people include Charles Thomson Rees Wilson, Alexander R. Todd, Baron Todd and many more.
This historic chemists from Scotland list can help answer the questions "Who are some Scottish chemists of note?" and "Who are the most famous chemists from Scotland?" These prominent chemists of Scotland may or may not be currently alive, but what they all have in common is that they're all respected Scottish chemists.
Use this list of renowned Scottish chemists to discover some new chemists that you aren't familiar with. Don't forget to share this list by clicking one of the
social media
icons at the top or bottom of the page. (18 items)
Alexander Mitchell Kellas (21 June 1868 – 5 June 1921) was a Scottish chemist, explorer, and mountaineer known for his studies of high-altitude physiology. He was born in Aberdeen, Scotland.Himalayan Club Vice President Meher Mehta characterized Kellas' papers A Consideration of the Possibility of Ascending the Loftier Himalaya and A Consideration of the Possibility of Ascending Mt Everest as "key catalysts in driving scientific thinking into climbing big peaks. His studies included the physiology of acclimatization in relationship to important variables like altitude, barometric pressures, alveolar PO2, arterial oxygen saturation, maximum oxygen consumption, and ascent rates at different ...more on Wikipedia
Age: Dec. at 53 (1868-1921)
Birthplace: Aberdeen, United Kingdom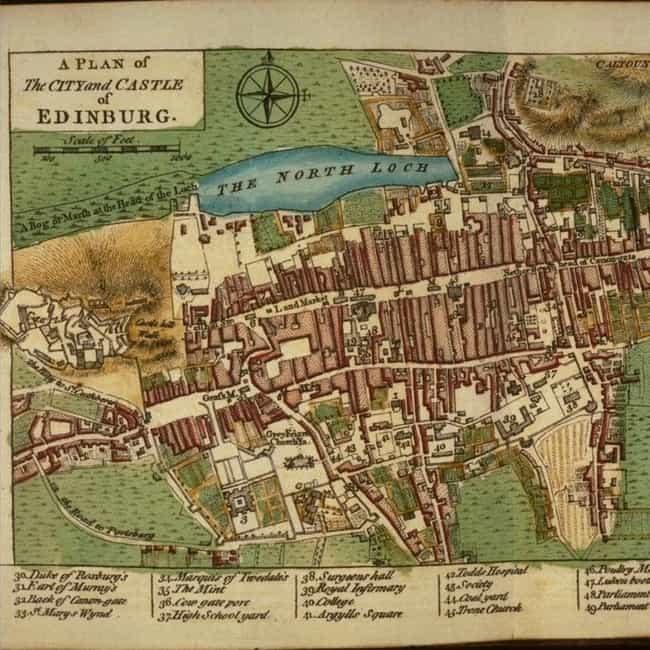 Alexander Robertus Todd, Baron Todd of Trumpington (2 October 1907 – 10 January 1997) was a Scottish biochemist whose research on the structure and synthesis of nucleotides, nucleosides, and nucleotide coenzymes gained him the Nobel Prize for Chemistry. ...more on Wikipedia
Age: Dec. at 90 (1907-1997)
Birthplace: Cathcart, United Kingdom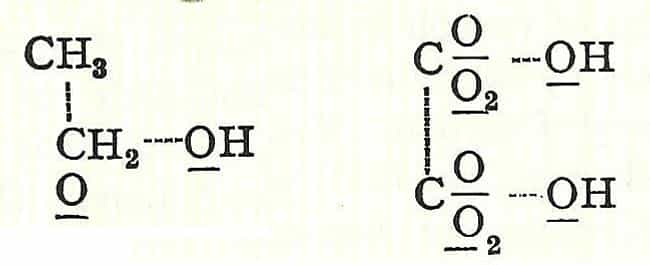 Archibald Scott Couper (; 31 March 1831 – 11 March 1892) was a Scottish chemist who proposed an early theory of chemical structure and bonding. He developed the concepts of tetravalent carbon atoms linking together to form large molecules, and that the bonding order of the atoms in a molecule can be determined from chemical evidence. ...more on Wikipedia
Age: Dec. at 61 (1831-1892)
Birthplace: Kirkintilloch, United Kingdom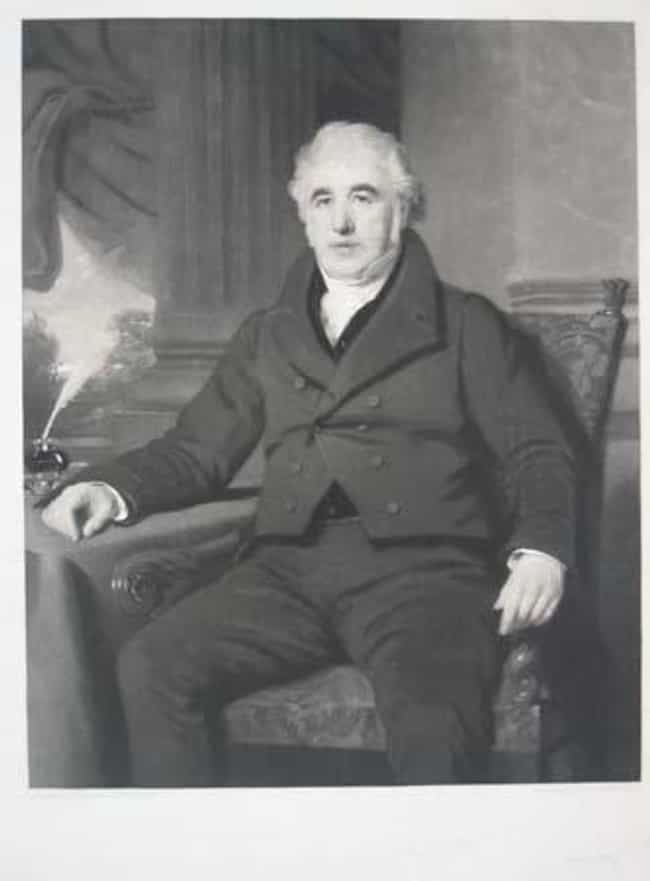 Charles Macintosh FRS (29 December 1766 – 25 July 1843) was a Scottish chemist and the inventor of waterproof fabric. The Mackintosh raincoat (the variant spelling is now standard) is named after him. ...more on Wikipedia
Age: Dec. at 77 (1766-1843)
Birthplace: Europe, Eurasia, United Kingdom, Scotland, Glasgow, + more