READ

Famous Chemists from Switzerland

List of notable or famous chemists from Switzerland, with bios and photos, including the top chemists born in Switzerland and even some popular chemists who immigrated to Switzerland. If you're trying to find out the names of famous Swiss chemists then this list is the perfect resource for you. These chemists are among the most prominent in their field, and information about each well-known chemist from Switzerland is included when available.
This is a list that includes people like Albert Hofmann and Kurt Wüthrich.
This historic chemists from Switzerland list can help answer the questions "Who are some Swiss chemists of note?" and "Who are the most famous chemists from Switzerland?" These prominent chemists of Switzerland may or may not be currently alive, but what they all have in common is that they're all respected Swiss chemists.
Use this list of renowned Swiss chemists to discover some new chemists that you aren't familiar with. Don't forget to share this list by clicking one of the
social media
icons at the top or bottom of the page. (33 items)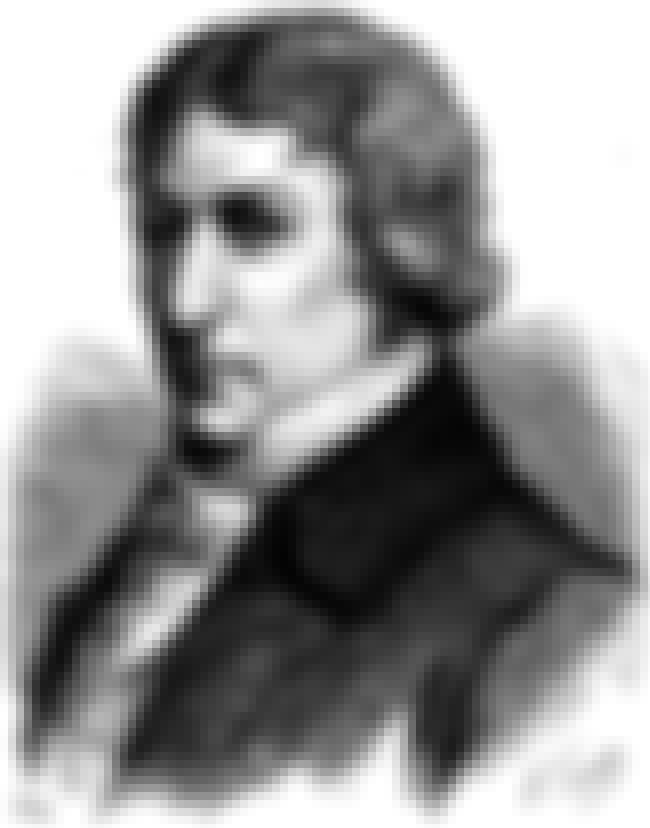 François Pierre Ami Argand was a Swiss physicist and chemist. He invented the Argand lamp, a great improvement on the traditional oil lamp. ...more on Wikipedia
Age: Dec. at 53 (1750-1803)
Birthplace: Geneva, Switzerland
see more on Aimé Argand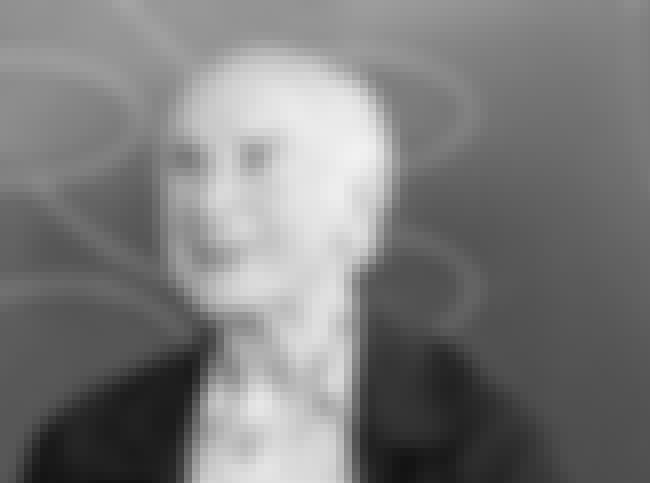 Albert Hofmann was a Swiss scientist known best for being the first person to synthesize, ingest, and learn of the psychedelic effects of lysergic acid diethylamide. Hofmann was also the first person to isolate, synthesize, and name the principal psychedelic mushroom compounds psilocybin and psilocin. He authored more than 100 scientific articles and numerous books, including LSD: Mein Sorgenkind. In 2007 he shared first place, alongside Tim Berners-Lee, in a list of the 100 greatest living geniuses, published by The Telegraph newspaper. ...more on Wikipedia
Age: Dec. at 102 (1906-2008)
Birthplace: Baden, Switzerland
see more on Albert Hofmann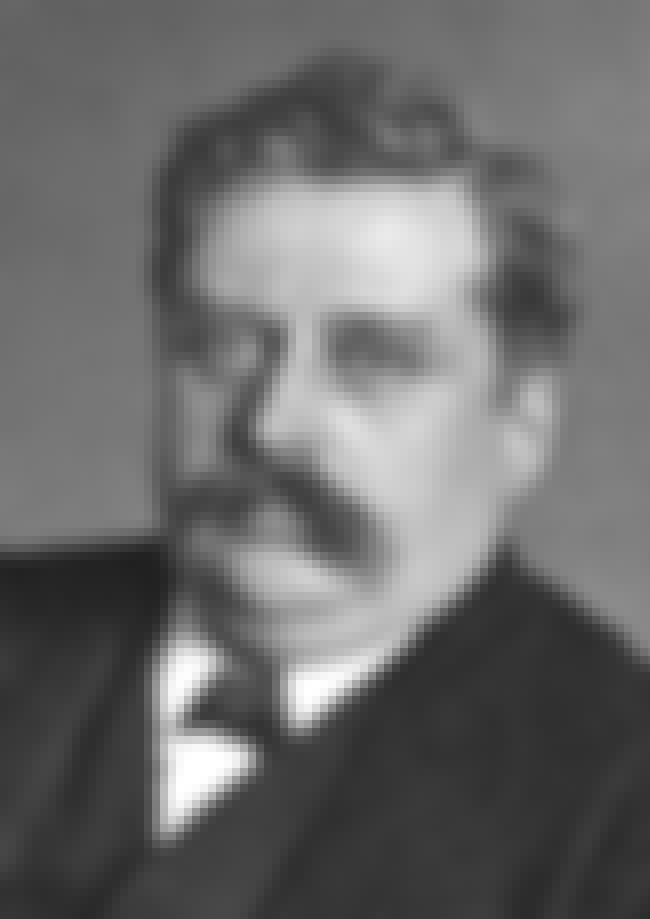 Alfred Werner was a Swiss chemist who was a student at ETH Zurich and a professor at the University of Zurich. He won the Nobel Prize in Chemistry in 1913 for proposing the octahedral configuration of transition metal complexes. Werner developed the basis for modern coordination chemistry. He was the first inorganic chemist to win the Nobel prize, and the only one prior to 1973. ...more on Wikipedia
Age: Dec. at 53 (1866-1919)
Birthplace: Mulhouse, France
see more on Alfred Werner
Amé Pictet was a Swiss chemist. He discovered the Pictet-Spengler reaction. Pictet was born in Geneva, studied with August Kekulé at the University of Bonn where he received his Ph.D in 1879. From 1894 til 1932 he was professor at the University of Geneva. Pictet died in Geneva in 1937. ...more on Wikipedia
Age: Dec. at 80 (1857-1937)
Birthplace: Geneva, Switzerland
see more on Amé Pictet