Weird History
Famous Christians Who Converted to Judaism
Updated June 8, 2017
536.5k views
55 items
List of notable Christians who converted to Judaism, with photos. These former Christians who became Jewish converts switched their religion for many different reasons. Some of these converted Jews did so out of deep religious research, others converted for marriage reasons or other personal reasons. This list of famous Judaism converts includes both historical figures and current famous figures and is organized alphabetically. Among the well-known "new Jews" of recent times, probably the most famous are Elizabeth Taylor and Sammy Davis, Jr.
Who are famous converts to Judaism? This list take the big name celebrities who decided to become Jews. The conversion process is difficult, so these famous Jews went through a lot to call themselves Hebrews and deserve the conversion.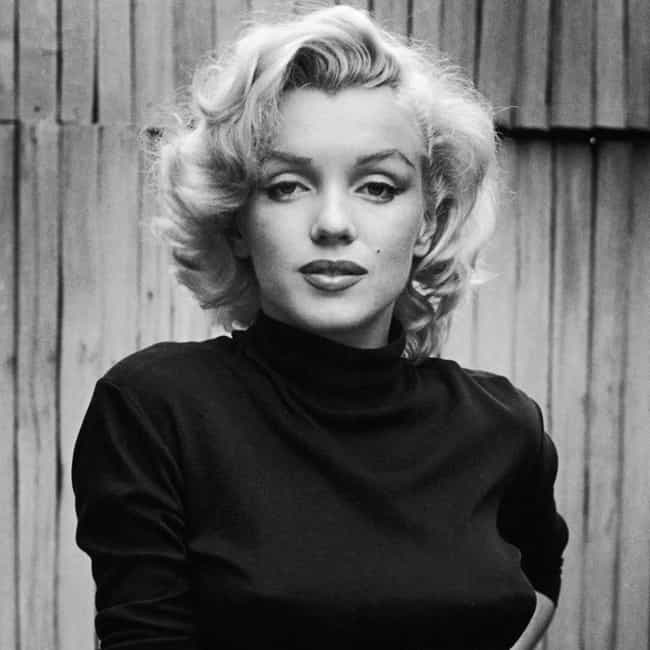 Marilyn Monroe converted from Pentecostal to Judaism when she married Arthur Miller in 1956. The couple divorced in 1961 and she quickly lost interest in the faith.
Marilyn Monroe (born Norma Jeane Mortenson; June 1, 1926 – August 4, 1962) was an American actress, model, and singer. Famous for playing comic "blonde bombshell" characters, she became one of the most popular sex symbols of the 1950s and early 1960s and was emblematic of the era's changing attitudes towards sexuality. Although she was a top-billed actress for only a decade, her films grossed $200 million (equivalent to $2 billion in 2018) by the time of her unexpected death in 1962. More than half a century later, she continues to be a major popular culture icon.Born and raised in Los Angeles, Monroe spent most of her childhood in foster homes and an orphanage and married at the age of 16. ...more on Wikipedia
Age: Dec. at 36 (1926-1962)
Birthplace: Los Angeles, California, United States of America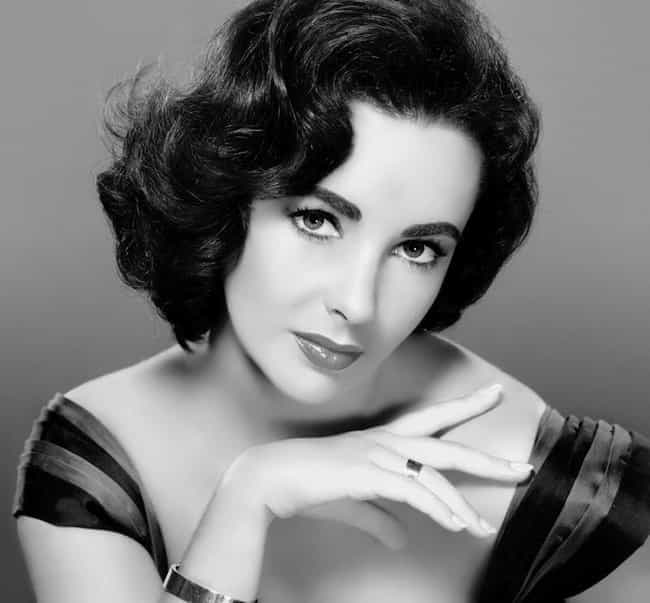 Elizabeth Taylor was raised as a Christian Scientist. She converted to Judaism when she was 27 years old. She supported Jewish causes throughout her life.
Dame Elizabeth Rosemond Taylor (February 27, 1932 – March 23, 2011) was a British-American actress, businesswoman, and humanitarian. She began her career as a child actress in the early 1940s, and was one of the most popular stars of classical Hollywood cinema in the 1950s. She continued her career successfully into the 1960s, and remained a well-known public figure for the rest of her life. In 1999, the American Film Institute named her the seventh-greatest female screen legend. Born in London to socially prominent American parents, Taylor moved with her family to Los Angeles in 1939. She made her acting debut in a minor role in the Universal Pictures film There's One Born Every Minute ...more on Wikipedia
Age: Dec. at 79 (1932-2011)
Birthplace: United Kingdom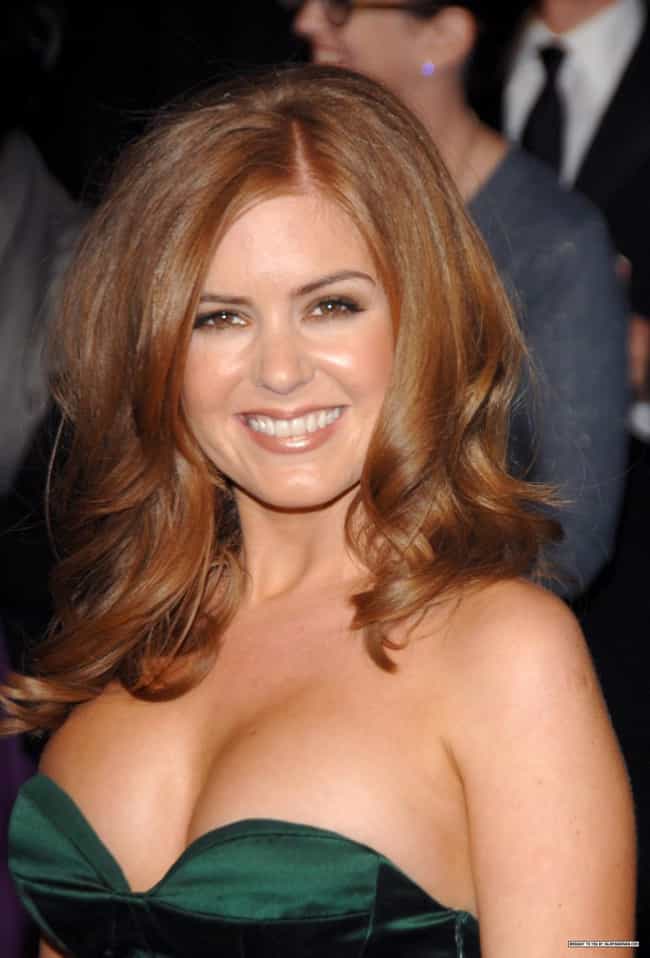 Isla Fisher attended a Methodist college, but she converted to Judaism before marrying Sacha Baron Cohen in 2010. The couple have two daughters together. She took the Hebrew name Ayala when she converted.
Age: 43
Birthplace: Muscat, Oman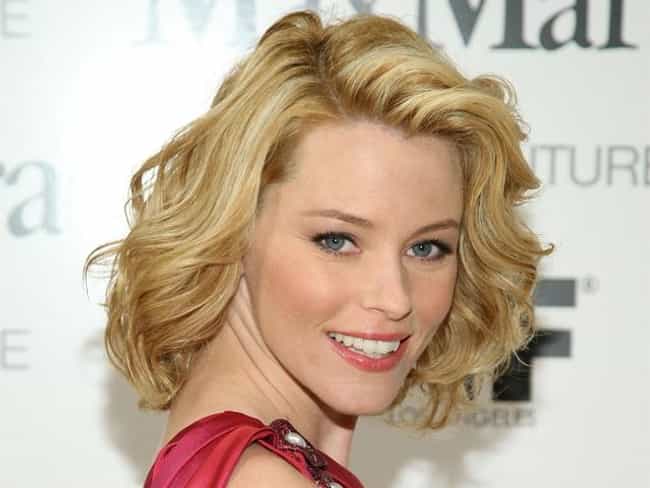 Elizabeth Banks studied the Jewish faith upon marrying Max Handelman in 2003. Though she isn't officially converted, she says, "I feel like I'm as Jewish as I'm ever going to be." Banks and Handelman have two children together.
Age: 45
Birthplace: Pittsfield, Massachusetts, United States of America