READ

Famous Civil Engineers from France

List of notable or famous civil engineers from France, with bios and photos, including the top civil engineers born in France and even some popular civil engineers who immigrated to France. If you're trying to find out the names of famous French civil engineers then this list is the perfect resource for you. These civil engineers are among the most prominent in their field, and information about each well-known civil engineer from France is included when available.
The list you're viewing is made up of many different people, including Gustave Eiffel and Maurice Koechlin.
This historic civil engineers from France list can help answer the questions "Who are some French civil engineers of note?" and "Who are the most famous civil engineers from France?" These prominent civil engineers of France may or may not be currently alive, but what they all have in common is that they're all respected French civil engineers.
Use this list of renowned French civil engineers to discover some new civil engineers that you aren't familiar with. Don't forget to share this list by clicking one of the
social media
icons at the top or bottom of the page. (21 items)
André Coyne was a French civil engineer who designed 70 dams in 14 countries. He received his education at École Polytechnique and its School of Civil Engineering afterwards. He worked on the Plougastel Bridge and in 1928 was appointed as the chief engineer of dams in the Upper Dordogne River. While in that position, he designed the Marèges Dam which incorporated several innovative advancements in dam design. In 1935 he became the head of France's Large Dam Engineering Department and between 1945 and 1953 he served as President of the International Commission on Large Dams. In 1947 he departed civil service and started his own consulting firm, Coyne et Bellier. Other dams he later designed ...more on Wikipedia
Age: Dec. at 69 (1891-1960)
Birthplace: Paris, France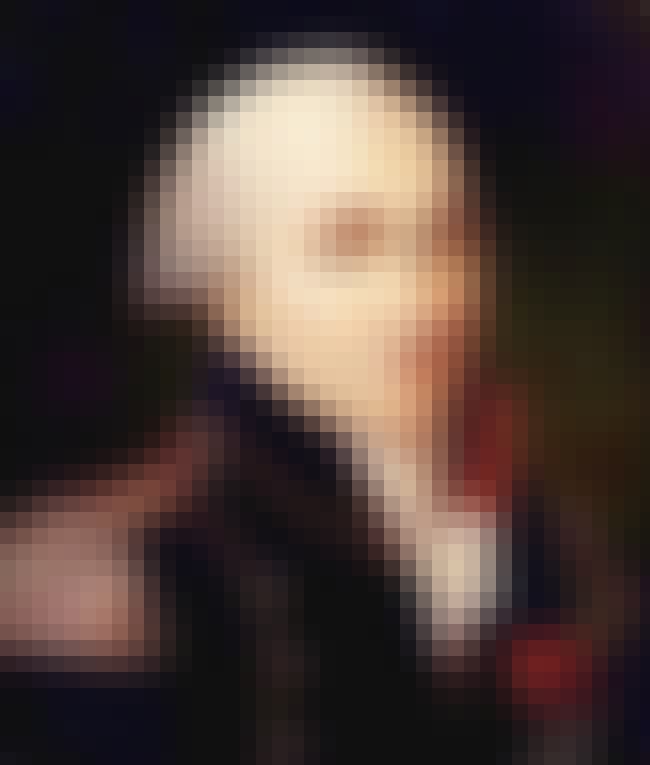 Charles-Augustin de Coulomb was a French physicist. He was best known for developing Coulomb's law, the definition of the electrostatic force of attraction and repulsion, but also did important work on friction. The SI unit of electric charge, the coulomb, was named after him. ...more on Wikipedia
Age: Dec. at 70 (1736-1806)
Birthplace: Angoulême, France
see more on Charles-Augustin de Coulomb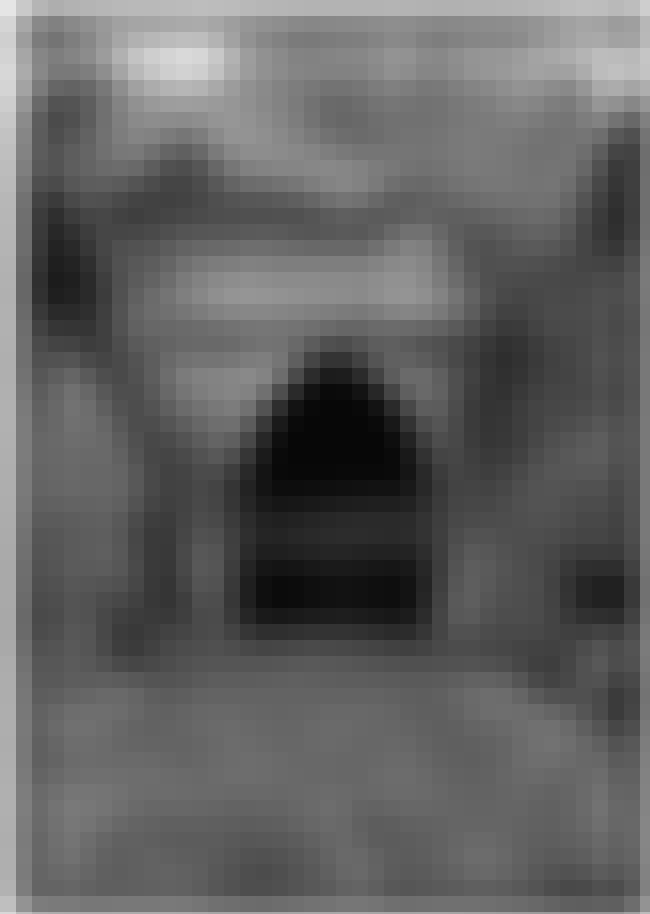 Benoît "Claudius" Crozet was an educator and civil engineer. Crozet was born in France. After serving in the French military, in 1816, he immigrated to the United States. He taught at the U.S. Military Academy at West Point, New York, and helped found the Virginia Military Institute at Lexington, Virginia. Crozet was Principal Engineer for the Virginia Board of Public Works and oversaw the planning and construction of canals, turnpikes, bridges and railroads in Virginia, including the area which is now West Virginia. He became widely known as the "Pathfinder of the Blue Ridge." ...more on Wikipedia
Age: Dec. at 75 (1789-1864)
Birthplace: Villefranche-sur-Saône, France
see more on Claudius Crozet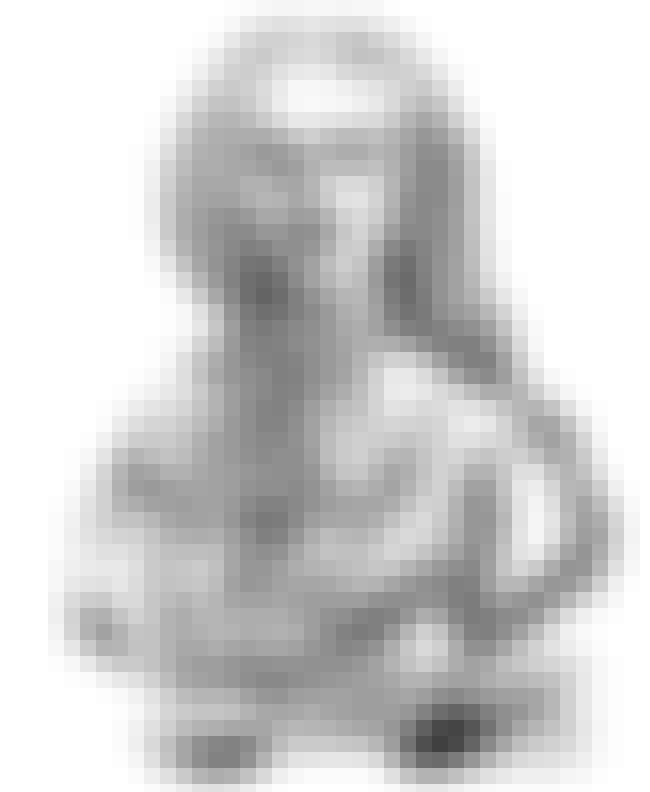 Daniel-Charles Trudaine was a French administrator and civil engineer. He was one of the primary developers of the present French road system. He is also known for the monumental Atlas de Trudaine, made under his direction. ...more on Wikipedia
Age: Dec. at 66 (1703-1769)
Birthplace: France
see more on Daniel-Charles Trudaine