READ

Famous Civil Engineers from Germany

2.4k views
17 items
Follow
List of notable or famous civil engineers from Germany, with bios and photos, including the top civil engineers born in Germany and even some popular civil engineers who immigrated to Germany. If you're trying to find out the names of famous German civil engineers then this list is the perfect resource for you. These civil engineers are among the most prominent in their field, and information about each well-known civil engineer from Germany is included when available.
The list you're viewing is made up of many different people, like Fritz Todt and Jörg Schlaich.
This historic civil engineers from Germany list can help answer the questions "Who are some German civil engineers of note?" and "Who are the most famous civil engineers from Germany?" These prominent civil engineers of Germany may or may not be currently alive, but what they all have in common is that they're all respected German civil engineers.
Use this list of renowned German civil engineers to discover some new civil engineers that you aren't familiar with. Don't forget to share this list by clicking one of the social media icons at the top or bottom of the page. (17 items)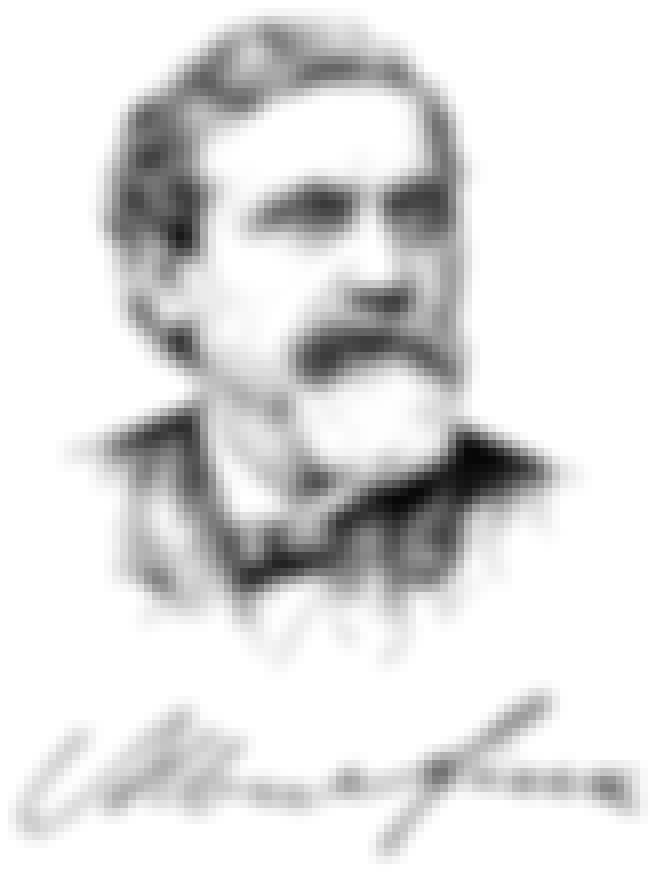 Albert Fink was a German-born civil engineer who worked in the United States. He is best known for his railroad bridge designs, which helped revolutionize the use of iron for American railroad bridge construction. He devised the Fink truss and many truss bridges, especially the Fink-Type Truss Bridge. ...more
Age: Died at 70 (1827-1897)
Birthplace: Lauterbach, Hesse, Eurasia, Germany
see more on Albert Fink
Carl Friedrich Meerwein was a German civil engineer and aviation pioneer. He built flying devices with moving wings. According to the Encyclopædia Britannica he succeeded in flying with one of these devices, an ornithopter in 1781, at Giessen, Germany. Further attempts were less successful. There is a legend that he only survived one of his flights in 1784 because he hit exactly upon a dung pile. "Meerwein, the architect of the Prince of Baden, built an orthopteric machine, and protested against the tendency of the aerostats which had just been invented." Meerwein died as a result of a fall from a horse. ...more
Age: Died at 73 (1737-1810)
Birthplace: Sasbach am Kaiserstuhl, Germany
see more on Carl Friedrich Meerwein
Charles E. "Charlie" Spahr is the youngest person to be appointed President in Sohio history. He was then appointed as CEO of Sohio from 1959 to 1977, and was instrumental in the building of the Alaskan Pipeline. ...more
Age: Died at 96 (1913-2009)
Birthplace: United States of America
see more on Charles E. Spahr
Franz Dischinger was a pioneering German civil and structural engineer, responsible for the development of the modern cable-stayed bridge. He was also a pioneer of the use of prestressed concrete, patenting the technique of external prestressing in 1934. After completing Gymnasium in Karlsruhe, Germany, Dischinger went to the Technical University in Karlsruhe where he studied and received a degree in building engineering. After getting his degree in 1913, he then started working for Dyckerhoff & Widmann A.G., an engineering firm in Germany. In 1928 Dischinger went back to school to receive his doctorate at the Technical School in Dresden, Germany. In 1922, he designed the Zeiss Planetarium ...more
Age: Died at 66 (1887-1953)
Birthplace: Heidelberg, Germany
see more on Franz Dischinger