True Stories
12 Famous Companies Caught Selling Horse Meat

Updated June 14, 2019
267.2k views
11 items
Gross horse meat alert! Gross horse meat alert! Legitimate companies are serving horse meat. This is actually happening!
This is a list of famous companies caught selling horse meat for public consumption. While these famous companies that served horse meat to people were not doing so intentionally, it's becoming a growing concern that meat suppliers are mixing in equine and porcine (horse and pig meat) into supposedly all-beef products. The offending items are mostly frozen food products that so far include meatballs, burgers, kebabs, lasagna, pizza, tortelloni, ravioli, empanadas and meat pies, among other items.
In recent days it's come to light that certain companies like Burger King and Ikea have been selling products containing horse meat under the label of a 100% beef product. The horse meat scandal started "innocently" enough with some traces of horse and pig meat found in Irish products purporting to be 100% beef, and quickly ballooned into a full-blown horsemeat scandal involving some of the world's biggest brands.
While the food tainting scandal is currently centered in Europe, there's speculation that some of the horse meat is coming from the United States via Mexico, and that the exported product may be that of retired and injured race horses. To put this in perspective, think of the movie Seabiscuit, a heartwarming tale of a Depression-era racehorse who raised the spirits of an entire nation. Now, imagine that after winning all those races and making a place for himself in the history books, Seabiscuit was then sent to pasture in a field of grain...to plump him up for your spaghetti bolognese. You just ate an American hero. That's what's happening in Europe right now.
These are all the famous places that served horse meat to customers, and the list is updated as new stores that sold horse meat to consumers are revealed.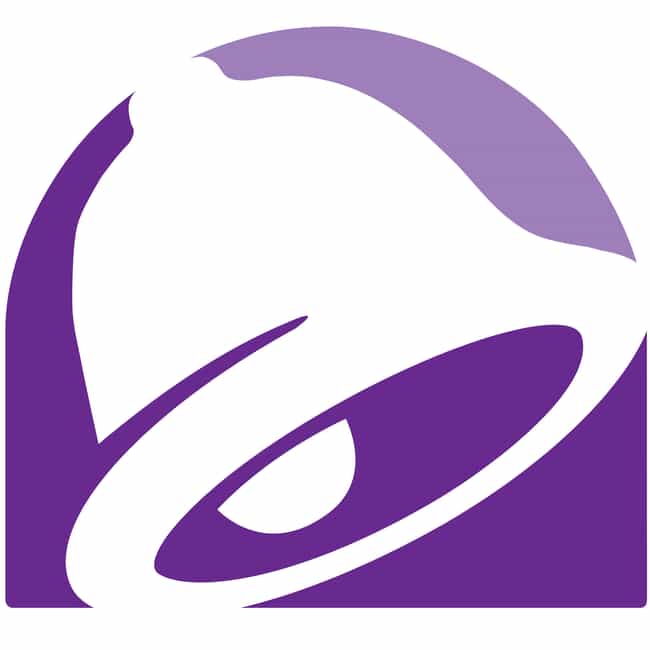 In the UK, where they only have three establishments to maintain, there have been traces of horse meat found in Taco Bell's ground "beef" which is used for a substantial portion of the fast food chain's menu. The horse DNA found in Taco Bell's beef was significant enough that all beef products were pulled and the European supplier was cut.
So whatever you do, don't order the new "Zenyatta Supreme" while vacationing in Britain.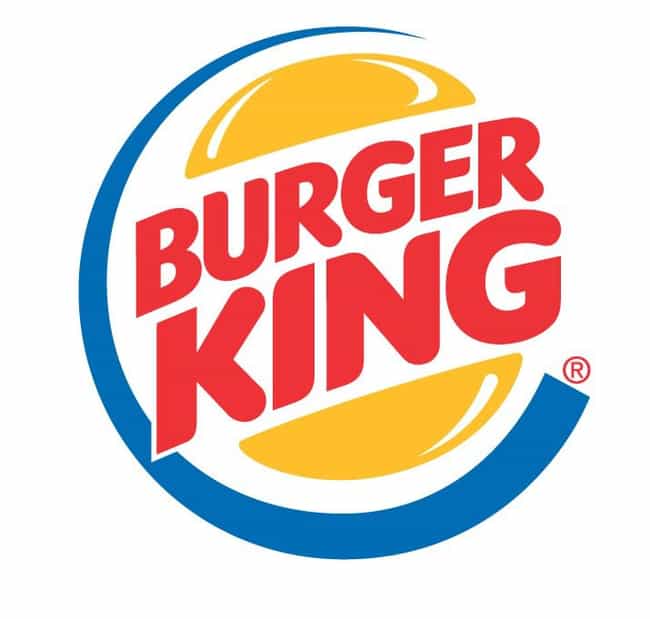 Silvercrest Foods, who supplies beef products to Burger King restaurants in the UK and Ireland, recalled 10 million burger patties in the wake of the European food tainting scandal that implicated Burger King as one of the famous places that served horse meat.
Source:
LA Times
Birds Eye, an international frozen food brand, has found two products in the UK and one in Europe to contain traces of horse DNA in meat products produced by the company. In Belgium, horse meat was found in the manufacturer's chili con carne, leading the the UK recall of several Birds Eye products feared to contain horsemeat. On testing these recalled products, 1% horse DNA was found in Birds Eye beef lasagne and the traditional spaghetti bolognese.
As of yet, these are the only Birds Eye products know to contain horse meat.
Source: Daily Mail UK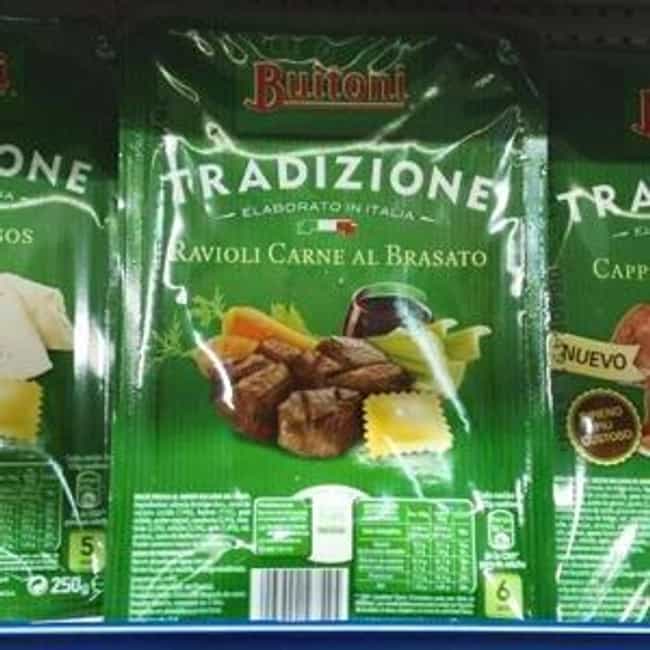 Nestle is the producer of the Buitoni Beef Ravioli and Beef Tortellini (as well as the Lasagnes à la Bolognaise Gourmandes line used by catering companies) that was sent to Italy and Spain and found to have traces of horse DNA in the mix.
Source:
Reuters