Painters

Famous Conceptual Artists, Ranked

1.5k votes
247 voters
37.7k views
88 items
List of famous Conceptual art artists, with images, bios, and information about their notable works. All the greatest artists associated with the Conceptual art movement are included here, along with clickable names for more details on that particular painter or sculptor. These notable Conceptual art period artists are organized by popularity, so the best artists are at the top of the list. If you think the best Conceptual art artist isn't as high as they should be then be sure to give them an upvote.
Examples of artists on this list include Yoko Ono and Marcel Duchamp.
This list answers the questions, "Who are the most famous Conceptual art artists?" and "Who are the best Conceptual art artists?"
Almost every well-known or influential figure in this movement is listed below. You can use the artists in this list to create a new list, re-rank it to fit your opinion, then share it with your Twitter followers, Facebook friends or with any other
social networks
you use on a regular basis. (88 items)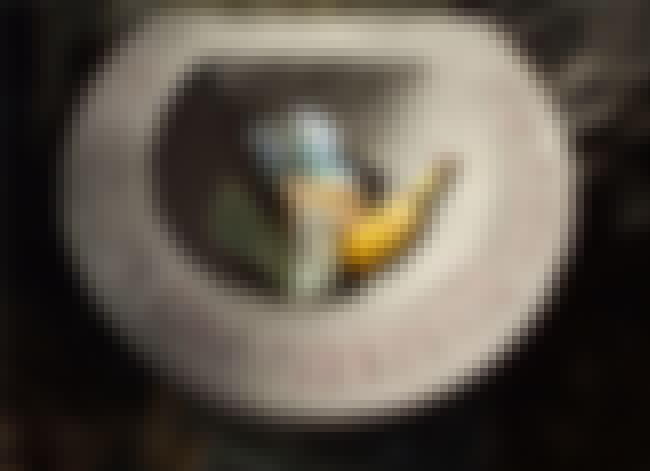 Beginning in 1973 Jacek Tylicki sends sheets of canvas or paper into the wind, the rivers or the forests, and leaves them for a long while in a natural environment, thus forcing upon Nature an attitude previously reserved to the artist: the creation of forms. The project is often called Natural art.In the years 1974 - 1990 he initiated the idea of an anonymous artist by issuing a periodical called "Anonymous Artists" where artists present their artworks without revealing their own names.
In 1985 he created an Installation called Chicken Art. Tylicki transformed the Now Gallery in Manhattan to a hen house in which live chickens watched realistic paintings of chickens, chicks and roosters hanging on the gallery walls. At the same time Tylicki declares:
For a chicken the most beautiful is chicken.
Another installation was the "Free Art", where well known, invited artists, like Mark Kostabi, Rodney Greenblat among others, gave away their artworks to the public for free.Video and Photography plays an important role in his work as a record of its elusiveness and transience.
Source Wikipedia:
Associated periods or movements: conceptual art
Art Forms: conceptual art

Agree or disagree?
JacquesRosas added
Jacques Rosas
Agree or disagree?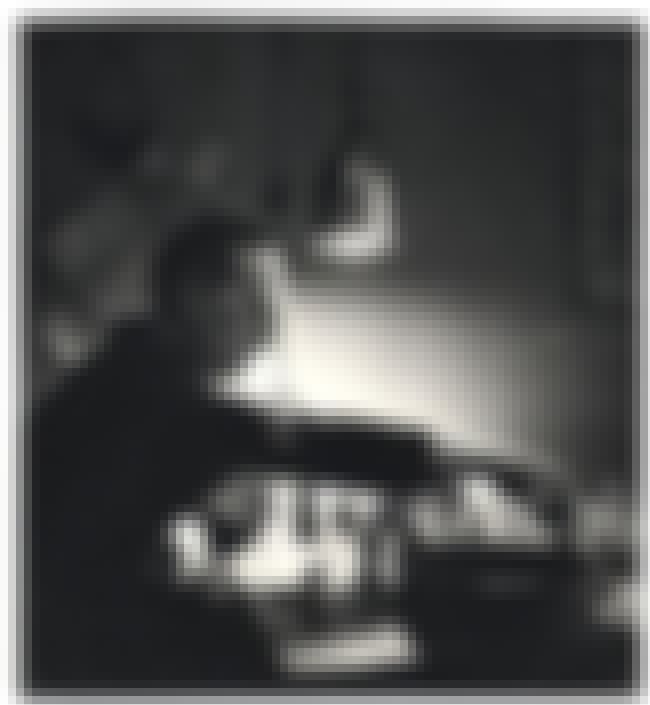 Marcel Duchamp was a French, naturalized American painter, sculptor, chess player, and writer whose work is associated with Dadaism and conceptual art, although careful about his use of the term Dada and direct association with Dada groups. Duchamp is commonly regarded, along with Pablo Picasso and Henri Matisse, as one of the three artists who helped to define the revolutionary developments in the plastic arts in the opening decades of the twentieth century, responsible for significant developments in painting and sculpture. Duchamp has had an immense impact on twentieth-century and twenty first-century art. By World War I, he had rejected the work of many of his fellow artists as "retinal" ...more on Wikipedia
Artworks: Nude Descending a Staircase, No. 2, La Boîte-en-valise (Box in a Suitcase), Why Not Sneeze, Rose Sélavy?, + more
Birthplace: Blainville-Crevon, France
Associated periods or movements: Dada, Surrealism, Conceptual art, Section d'Or
Nationality: France, United States of America
Art Forms: Sculpture, Painting

Agree or disagree?
see more on Marcel Duchamp
Yves Klein was a French artist considered an important figure in post-war European art. He is the leading member of the French artistic movement of Nouveau réalisme founded in 1960 by art critic Pierre Restany. Klein was a pioneer in the development of performance art, and is seen as an inspiration to and as a forerunner of Minimal art, as well as Pop art. ...more on Wikipedia
Artworks: Anthropometry: Princess Helena, Untitled (ANT154), IKB74, Eponge (SE180) (Sponge [SE180]), Eponge, + more
Birthplace: Nice, France
Associated periods or movements: Monochrome painting, Nouveau réalisme, Conceptual art
Nationality: France
Art Forms: Painting

Agree or disagree?
see more on Yves Klein