arts

Famous Conceptual Artists, Ranked

1.4k votes
211 voters
36.2k views
88 items
Follow
Embed
List of famous Conceptual art artists, with images, bios, and information about their notable works. All the greatest artists associated with the Conceptual art movement are included here, along with clickable names for more details on that particular painter or sculptor. These notable Conceptual art period artists are organized by popularity, so the best artists are at the top of the list. If you think the best Conceptual art artist isn't as high as they should be then be sure to give them an upvote.
Examples of artists on this list include Yoko Ono and Marcel Duchamp.
This list answers the questions, "Who are the most famous Conceptual art artists?" and "Who are the best Conceptual art artists?"
Almost every well-known or influential figure in this movement is listed below. You can use the artists in this list to create a new list, re-rank it to fit your opinion, then share it with your Twitter followers, Facebook friends or with any other social networks you use on a regular basis. (88 items)
JacquesRosas added
Jacques Rosas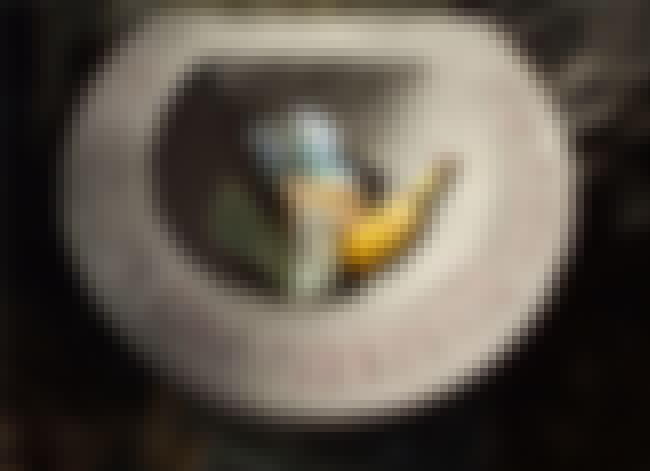 Beginning in 1973 Jacek Tylicki sends sheets of canvas or paper into the wind, the rivers or the forests, and leaves them for a long while in a natural environment, thus forcing upon Nature an attitude previously reserved to the artist: the creation of forms. The project is often called Natural art.In the years 1974 - 1990 he initiated the idea of an anonymous artist by issuing a periodical called "Anonymous Artists" where artists present their artworks without revealing their own names.
In 1985 he created an Installation called Chicken Art. Tylicki transformed the Now Gallery in Manhattan to a hen house in which live chickens watched realistic paintings of chickens, chicks and roosters hanging on the gallery walls. At the same time Tylicki declares:
For a chicken the most beautiful is chicken.
Another installation was the "Free Art", where well known, invited artists, like Mark Kostabi, Rodney Greenblat among others, gave away their artworks to the public for free.Video and Photography plays an important role in his work as a record of its elusiveness and transience.
Source Wikipedia:
Associated periods or movements: conceptual art
Art Forms: conceptual art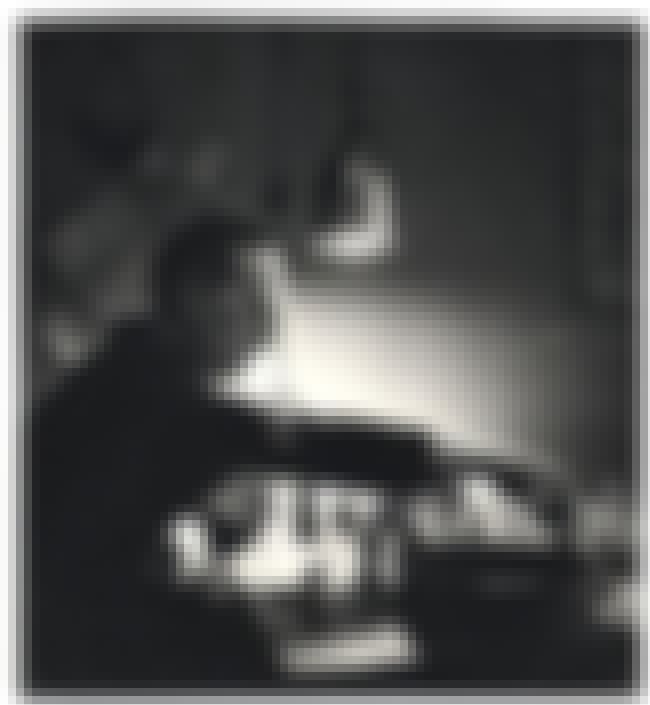 Marcel Duchamp was a French, naturalized American painter, sculptor, chess player, and writer whose work is associated with Dadaism and conceptual art, although careful about his use of the term Dada and direct association with Dada groups. Duchamp is commonly regarded, along with Pablo Picasso and ...more
Artworks: Nude Descending a Staircase, No. 2, La Boîte-en-valise (Box in a Suitcase), Why Not Sneeze, Rose Sélavy?, + more
Birthplace: Blainville-Crevon, France
Associated periods or movements: Dada, Surrealism, Conceptual art, Section d'Or
Nationality: France, United States of America
Art Forms: Sculpture, Painting
see more on Marcel Duchamp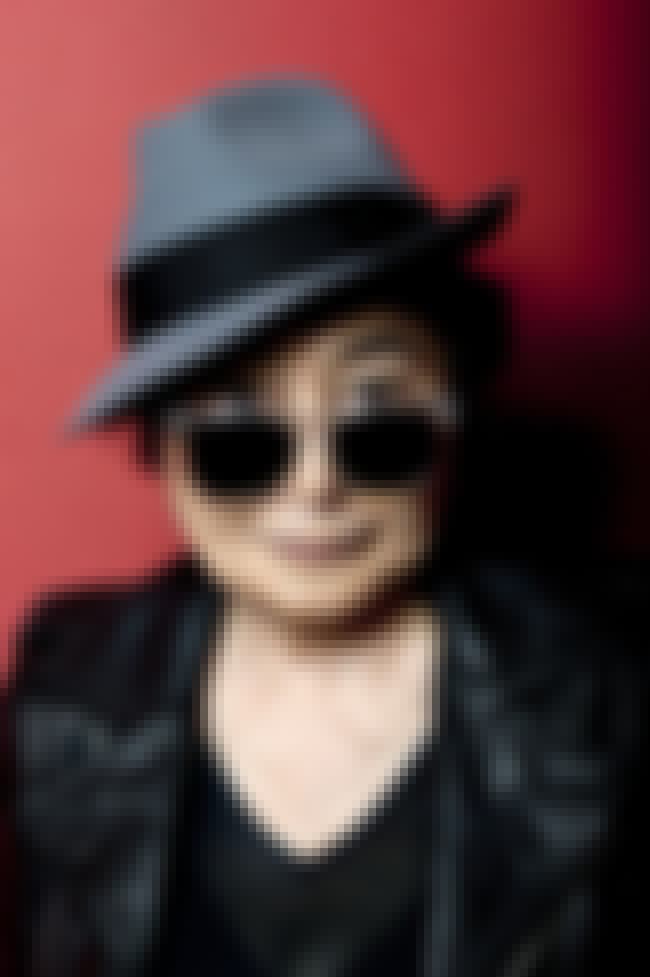 Yoko Ono, is a Japanese multimedia artist, singer, and peace activist. She is the widow and second wife of John Lennon and is also known for her work in avant-garde art, music, and filmmaking. Ono grew up in Tokyo, and studied at Gakushuin University while her family moved to the US to escape the ...more
Artworks: Play it by Trust, My Mommy is Beautiful
Birthplace: East Asia, Tokyo, Asia, Japan
Associated periods or movements: Contemporary art, Conceptual art
Nationality: Japan
Also Ranked
#79 on The Best Political Musicians
#19 on Celebrities You Would Not Want as a Stepmom
see more on Yoko Ono