READ

Famous Concord University Alumni

List Rules People on this list must have gone to Concord University and be of some renown.
List of famous alumni from Concord University, with photos when available. Prominent graduates from Concord University include celebrities, politicians, business people, athletes and more. This list of distinguished Concord University alumni is loosely ordered by relevance, so the most recognizable celebrities who attended Concord University are at the top of the list. This directory is not just composed of graduates of this school, as some of the famous people on this list didn't necessarily earn a degree from Concord University.
List is made up of graduates like Robert Byrd and Creigh Deeds.
This list answers the questions "Which famous people went to Concord University?" and "Which celebrities are Concord University alumni?"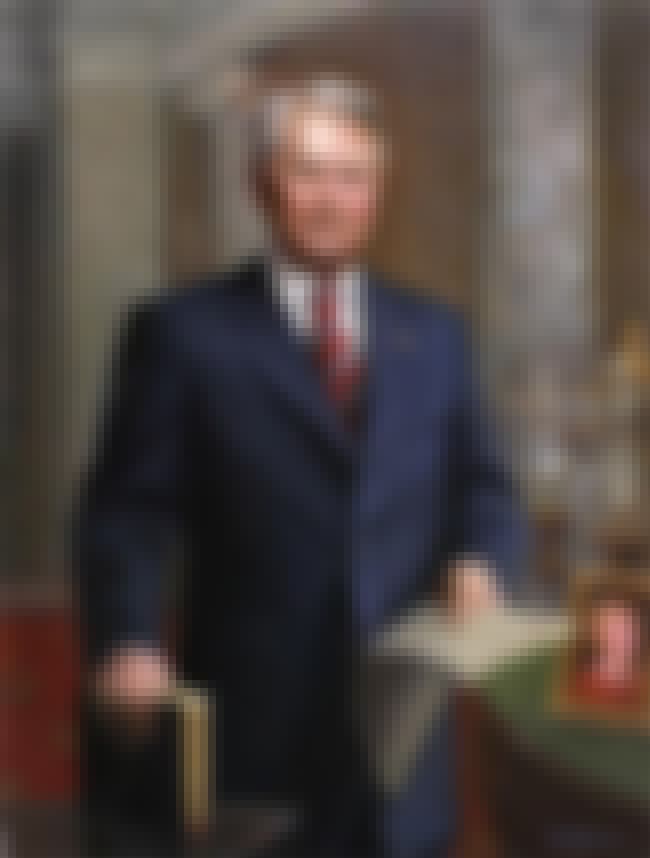 Robert Carlyle Byrd was a United States Senator from West Virginia. A member of the Democratic Party, Byrd served as a U.S. Representative from 1953 until 1959 and as a U.S. Senator from 1959 to 2010. He was the longest-serving U.S. Senator and, at the time of his death, the longest-serving member in the history of the United States Congress. Byrd, however, still holds the record as the longest-serving member of Congress to serve in both houses. Initially elected to the United States House of Representatives in 1952, Byrd served there for six years before being elected to the Senate in 1958. He rose to become one of the Senate's most powerful members, serving as secretary of the Senate ...more on Wikipedia
Age: Died at 93 (1917-2010)
Birthplace: North Wilkesboro, North Carolina, United States of America
see more on Robert Byrd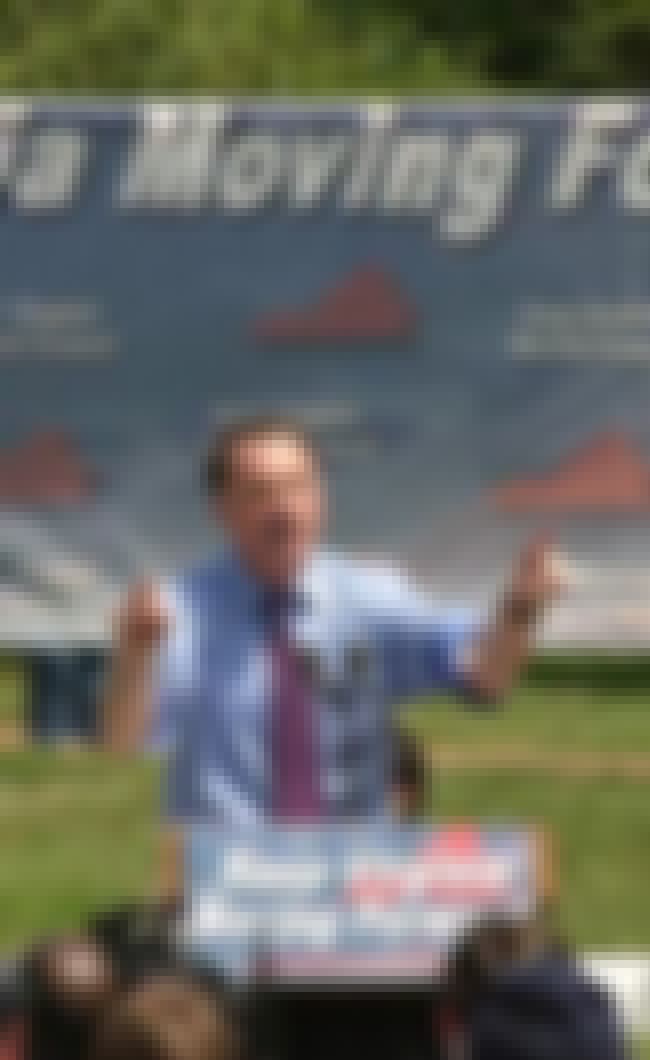 Robert Creigh Deeds is an American politician. He is a member of the Senate of Virginia representing the 25th district since 2001. Previously, he was the Democratic nominee for Attorney General of Virginia in 2005 and Governor of Virginia in 2009. He was defeated in both of those races by Bob McDonnell. Deeds lost by just 323 votes in 2005, but was defeated by a wide margin of almost 18 percentage points in 2009. He was a member of the Virginia House of Delegates from 1992 to 2001. On November 19, 2013, Deeds was critically wounded during an incident at his home in Millboro, in Bath County, Virginia, where he was stabbed multiple times by his son Austin "Gus" Deeds. Gus was found dead from a ...more on Wikipedia
Age: 60
Birthplace: Richmond, Contiguous United States, United States of America, United States, with Territories, + more
see more on Creigh Deeds
R. Edward "Edd" Houck is an American politician. He served in the Senate of Virginia 1984–2012, representing the 17th district in the Virginia Piedmont. He was defeated by a margin of 226 votes in his attempt to be re-elected on November 8, 2011. Houck served on the Finance, Transportation, Rules, General Laws and Technology committees. As the third ranking member in the State Senate, he was Chairman of the Senate Education and Health Committee, of the Joint Commission on Health Care and of the Health and Human Resources Subcommittee. He was also the Chairman of the Freedom of Information Advisory Council. Houck was born in Smyth County, Virginia, and graduated from Marion Senior High ...more on Wikipedia
Age: 67
Birthplace: Contiguous United States, United States of America, United States, with Territories, Virginia, + more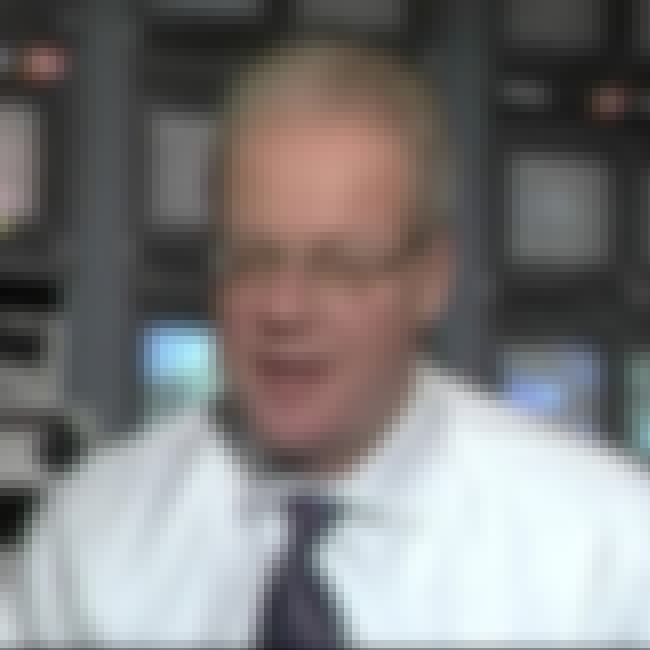 Donald T. "Don" Caruth was the minority leader of the West Virginia Senate and a former member of the West Virginia House of Delegates. He represented the 10th district, serving with Jesse O. Guills. His residence was in Athens, West Virginia, a town in Mercer County, where he died from brain cancer 22 days from his 60th birthday. ...more on Wikipedia
Age: Died at 60 (1950-2010)
Birthplace: Mercer County, United States of America, Princeton, United States, with Territories, + more
see more on Don Caruth