READ

Famous Conductors from Austria

5.4k views
88 items
Follow
Embed
List of notable or famous conductors from Austria, with bios and photos, including the top conductors born in Austria and even some popular conductors who immigrated to Austria. If you're trying to find out the names of famous Austrian conductors then this list is the perfect resource for you. These conductors are among the most prominent in their field, and information about each well-known conductor from Austria is included when available.
The list you're viewing is made up of many different people, including Max Steiner and Gustav Mahler.
This historic conductors from Austria list can help answer the questions "Who are some Austrian conductors of note?" and "Who are the most famous conductors from Austria?" These prominent conductors of Austria may or may not be currently alive, but what they all have in common is that they're all respected Austrian conductors.
Use this list of renowned Austrian conductors to discover some new conductors that you aren't familiar with. Don't forget to share this list by clicking one of the social media icons at the top or bottom of the page. (88 items)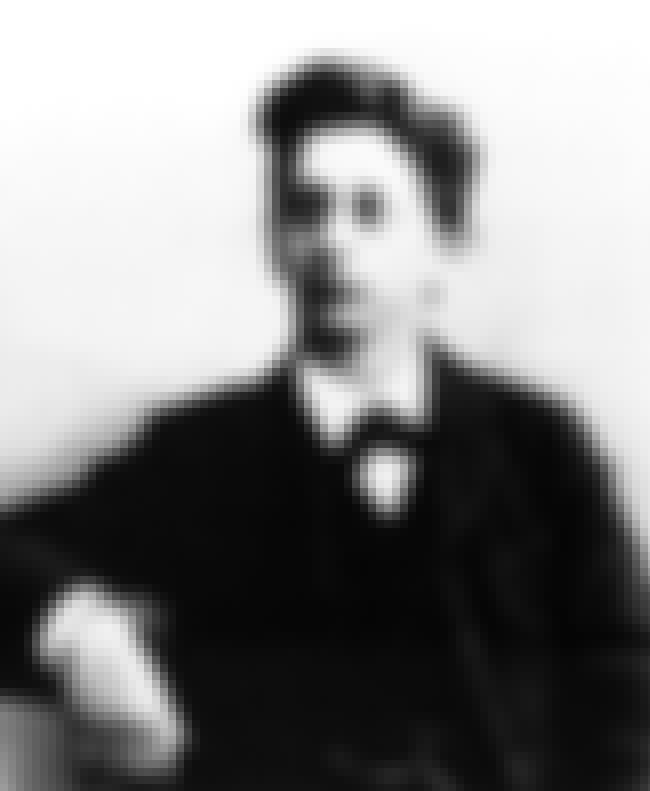 Alexander Zemlinsky or Alexander von Zemlinsky was an Austrian composer, conductor, and teacher. ...more
Age: Died at 71 (1871-1942)
Birthplace: Vienna, Austria
see more on Alexander von Zemlinsky
Alfred Eduard Emmerich Rosé was an Austrian composer and conductor. He was the elder brother of Alma Rosé, son of Arnold Rosé, and the nephew of Gustav Mahler. He studied in Vienna under Richard Robert. ...more
Age: Died at 73 (1902-1975)
Birthplace: Vienna, Austria
see more on Alfred Rosé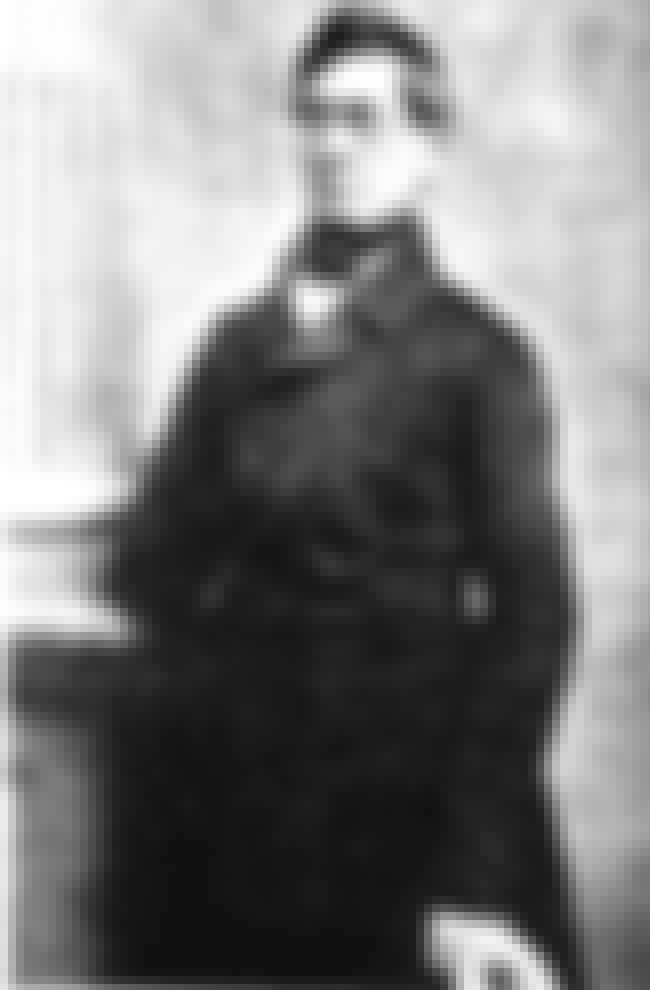 Anton Felix Schindler was an associate, secretary, and early biographer of Ludwig van Beethoven. He was born in Medlov, Moravia and died in Bockenheim. ...more
Age: Died at 69 (1795-1864)
see more on Anton Schindler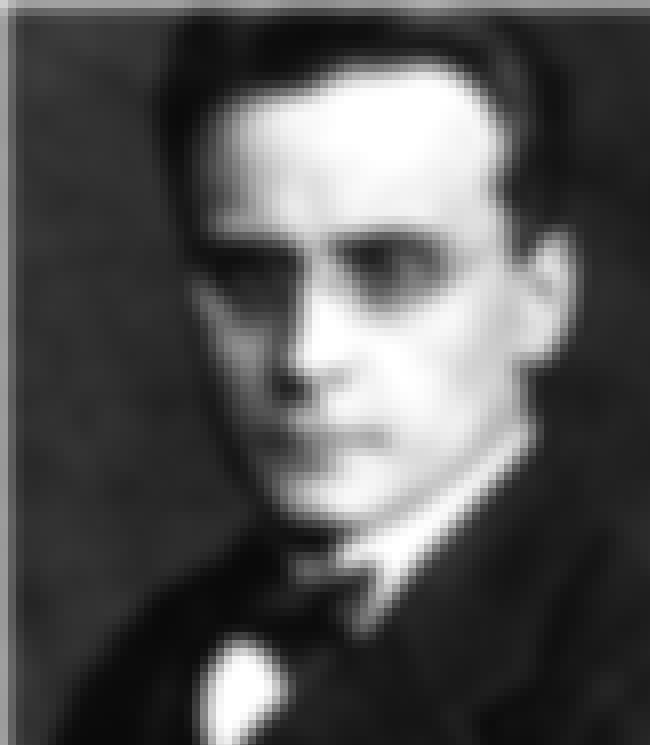 Anton Webern was an Austrian composer and conductor. He was a member of the Second Viennese School. As a student, significant follower of, and influence on Arnold Schoenberg, he became one of the best-known exponents of the twelve-tone technique. His characteristically unique innovations regarding schematic organization of pitch, rhythm and dynamics were formative in the musical technique later known as total serialism, so much so as to focus the attention of his posthumous reception in a direction away from, if not apparently antithetical to, his affiliations with German Romanticism and Expressionism. ...more
Age: Died at 62 (1883-1945)
Birthplace: Europe, Austria, Vienna, Central Europe
see more on Anton Webern