READ

Famous Conductors from Belgium

List of notable or famous conductors from Belgium, with bios and photos, including the top conductors born in Belgium and even some popular conductors who immigrated to Belgium. If you're trying to find out the names of famous Belgian conductors then this list is the perfect resource for you. These conductors are among the most prominent in their field, and information about each well-known conductor from Belgium is included when available.
List ranges from Eugène Ysaÿe to Brian Clifton, plus much more.
This historic conductors from Belgium list can help answer the questions "Who are some Belgian conductors of note?" and "Who are the most famous conductors from Belgium?" These prominent conductors of Belgium may or may not be currently alive, but what they all have in common is that they're all respected Belgian conductors.
Use this list of renowned Belgian conductors to discover some new conductors that you aren't familiar with. Don't forget to share this list by clicking one of the
social media
icons at the top or bottom of the page. (18 items)
Adolphe Biarent was a Belgian composer, conductor, cellist and music teacher. Biarent studied at the conservatories of Brussels and of Ghent, and was a pupil of Émile Mathieu. He won a Belgian Prix de Rome with his cantata Oedipe à Colone in 1901, after which he remained near his home in Charleroi, composing, conducting and teaching. He was the teacher of Fernand Quinet. Although still little known now, Biarent composed music that successfully combines "the structural solidity" of César Franck and Vincent d'Indy with "something of the orchestral brilliance and clarity" of Emmanuel Chabrier. ...more on Wikipedia
Age: Dec. at 45 (1871-1916)
Adolphe-Abraham Samuel was a Belgian music critic, conductor and composer. Samuel was born in Liège. He was Jewish, and late in life converted to Christianity. He spent much time in Brussels where he was a pupil of François-Joseph Fétis, and where he was a friend of Hector Berlioz. He also studied with Joseph Daussoigne-Méhul at the Royal Conservatory of Liège. Samuel, who won the Belgian Prix de Rome in 1845, composed seven symphonies, five operas and a cantata for the twenty-fifth anniversary of the coronation of Belgium's first king, Leopold I. In 1871, after conducting an orchestra for some years and directing a series of Popular Concerts in which works by Peter Leonard Leopold Benoit ...more on Wikipedia
Age: Dec. at 74 (1824-1898)
Birthplace: Liège, Belgium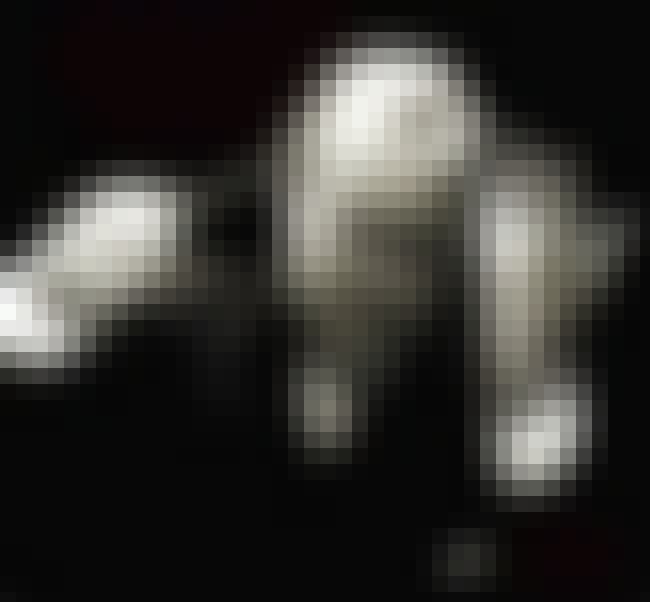 André Cluytens was a Belgian-born French conductor who was active in the concert hall, opera house and recording studio. His repertoire extended from Viennese classics through French composers to 20th century works. Although much of his career was spent in France, he was the first French conductor at Bayreuth in 1955; he also conducted the Ring and Parsifal at La Scala. ...more on Wikipedia
Age: Dec. at 62 (1905-1967)
Birthplace: Antwerp, Belgium
see more on André Cluytens
André Vandernoot was a Belgian conductor. He studied at the Royal Music Conservatory in Brussels, and later flute and conducting at the Hochschule für Musik, Vienna. In 1951, he was a prize-winner in a conducting competition in Besançon, France. From 1959 to 1973, Vandernoot was conductor and artistic director of La Monnaie. For the 1974-1975 season, he was artistic director of the Belgian National Orchestra. From 1976 to 1983, he was chief conductor of deFilharmonie. He was also director of the Noord Philharmonic Orchestra from 1978 to 1979. From 1979 to 1989, he was chief conductor of the Symphony Orchestra of the RTBF in Brussels. During the 1980s, he worked as artistic director and ...more on Wikipedia
Age: Dec. at 64 (1927-1991)
Birthplace: Belgium