READ

Famous Conductors from Denmark

List of notable or famous conductors from Denmark, with bios and photos, including the top conductors born in Denmark and even some popular conductors who immigrated to Denmark. If you're trying to find out the names of famous Danish conductors then this list is the perfect resource for you. These conductors are among the most prominent in their field, and information about each well-known conductor from Denmark is included when available.
Examples of people on this list: Victor Borge, Niels Gade and many more.
This historic conductors from Denmark list can help answer the questions "Who are some Danish conductors of note?" and "Who are the most famous conductors from Denmark?" These prominent conductors of Denmark may or may not be currently alive, but what they all have in common is that they're all respected Danish conductors.
Use this list of renowned Danish conductors to discover some new conductors that you aren't familiar with. Don't forget to share this list by clicking one of the
social media
icons at the top or bottom of the page. (16 items)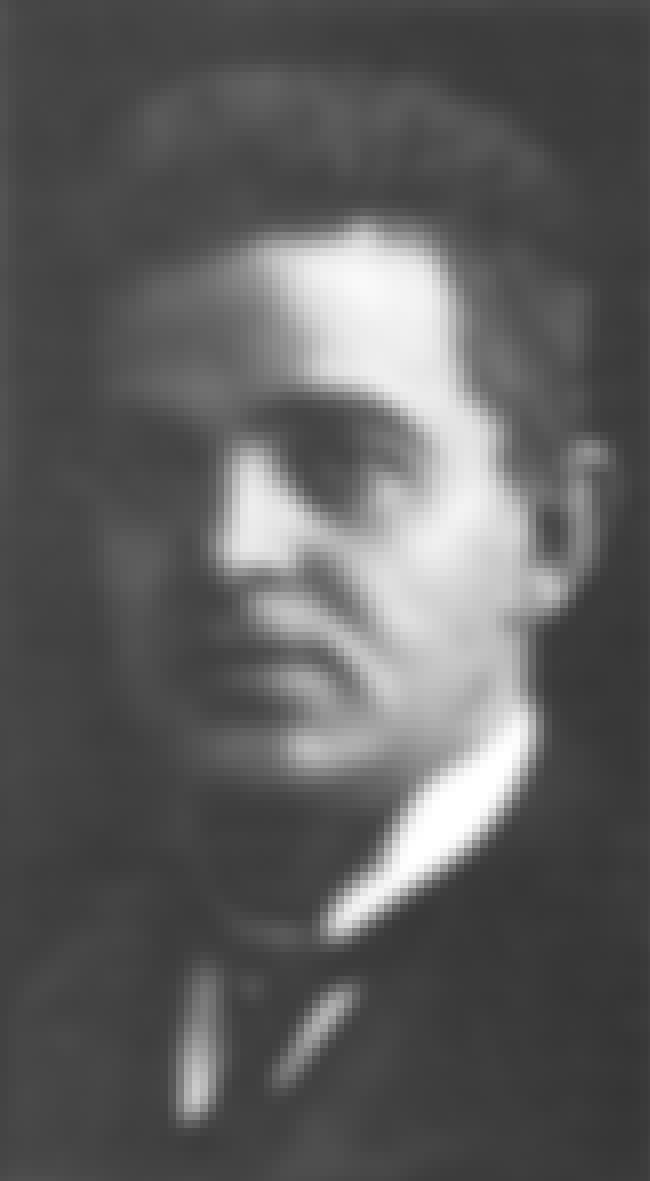 Carl August Nielsen is widely recognized as Denmark's greatest composer, and is also remembered as a skilled conductor and a violinist. Brought up by poor but musically talented parents on the island of Funen, he demonstrated his musical abilities at an early age. While it was some time before his works were fully appreciated, even in his home country, Nielsen has now firmly entered the international repertoire. Especially in Europe and the United States, his music is ever more frequently performed, with interest growing in other countries too. Carl Nielsen is especially admired for his six symphonies, his Wind Quintet and his concertos for violin, flute and clarinet. In Denmark, his opera ...more on Wikipedia
Age: Died at 66 (1865-1931)
Birthplace: Sortelung, Denmark
see more on Carl Nielsen
Erik Oluf Tuxen was a Danish big band leader, composer and arranger, who worked for most of his life in Denmark. From 1936 until his death by cancer on 28 August 1957 he was conductor at the Danish National Symphony Orchestra of Danish Radio. Along with Thomas Jensen and Launy Grøndahl, Tuxen pioneered performances and recordings of Carl Nielsen's music. Tuxen was also a prolific film arranger, responsible for the musical direction for many Danish films in the 1930s and 1940s. He was also a jazz bandleader. He gave the British premiere of Nielsen's Fifth Symphony at the 1950 Edinburgh International Festival where it created a sensation. Later that year he premiered the work on disc. ...more on Wikipedia
Age: Died at 55 (1902-1957)
Birthplace: Mannheim, Germany
see more on Erik Tuxen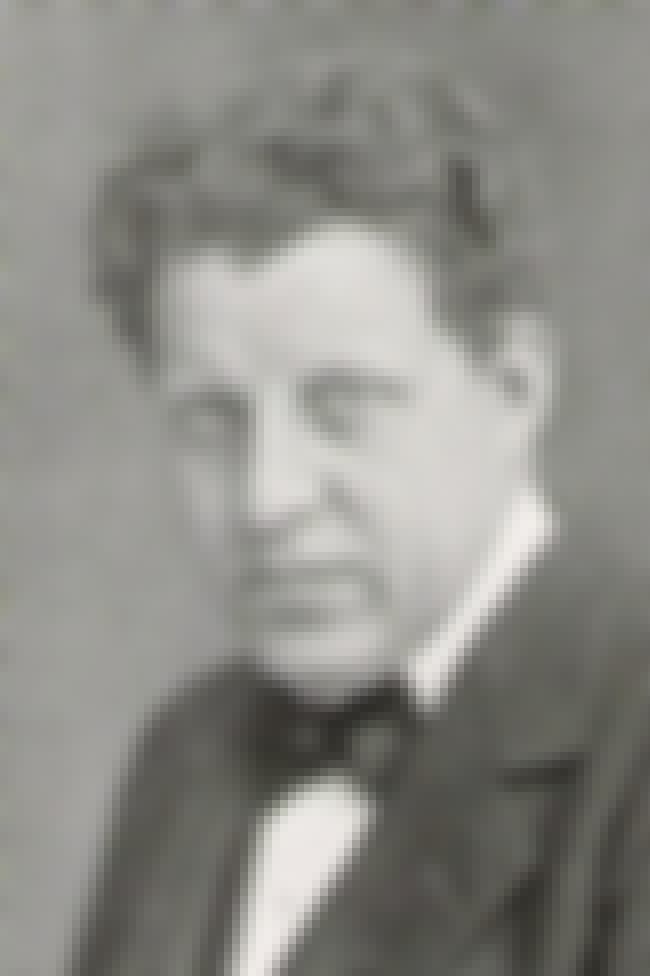 Georg Valdemar Høeberg was a Danish violinist, conductor and composer. He was the brother of the opera singer Albert Høeberg and cellist Ernst Høeberg and grandson of Hans Christian Lumbye. Already in 1888 he became a student at the Music Academy including George Ditleff Bondesen, Gade and Valdemar Tofte as teachers. He had violin as the main instrument and studied also piano and composition. After further violin studies in Berlin he got a job as a violinist in the Royal Chapel from 1897 - 1901. At the same time he began composing, and in 1899 he received the Anckerske Scholarship. From 1900 he was additionally violin teacher at the Conservatory until 1914 when he became conductor of the ...more on Wikipedia
Age: Died at 78 (1872-1950)
Holger Simon Paulli was a Danish conductor and composer. Paulli was a violin student of Claus Schall. He joined the Royal Danish Orchestra, and became its conductor in 1864. At the same time, he also conducted the Orchestra of the Cecilia Foreningen, and assumed the directorship of the Copenhagen Conservatory in 1866. With his performances of Lohengrin and Die Meistersinger von Nürnberg he contributed greatly to the spread of Richard Wagner's work in Denmark. He conducted the Royal Danish Orchestra in the world premiere of Edvard Grieg's Piano Concerto in A minor, in the Casino Concert Hall in Copenhagen on 3 April 1869. The soloist was Edmund Neupert. Paulli composed an opera, thirteen ...more on Wikipedia
Age: Died at 81 (1810-1891)
Birthplace: Copenhagen, Denmark