Entertainment
Famous Long-Term Couples Who Never Married

List Rules Famous couples who have been (or were) together for more than 10 years
List of Celebrity Couples Who Never Married, loosely ranked by fame and popularity. Hollywood marriages can be a tricky union, and perhaps that's why these famous couples decided to never tie the knot. Some celebrity couples who never married have families together, while others have pets. Some have stated that they are against marriage and some just haven't gotten around to it.
Who is the most famous long-term celebrity couple who never married? Kurt Russell and Goldie Hawn top our list, having been together for 30 years without ever getting married. They have one son together. Russell has a daughter from a previous marriage, and Goldie has children by her ex Bill Hudson (however her children consider Russell to be their father). Russell and Hawn began dating when they were filming the 1984 movie "Swing Shift" and they have been together ever since.
Ricky Gervais and Jane Fallon have been together for 31 years and they have no plans to get married. Gervais has stated, "there's no point in us having an actual ceremony before the eyes of God because there is no God."
Do you think that it is important to have a marriage ceremony? Share your thoughts in the comments section.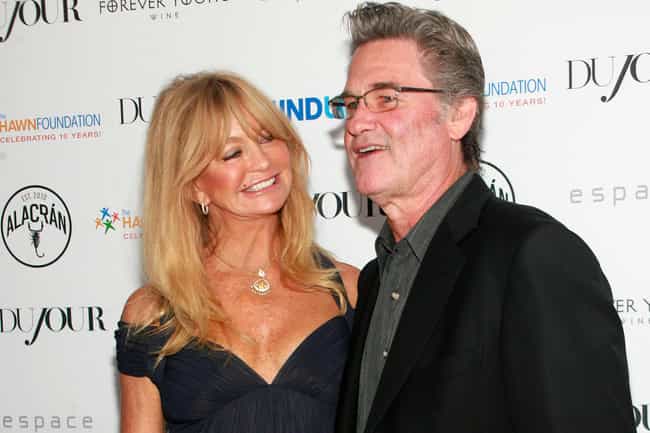 Kurt Russell and Goldie Hawn have been together since 1983, but they have never married. They have one son together, Wyatt, and Russell has a daughter, Boston, from a previous marriage. Goldie Hawn's children with Bill Hudson (Kate and Oliver Hudson), consider Russell to be their father.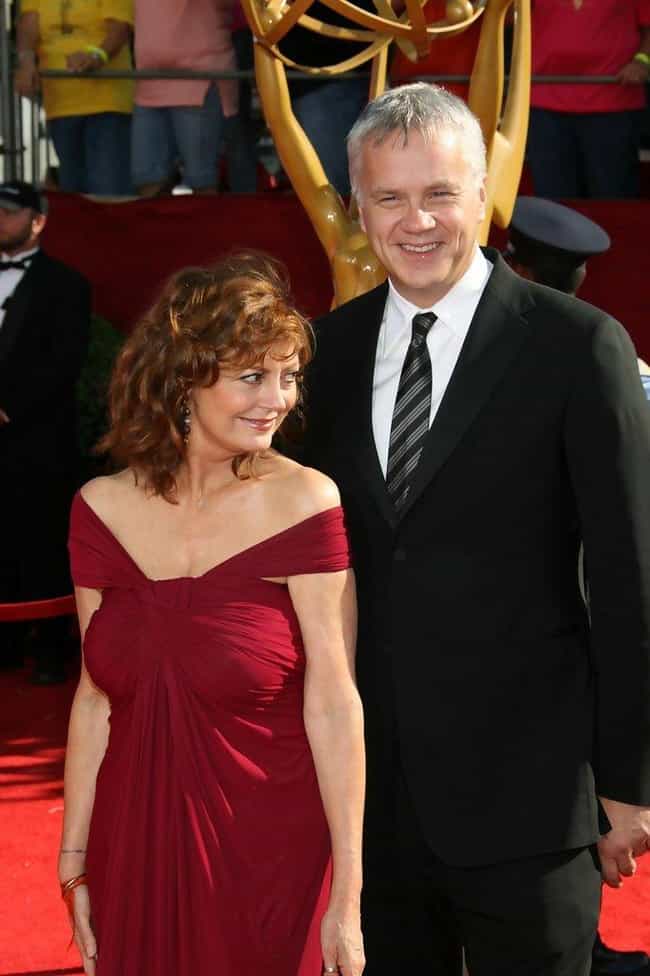 Susan Sarandon and Tim Robbins had been together for 21 years when they split up in 2009. The couple has two sons together, Miles and Henry.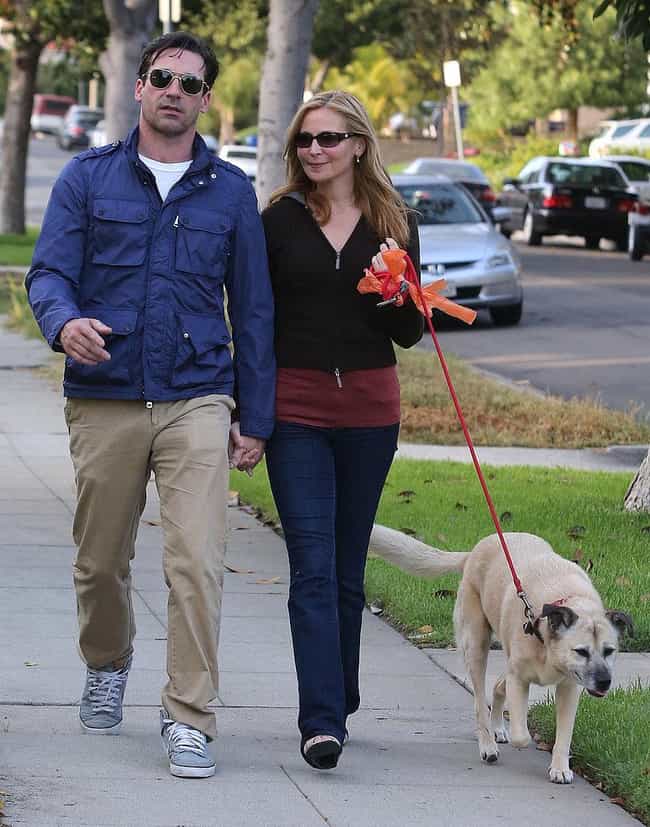 Jon Hamm and Jennifer Westfeldt were together for 18 years, from 1997 until 2015. They had no children, but they are animal advocates and they have adopted a dog together. Before the surprising split, Hamm said of their relationship: "We may not have a piece of paper that says we're husband and wife, but after 10 years, Jennifer is more than just a girlfriend. What we have is much deeper, and we both know that."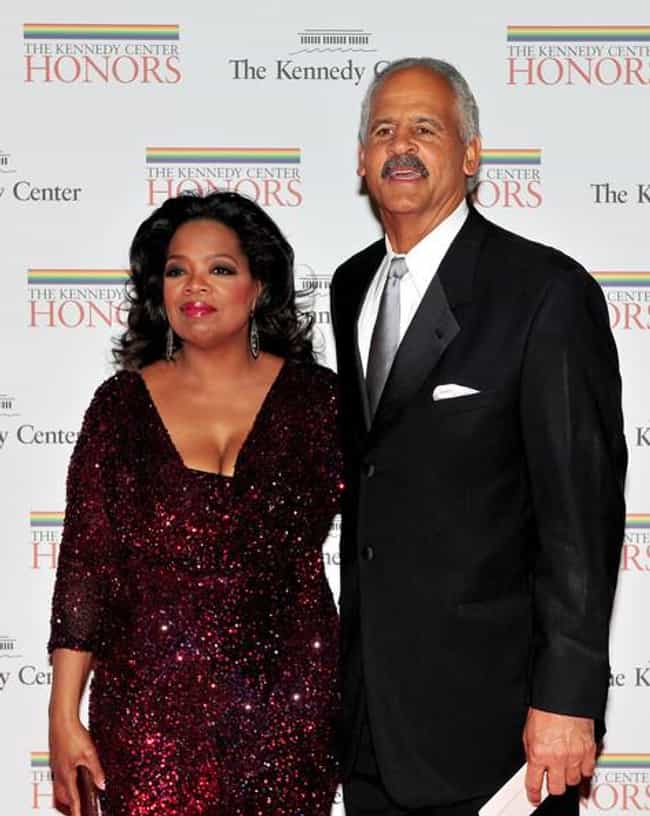 Oprah Winfrey and Stedman Graham have been together since 1986, but they still haven't gotten married. They were engaged in 1992, but never went through with the ceremony.