Unspeakable Times
14 Famous Criminals Who Were Murdered in Prison

For some criminals, the notoriety that comes with getting caught for horrific offenses is exactly what they want. The newspaper articles, biographies, and constant attention often given certain offenders provides them with a sense of purpose, as if they are celebrities who will have their names remembered long after they're gone. Ultimately though, gaining notoriety has plenty of downsides. For some offenders, fame is what leads to their untimely passing within the walls of prison.
The men on this list have proved that maintaining a low profile in prison beats having a famous name, since being well known for their heinous actions is what got many of these offenders a death sentence not ordered by the legal system.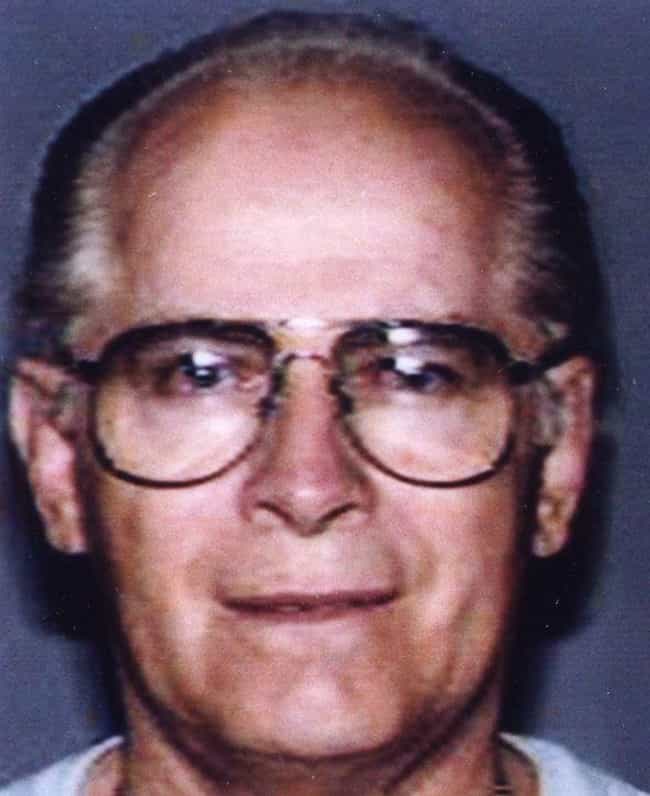 On October 30, 2018, notorious Boston gangster James Joseph "Whitey" Bulger was killed at US Penitentiary Hazelton in Virginia. Bulger was serving a life sentence for his involvement with 11 homicides. He topped the FBI's most wanted list for 16 years until his 2011 arrest. A jury sentenced him in 2013.
Three anonymous people briefed on the prison incident told The Boston Globe that a "fellow inmate with Mafia ties" is responsible for Bulger's passing.
Age: 89
Birthplace: Dorchester, Boston, Massachusetts, USA
see more on Whitey Bulger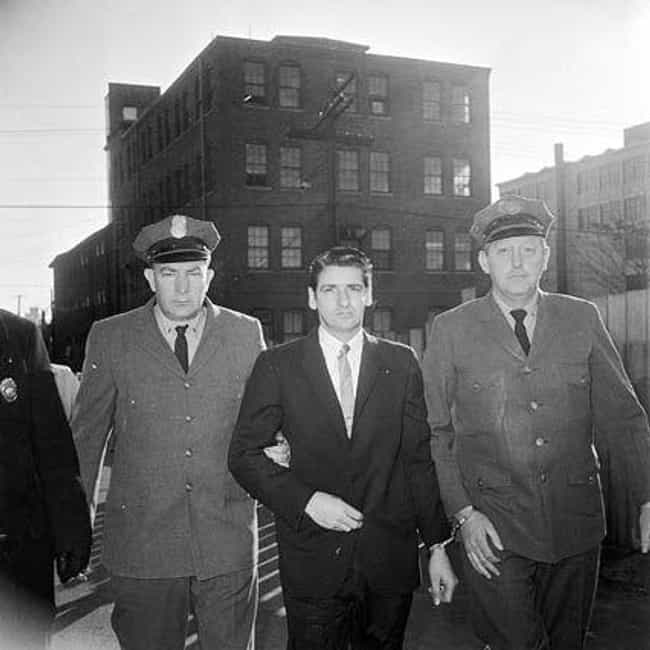 Albert DeSalvo was better known as the confessed "Boston Strangler," who killed 13 women. While DeSalvo never ended up in jail for the strangulations, he served a prison sentence for being a serial rapist. DeSalvo attempted to escape from prison, but the escape was shortlived.
In 1973, Robert Wilson was suspected of DeSalvo's stabbing, but he was never convicted.
Age: Dec. at 42 (1931-1973)
Birthplace: Chelsea, Boston, Massachusetts
see more on Albert DeSalvo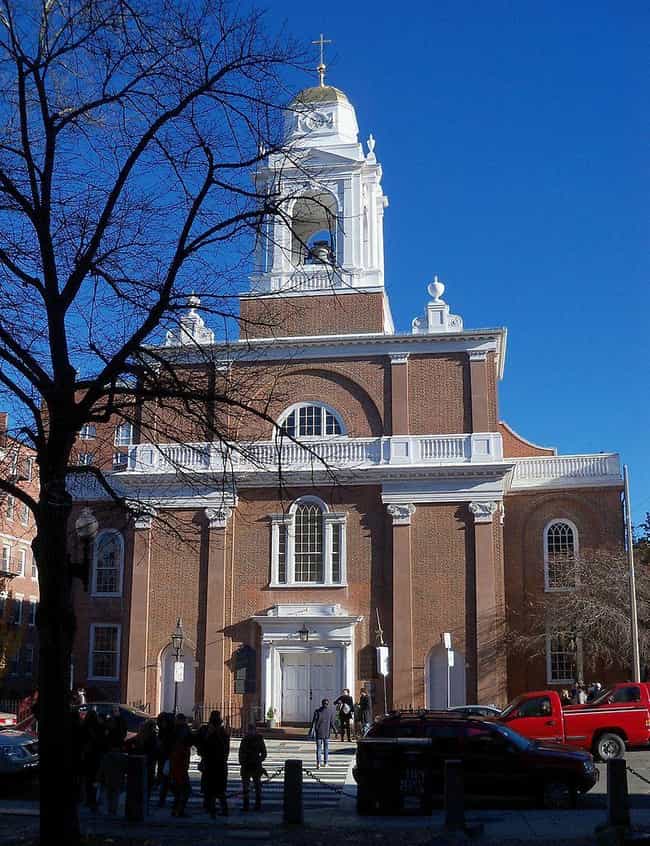 John Geoghan, a Catholic priest, was accused of sexually abusing more than 130 children over 30 years in six different parishes. He was charged in 1991, defrocked in 1998, and sentenced to prison in 2002. In 2003, Geoghan was fatally strangled by white supremacist, Joseph Druce.
Since Druce had allegedly been planning to attack Georghan, and a surveillance video of correction officers leaving the cell open was leaked, many believe that officer's sanctioned Georghan's homicide.
Age: Dec. at 68 (1935-2003)
see more on John Geoghan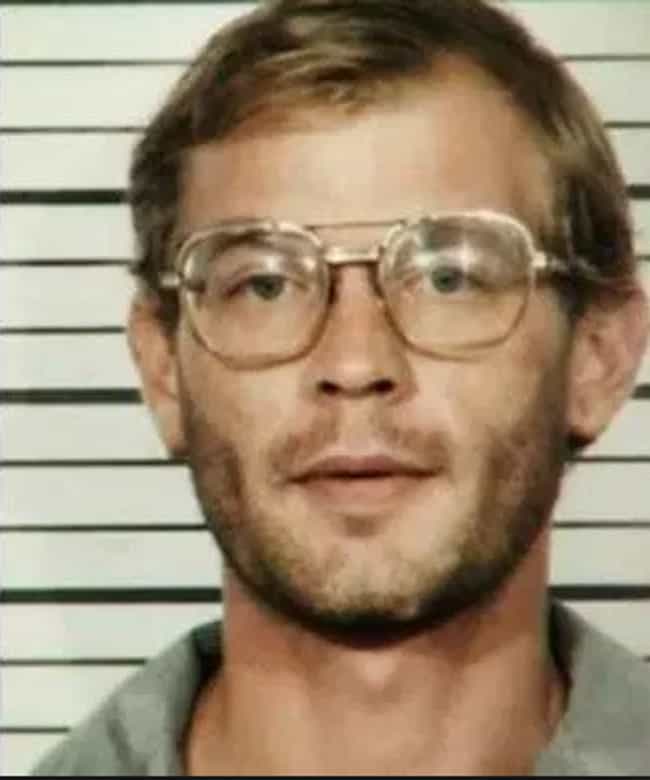 Jeffrey Dahmer is one of the most infamous serial killers in history, most known for his cannibalism of men between 1978 and 1991. Once he was caught, he was placed into solitary confinement to ensure that his fellow inmates wouldn't hurt him.
However, when he was let into general pop, there were multiple attempts on his life. He was killed by Christopher Scarver in 1994, who gave no reasons as to why he killed Dahmer.
Age: Dec. at 34 (1960-1994)
Birthplace: West Allis, Wisconsin, United States of America
see more on Jeffrey Dahmer