Celebrities

Cool Old Photos of Celebrities with Their Cats

491k views
61 items
Follow
Oscars, Grammys, Pulitzers, Nobel Prizes... What do these prestigious awards have in common? Cats don't care about them. At all. And they don't care about the people who won them, either. This is a gallery of photographs of famous actors, directors, musicians, singers, writers, poets, and artists with cats. They all also happen to be dead (the people, not the cats [though most of the cats are probably dead, too]). Why oh why would a famous person want to hang out with a cat? Well, for one, a cat will never kowtow to the rich and famous just because of his status. While a celebrity may never be quite sure who his true human friends are, he can always be 100% certain where he stands with his cat. The cat only wants four things: to be fed, to be pet, to be played with, and to be immediately left alone when she tires of the interaction. For an acclaimed artist, performer, or thinker who may feel he must constantly be wary of users and hangers-on, a cat's forthrightness must be refreshing.
Oh, sure, cats are cute and soft and hilarious and occasionally cuddly. Otherwise, would Ernest Hemingway have kept dozens of them around his houses in Cuba and Key West? He wrote, "A cat has absolute emotional honesty: human beings, for one reason or another, may hide their feelings, but a cat does not." He killed himself, by the way. So did Kurt Cobain, who is also pictured on this list playing with a seemingly innocent kitten. And several of the other dead celebrities holding cats on this list died of drug overdoses, including Judy Garland, Keith Moon, Anthony Bourdain, and Marilyn Monroe. Unfortunate coincidental accidents, or last-resort desperation after long years spent being ignored and tortured by cats? Dead men tell no tales, and neither do guilty cats.
Why a gallery of only dead people? It's a bit morbid. But these are also cool, old, mostly candid black and white photos of famous people, and it is fun to see mega-movie stars with their guards down. Some of these pictures were even taken in their own homes. There are also a few promo shots and even screen stills. What does it say about a person if his preferred pet is a cat? Are you surprised to see some of these famous cat people?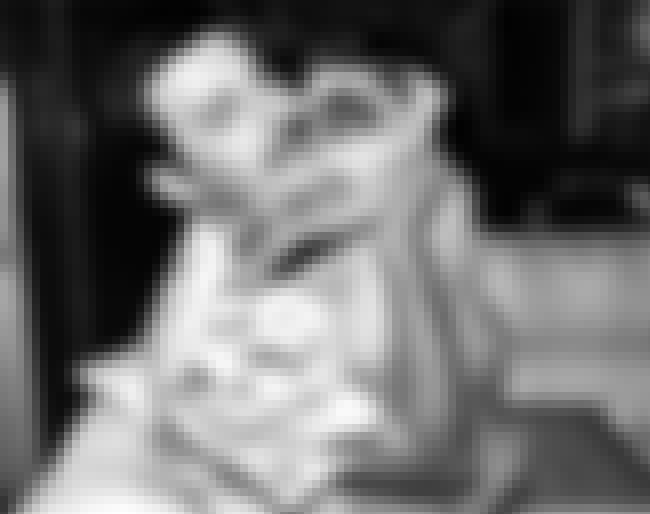 With Tiffany, 1986. Freddie Mercury had several cats over the years, including Oscar, Goliath, Miko, Romeo, and Lily.
Age: Died at 45 (1946-1991)
Birthplace: Stone Town, Zanzibar City, Tanzania
Cause Of Death: AIDS, Pneumonia
Also Ranked
#1 on The Best Rock Vocalists
#1 on The Best Singers of All Time
#95 on The Greatest Musical Artists of the '80s
#1 on The Best Frontmen in Rock
see more on Freddie Mercury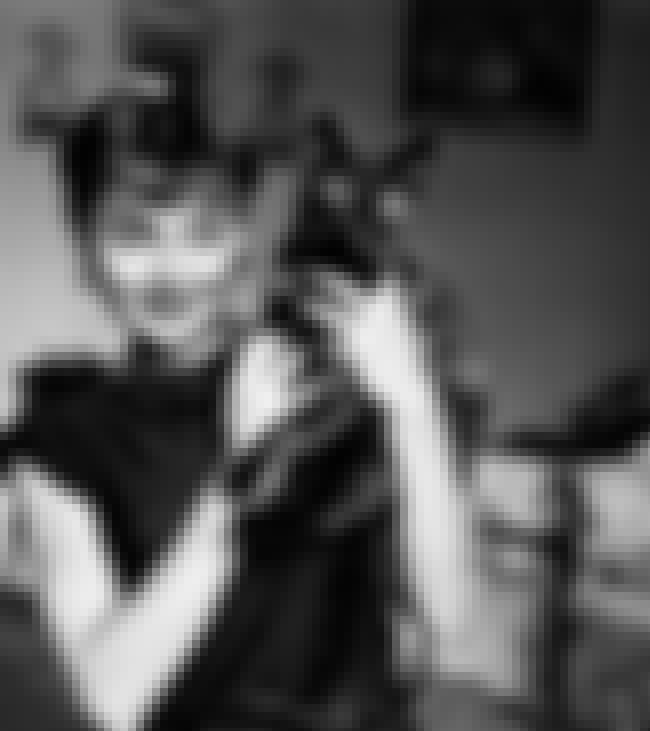 Age: Died at 64 (1929-1993)
Birthplace: Ixelles, Belgium
Cause Of Death: Appendix cancer
Also Ranked
#3 on The Most Beautiful Women of All Time
#4 on The Best Actresses in Film History
#9 on The Greatest Actors & Actresses in Entertainment History
#5 on Which Actor Would You Bring Back for One Final Movie?
see more on Audrey Hepburn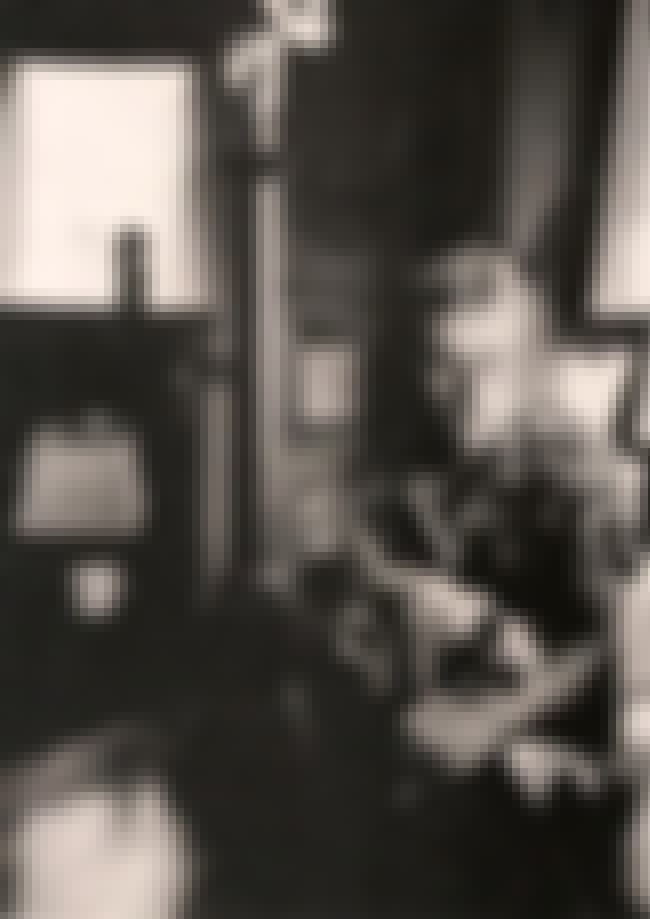 With Marcus, who was a gift from Elizabeth Taylor in 1955
Age: Died at 24 (1931-1955)
Birthplace: Marion, Indiana, United States of America
Cause Of Death: Traffic collision
Also Ranked
#4 on The Coolest Actors Ever
#56 on The Greatest Actors Who Have Never Won an Oscar (for Acting)
#8 on Which Actor Would You Bring Back for One Final Movie?
#41 on People We Wish Were Still Alive
see more on James Dean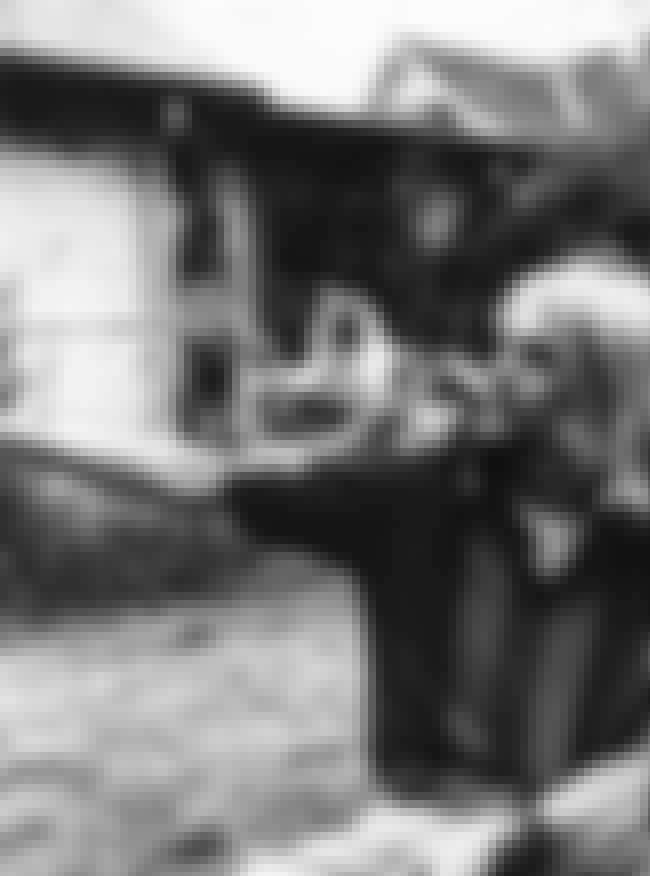 Age: Died at 27 (1967-1994)
Birthplace: USA, Aberdeen, Washington
Cause Of Death: Suicide, Gunshot
Also Ranked
#22 on The Best Rock Vocalists
#80 on The Best Singers of All Time
#10 on The Best Frontmen in Rock
#7 on Which Artist Would You Bring Back From The Dead To Write One More Song?
see more on Kurt Cobain