READ

Famous Diplomats from Pakistan

List of notable or famous diplomats from Pakistan, with bios and photos, including the top diplomats born in Pakistan and even some popular diplomats who immigrated to Pakistan. If you're trying to find out the names of famous Pakistani diplomats then this list is the perfect resource for you. These diplomats are among the most prominent in their field, and information about each well-known diplomat from Pakistan is included when available.
Akbar S. Ahmed and Husain Haqqani are only the beginning of the people on this list.
This historic diplomats from Pakistan list can help answer the questions "Who are some Pakistani diplomats of note?" and "Who are the most famous diplomats from Pakistan?" These prominent diplomats of Pakistan may or may not be currently alive, but what they all have in common is that they're all respected Pakistani diplomats.
Use this list of renowned Pakistani diplomats to discover some new diplomats that you aren't familiar with. Don't forget to share this list by clicking one of the
social media
icons at the top or bottom of the page. (19 items)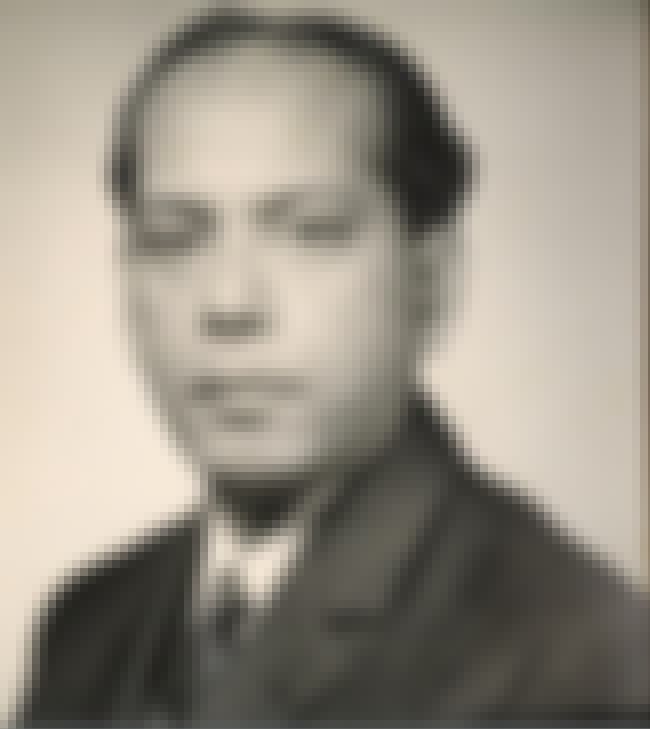 Abul Fateh was a Bangladeshi diplomat, statesman and Sufi who was one of the founding fathers of South Asian diplomacy after the Second World War, having been the founder and inaugural Director of Pakistan's Foreign Service Academy and subsequently becoming Bangladesh's first Foreign Secretary when it gained its independence in 1971. He was Bangladesh's senior-most diplomat both during the 'Liberation War' period of its Mujibnagar administration as well as in peacetime. A former Carnegie Fellow in International Peace and Rockefeller Foundation Scholar and Research Fellow, he has been described as "soft-spoken and scholarly" and "a lesson for all diplomats". Exceptionally for a Bengali-born ...more on Wikipedia
Age: Died at 86 (1924-2010)
Birthplace: Kishoreganj District, Bangladesh
see more on Abul Fateh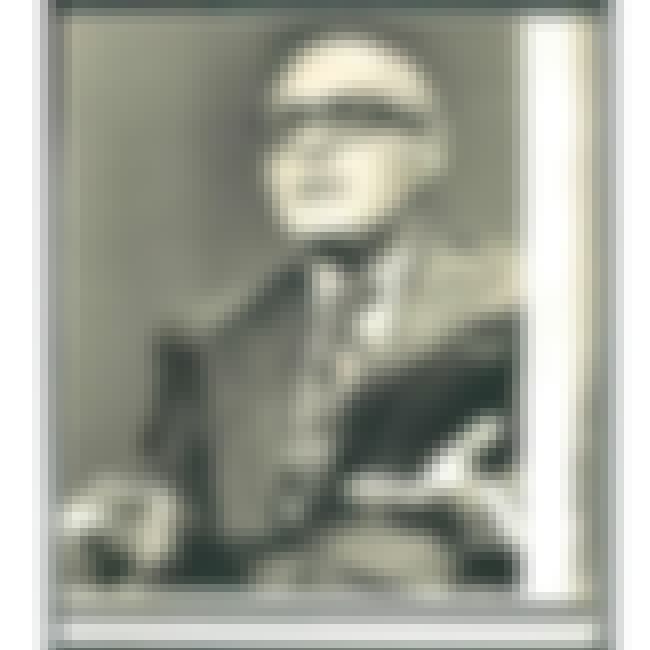 Agha Hilaly was one of Pakistan's senior most diplomats who held several high offices in the Government of Pakistan, including Pakistan's Ambassador to the United States. ...more on Wikipedia
Age: Died at 90 (1911-2001)
Birthplace: Bangalore, India
see more on Agha Hilaly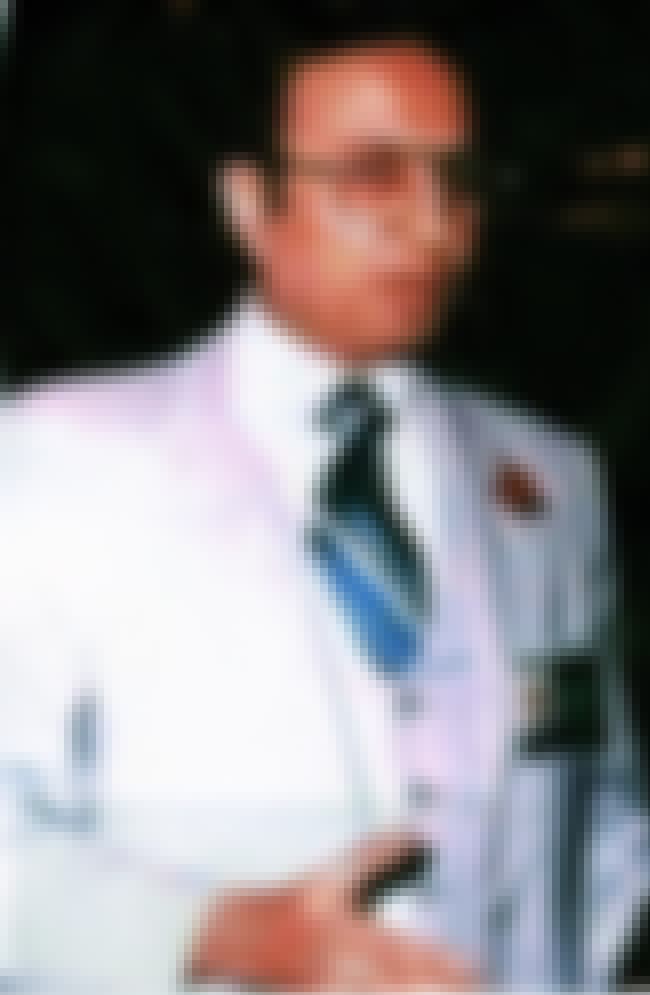 Agha Shahi, NI, was a Pakistani career Foreign service officer who was the leading civilian figure in the military government of former President General Zia-ul-Haq from 1977 to 1982. A diplomat and technocrat by profession, he joined Foreign Services in 1951 and held important diplomatic assignments in the United States, China, and the United Nations. He served as the Foreign secretary— a leading bureaucratic position in Pakistan Government— in 1973 until 1977, after Zulfikar Ali Bhutto's government was dismissed. However, he immediately served as the foreign policy adviser to upcoming Chief Martial Law Administrator General Zia-ul-Haq who appointed him as the Foreign Minister shortly after ...more on Wikipedia
Age: Died at 86 (1920-2006)
Birthplace: Karnataka, Eurasia, India, Bangalore Urban district, Bangalore
see more on Agha Shahi
Ahmed Ali was an Indian novelist, poet, critic, translator, diplomat and scholar. His writings include Twilight in Delhi, his first novel. Born in Delhi, India, Ahmed Ali was educated at Aligarh and Lucknow universities, graduating with first-class and first in the order of merit in both B.A., 1930 and M.A. English, 1931. He taught at leading Indian universities including Lucknow and Allahabad from 1932–46 and joined the Bengal Senior Educational Service as professor and head of the English Department at Presidency College, Calcutta. Ali was the BBC's Representative and Director in India during 1942–45. During the Partition of India, he was the British Council Visiting Professor to the ...more on Wikipedia
Age: Died at 84 (1910-1994)
Birthplace: Delhi, India
see more on Ahmad Ali