READ

Famous Diplomats from Poland

List of notable or famous diplomats from Poland, with bios and photos, including the top diplomats born in Poland and even some popular diplomats who immigrated to Poland. If you're trying to find out the names of famous Polish diplomats then this list is the perfect resource for you. These diplomats are among the most prominent in their field, and information about each well-known diplomat from Poland is included when available.
Andrzej Szczypiorski and Iwo Byczewski are a great starting point for your to rank your favorites on this list
This historic diplomats from Poland list can help answer the questions "Who are some Polish diplomats of note?" and "Who are the most famous diplomats from Poland?" These prominent diplomats of Poland may or may not be currently alive, but what they all have in common is that they're all respected Polish diplomats.
Use this list of renowned Polish diplomats to discover some new diplomats that you aren't familiar with. Don't forget to share this list by clicking one of the
social media
icons at the top or bottom of the page. (12 items)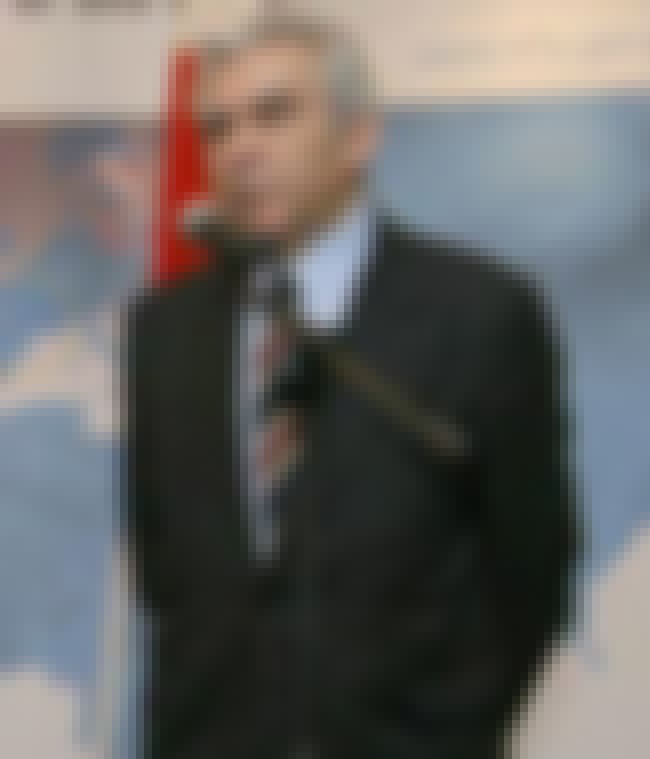 Adam Daniel Rotfeld is a Polish researcher, diplomat, and former Minister of Foreign Affairs of Poland from 5 January 2005 until 31 October 2005 when a change of government took place. He served earlier as the deputy foreign minister. While in that position, Rotfeld established the Warsaw Reflection Group on the UN Reform and the Transformation of the Euro-Atlantic Security Institutions, with participation from leading US and European experts and politicians. From 1991 up to 2002 he served as Director of the Stockholm International Peace Research Institute and in 1989–1991 project leader on Building a Cooperative Security System in and for Europe at SIPRI. ...more on Wikipedia
Age: 80
Birthplace: Peremyshliany, Ukraine
see more on Adam Daniel Rotfeld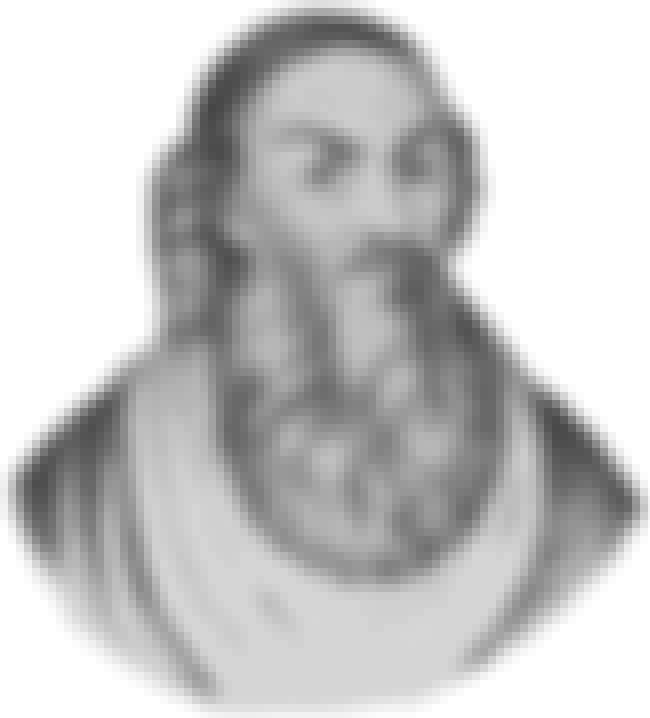 Albert Brudzewski, also Albert Blar, Albert of Brudzewo or Wojciech Brudzewski was a Polish astronomer, mathematician, philosopher and diplomat. ...more on Wikipedia
Age: Dec. at 52 (1445-1497)
Birthplace: Brudzewo, Greater Poland Voivodeship, Poland
see more on Albert Brudzewski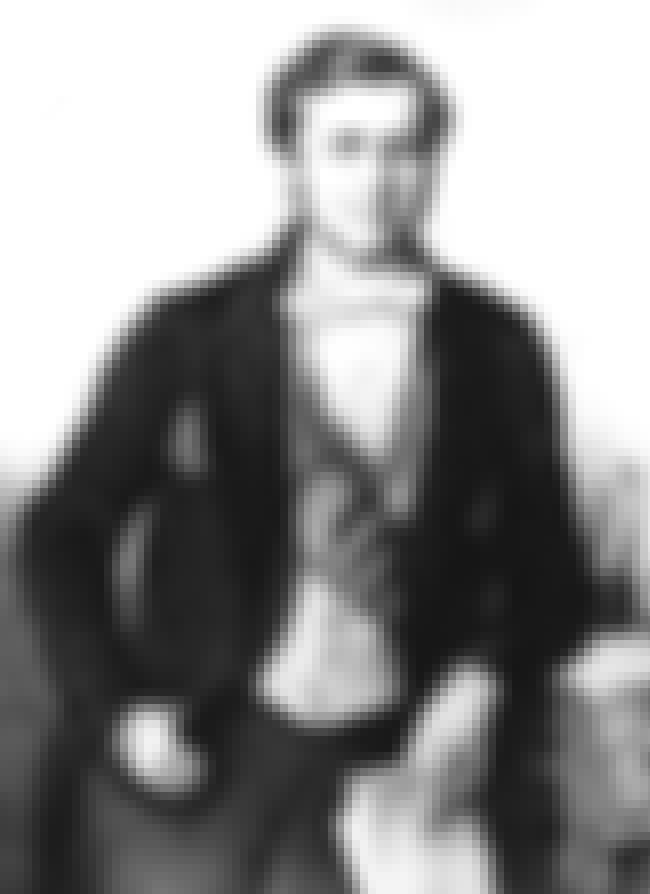 Alexandre Florian Joseph, Count Colonna-Walewski, was a Polish and French politician and diplomat. Walewski was widely rumoured to be the illegitimate son of Napoleon I by his mistress, Countess Marie Walewska, although her husband legally acknowledged him as his own son. In 2013, published scholarship comparing DNA haplotype evidence taken from Emperor Napoleon, from his brother King Jérôme Bonaparte's descendant Charles, Prince Napoléon and from Colonna-Walewski's descendant indicated Alexandre's membership in the genetic male-line of the imperial House of Bonaparte. ...more on Wikipedia
Age: Dec. at 58 (1810-1868)
Birthplace: Duchy of Warsaw, Poland
see more on Alexandre Colonna-Walewski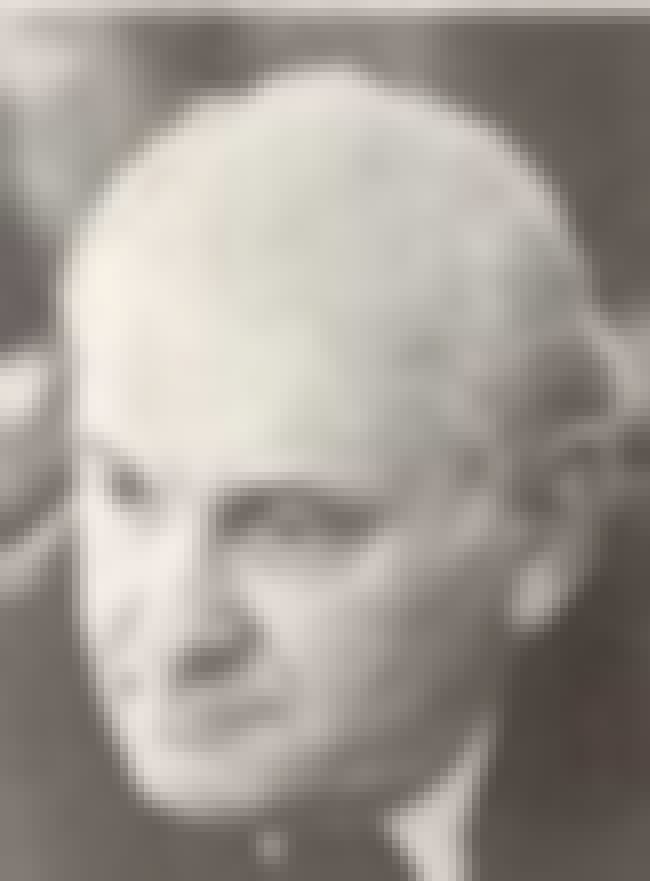 Andrzej Szczypiorski was a Polish novelist and politician; member of the Polish legislature, Solidarity activist interned during the military crackdown of 1981. He was a secret police agent in the 1950s. ...more on Wikipedia
Age: Dec. at 72 (1928-2000)
Birthplace: Warsaw, Second Polish Republic
see more on Andrzej Szczypiorski