READ

Famous Diplomats from Spain

List of notable or famous diplomats from Spain, with bios and photos, including the top diplomats born in Spain and even some popular diplomats who immigrated to Spain. If you're trying to find out the names of famous Spanish diplomats then this list is the perfect resource for you. These diplomats are among the most prominent in their field, and information about each well-known diplomat from Spain is included when available.
List ranges from Javier Solana to Pedro de la Gasca and more.
This historic diplomats from Spain list can help answer the questions "Who are some Spanish diplomats of note?" and "Who are the most famous diplomats from Spain?" These prominent diplomats of Spain may or may not be currently alive, but what they all have in common is that they're all respected Spanish diplomats.
Use this list of renowned Spanish diplomats to discover some new diplomats that you aren't familiar with. Don't forget to share this list by clicking one of the
social media
icons at the top or bottom of the page. (11 items)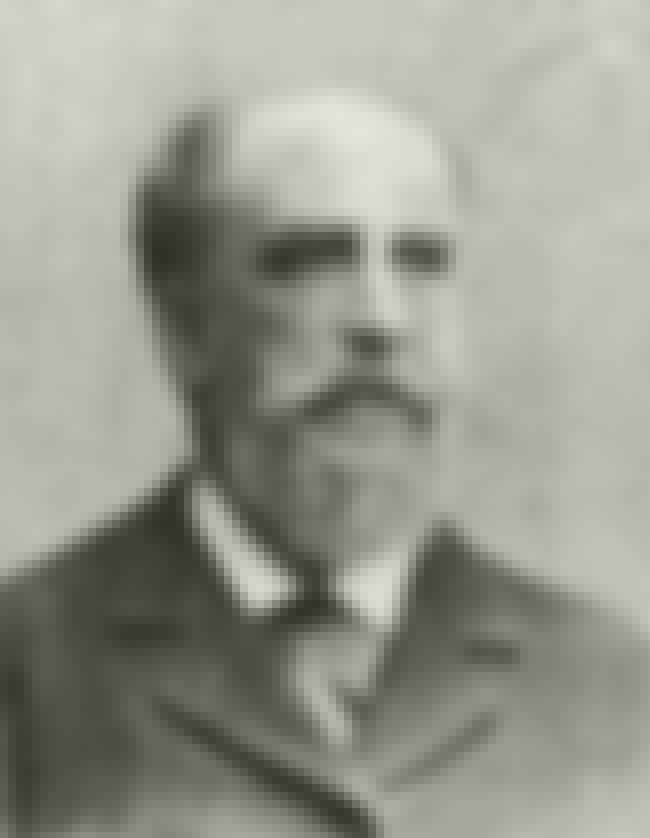 1
Buenaventura de Abarzuza y Ferrer
Buenaventura de Abarzuza y Ferrer was a Spanish diplomat born in Havana in Cuba. He was an ambassador in London in 1873 and served as Minister of State between 1902 and 1903. He died on 13 April 1910 ...more on Wikipedia
Age: Died at 67 (1843-1910)
Birthplace: Havana, Cuba
María Consuelo Femenía Guardiola is a Spanish diplomat, currently Ambassador of Spain before Latvia. She has a degree in Law from the University of Valencia. Entered the Spanish Diplomatic Service in 1992. She was posted at the Spanish embassies in Russia, Nicaragua and the Netherlands. She was deputy representative of Spain before the Organisation for the Prohibition of Chemical Weapons from 1999 to 2004. She worked as Assistant Director for Cultural and Scientific Affairs and Director for Development aid in charge of all Spanish aid for Latin America and the Caribbean. Afterwards she also worked as Ambassador-at-Large for the Arms Trade Treaty. ...more on Wikipedia
Age: 52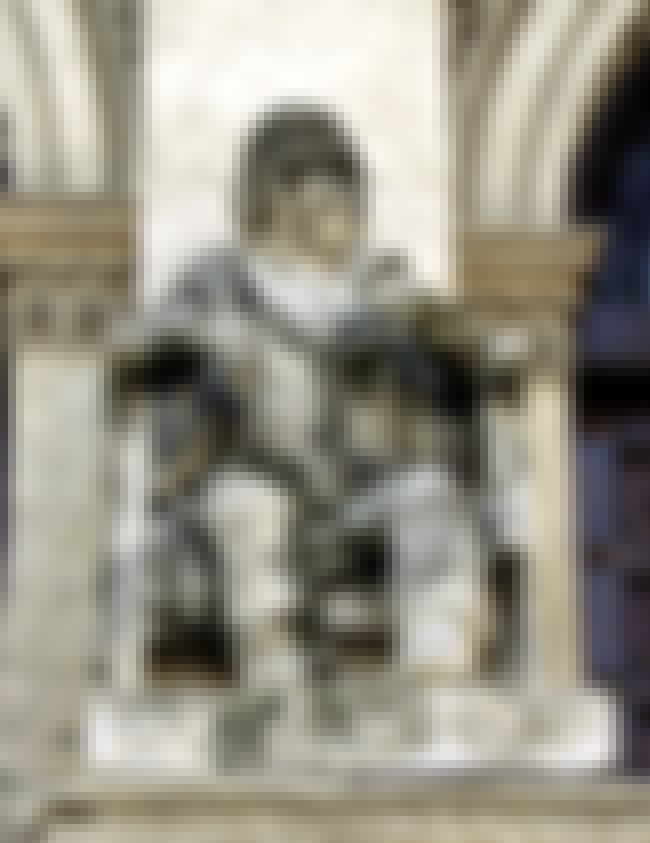 Ignacio Jordán Claudio de Asso y del Río was a Spanish diplomat, naturalist, lawyer and historian. He sometimes used the pseudonym of Melchor de Azagra. Of noble birth, he received an excellent education, studying Classical Greek and Latin in the college known as the Escuelas Pías of Zaragoza and philosophy under the Jesuits at the Real e Imperial Colegio de Nobles de Nuestra Señora y Santiago de Cordellas, located in Barcelona. He studied at the University of Cervera, where he graduated with a bachelor of arts in 1760, and at the University of Zaragoza, where he studied jurisprudence, graduating in 1764. He worked as a jurist from 1765 to 1776 and traveled for three years across Europe and ...more on Wikipedia
Age: Died at 72 (1742-1814)
Birthplace: Zaragoza, Spain
see more on Ignacio Jordán Claudio de Asso y del Río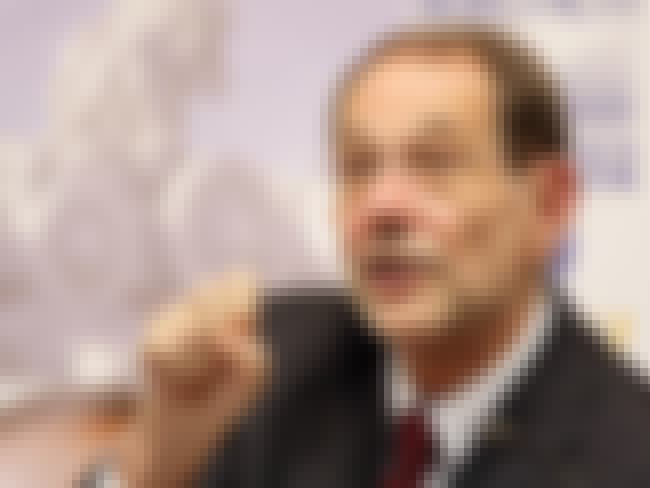 Francisco Javier Solana de Madariaga, KOGF is a Spanish physicist and Socialist politician. After serving in the Spanish government under Felipe González and Secretary General of NATO, he was appointed the European Union's High Representative for Common Foreign and Security Policy, Secretary General of the Council of the European Union and Secretary-General of the Western European Union and held these posts from October 1999 until December 2009. ...more on Wikipedia
Age: 75
Birthplace: Madrid, Spain
see more on Javier Solana