Weird History
The Signature Afflictions Suffered By Some Of History's Most Famous Royals
Updated December 3, 2019
444.5k views
16 items
Kings and queens sometimes claim divine right or descent from the gods, but at the end of the day, royals are as human as their subjects. Like anyone else, royals throughout history have struggled with health issues. Issues ranging from mild birth defects to diseases that strike in old age have helped to underscore the mortality of royals.
Royal afflictions sometimes have geopolitical ramifications that reverberate the world over. A ruler's health and well-being have historically been a matter of political consequence since certain conditions might affect a ruler's ability to govern. Some afflictions - ranging from easily disguised physical deformities to excruciating illnesses that unleashed a weird monarch's quirkiest impulses - have had bigger political ramifications than others.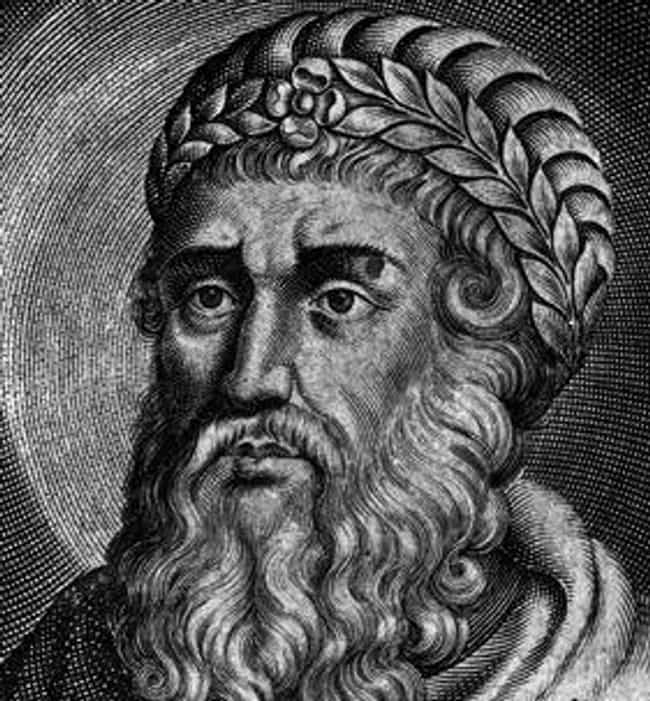 Though King Herod probably suffered from chronic kidney disease, his final years were plagued by a new affliction: Fournier's gangrene, a form of gangrene typically relating to the most private physical areas of the afflicted. According to the ancient historian Flavius Josephus, Herod "had a terrible craving to scratch himself, his bowels were ulcerated, and his privates gangrenous and wormy."
Herod's discomfort was so extreme it may have heightened his feelings of depression and irritability (both side-effects of his kidney disease). This may account for his ruthless reputation, especially later in life.
King Baldwin IV's Leprosy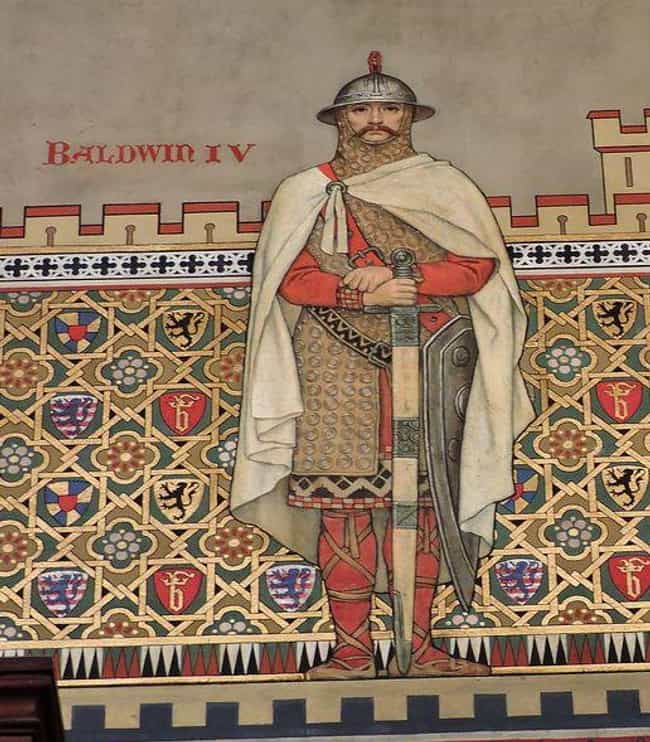 Leprosy - an affliction that targets flesh and tissues - was one of the most misunderstood diseases of the medieval world - and it didn't discriminate between prince or pauper.
King Baldwin IV of Jerusalem was a leper. Though it's unclear when or how he contracted the disease, he showed symptoms of it by the age of 9. Even so, his affliction didn't hinder his ability to rule Jerusalem in any way. Contemporaries indicated Baldwin's subjects "took no notice whatsoever of his leprosy." Baldwin's status ultimately helped destigmatize the disease.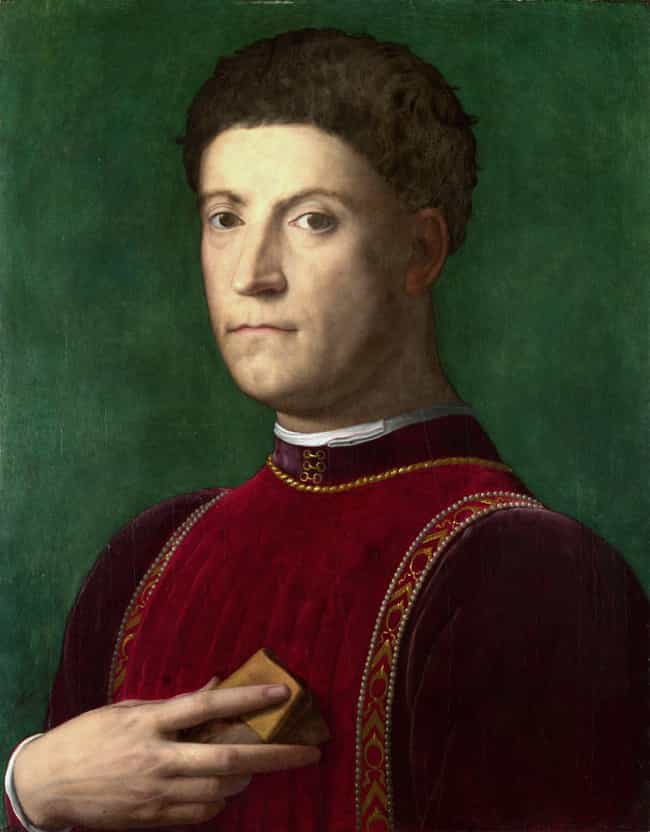 Known as the "disease of kings," gout - or the painful swelling of joints - has indeed afflicted the rich and famous throughout history. It's usually brought on by a rich diet, something peasants generally couldn't afford. Piero il Gottoso (AKA Piero the Gouty) suffered from gout since childhood. It got so bad that it eventually paralyzed him. Accounts from the Medici court suggest the only body part he could move was his tongue.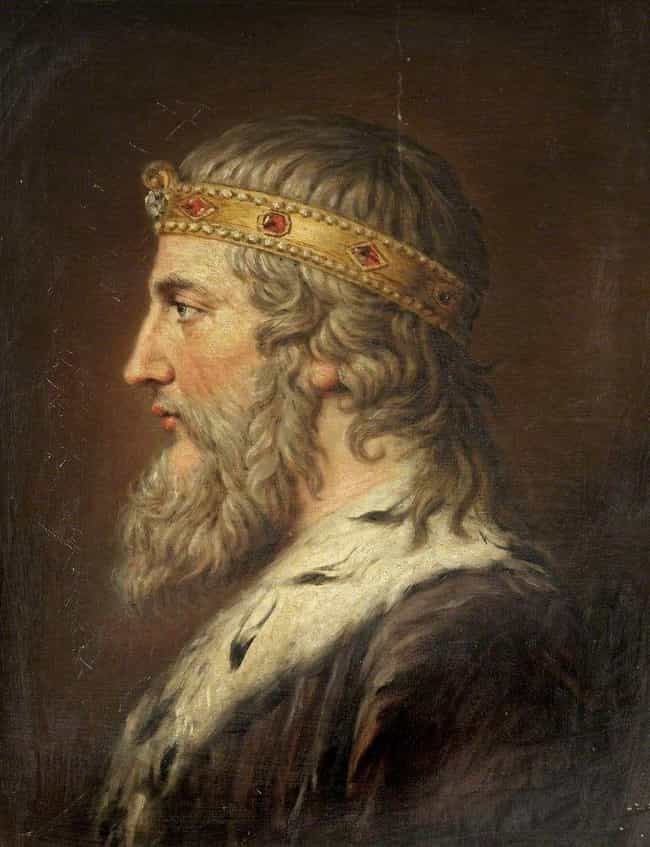 One of the last Anglo-Saxon kings, Alfred the Great suffered from painful ailments all his life. Crohn's disease, or severe inflammation of the bowels, may have been among his afflictions. According to his biographer, Asser, Alfred prayed to be stricken with an illness to help curb his intimate appetites. To Alfred, having the ailment was evidence of his suffering and role as a supplicant to God.