Artwork

Famous Ecce Homo Art

List of famous Ecce Homo art, listed alphabetically with pictures of the artwork when available. This list includes examples of historic Ecce Homo paintings, sculptures and any other forms of art. These are all popular Ecce Homo works by famous or notable artists, so you'll most likely recognize the majority of artists on this list. Though the years Ecce Homo has been a reoccurring subject in the world of art, drawing inspiration from renowned artists all around the world If any amazing Ecce Homo art pieces are missing, feel free to add them below.
Items here include everything from Ecce Homo to Ecce Homo.
If you're looking to answer the question, "What is an example of Ecce Homo art?" then this list will be of use to you.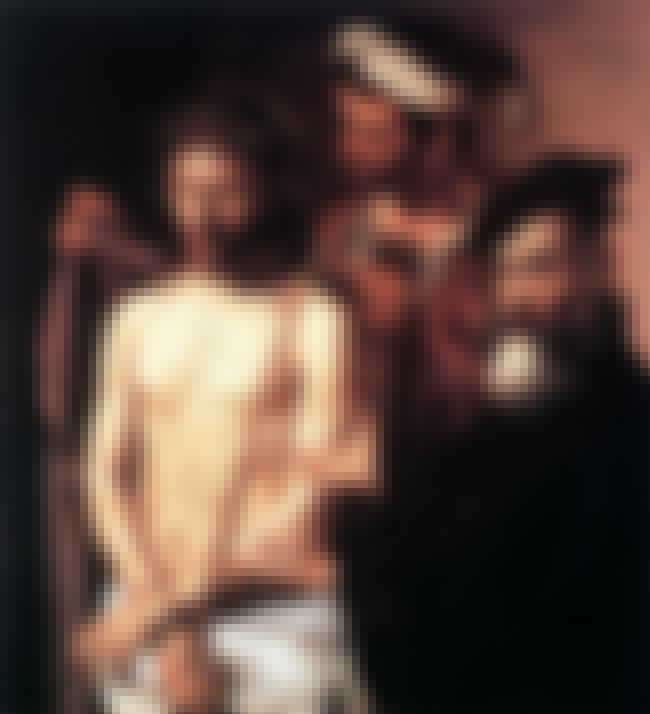 Ecce Homo is a painting by the Italian master Caravaggio. It is housed in the Palazzo Bianco, Genoa. According to Giambatista Cardi, nephew of the Florentine artist Cigoli, Cardinal Massimo Massimi commissioned paintings on the theme of Ecce Homo from three artists, Cigoli, Caravaggio, and Domenico Passignano, without informing the artists of the multiple commissions. Cardi claimed the cardinal liked Cigoli's version best. The scene is taken from the Gospel of: Pontius Pilate displays Christ to the crowd with the words, "Ecce homo!". Caravaggio's version of the scene combined Pilate's display with the earlier moment of Christ, already crowned with thorns, mockingly robed like a king by his ...more on Wikipedia
Artist: Caravaggio
Subject: Ecce homo
Art Form: Painting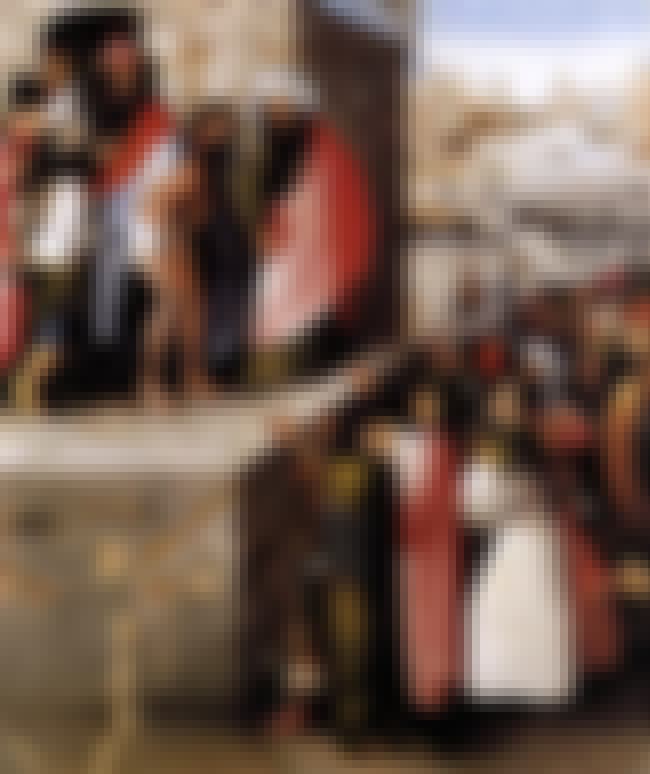 Ecce Homo is a painting of the episode in the Passion of Jesus by the Early Netherlandish painter Hieronymus Bosch, made sometime after 1475. The original version, with a provenance in collections in Ghent, is in the Städel Museum in Frankfurt; a copy is held the Museum of Fine Arts in Boston. The painting takes its title from the Latin words Ecce Homo, "Behold the Man" spoken by the Roman Prefect Pontius Pilate when Jesus is paraded before a baying, angry mob in Jerusalem before he is sentenced to be crucified. ...more on Wikipedia
Artist: Hieronymus Bosch
Subject: Ecce homo
Art Form: Painting
Ecce Homo is the title of a series of paintings by the Italian Renaissance master Antonello da Messina. They date from 1470 to 1475. Antonello is known to have treated this subject four times; three are variations of the same design; a fourth differs. a) Christ Crowned with Thorns, in the collection of Gaspar Méndez de Haro, 7th Marquis of Carpio in 1687; Don Giulio Alliata, Palermo, 1698, when it was said to bear the date 1470, now illegible; ...Michael Friedsam, New York; Metropolitan Museum of Art, acc. no.32.100.82. b) Picture Gallery of Collegio Alberoni, Piacenza, dated 1472. c) Kunsthistorisches Museum, Vienna, dated 1474. d) National Gallery of the Palazzo Spinola, Genoa. ...more on Wikipedia
Artist: Antonello da Messina
Subject: Ecce homo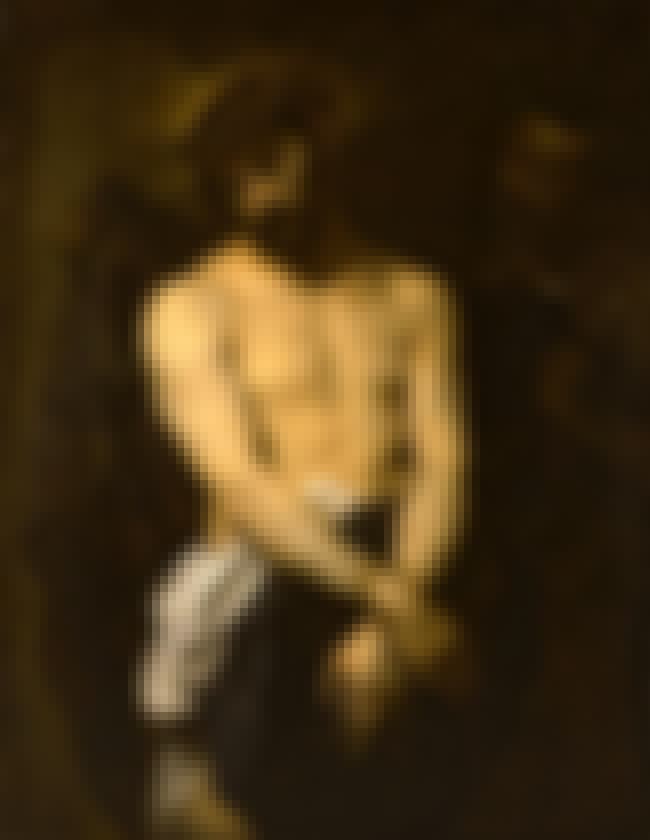 Ecce Homo (1625-1626) is a painting by Flemish artist Anthony Van Dyck. ...more on Wikipedia
Artist: Anthony van Dyck
Subject: Ecce homo
Genres (Art): History painting
Art Form: Painting
Period / Movement: Baroque
see more on Ecce Homo