READ

Famous Economists from Czech Republic

List of notable or famous economists from Czech Republic, with bios and photos, including the top economists born in Czech Republic and even some popular economists who immigrated to Czech Republic. If you're trying to find out the names of famous Czech economists then this list is the perfect resource for you. These economists are among the most prominent in their field, and information about each well-known economist from Czech Republic is included when available.
List is made up of people like Václav Klaus and Josef Kaizl.
This historic economists from Czech Republic list can help answer the questions "Who are some Czech economists of note?" and "Who are the most famous economists from Czech Republic?" These prominent economists of Czech Republic may or may not be currently alive, but what they all have in common is that they're all respected Czech economists.
Use this list of renowned Czech economists to discover some new economists that you aren't familiar with. Don't forget to share this list by clicking one of the
social media
icons at the top or bottom of the page. (10 items)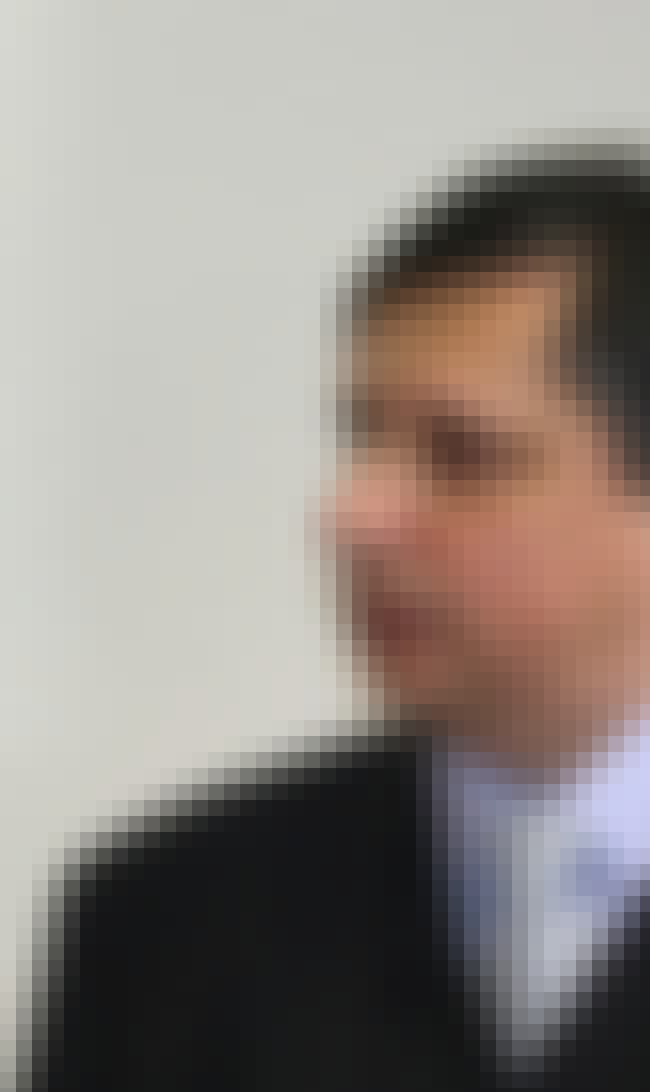 Jan Fischer is a Czech politician was Prime Minister of the Czech Republic from May 2009 to June 2010, heading a caretaker government. Later he was Minister of Finance from July 2013 to January 2014. A lifelong statistician, he served as president of the Czech Statistical Office beginning in April 2003. In 2012, Fischer announced his candidacy for the 2013 presidential election. In the first round of the election, held in January 2013, he placed third with 16.35% of the vote. He did not qualify for the second round. ...more on Wikipedia
Age: 67
Birthplace: Prague, Czech Republic
see more on Jan Fischer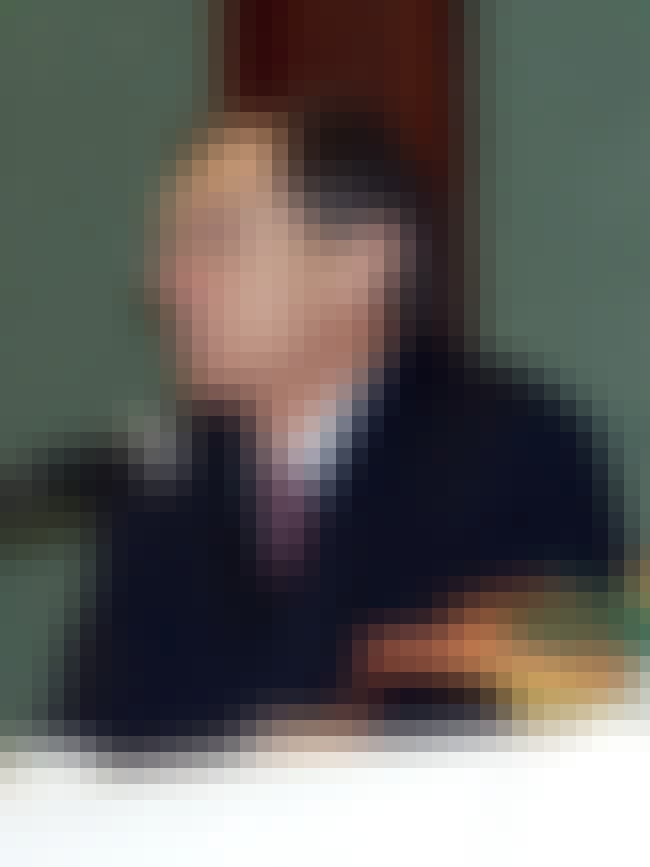 Jan Švejnar is a USA-based, Czech-born economist. He was a candidate for the 2008 election of the President of the Czech Republic. Professor Švejnar is Director of the Center on Global Economic Governance and Professor of International and Public Affairs at Columbia University. He is also a founder and Chairman of CERGE-EI in Prague. He also served as the Chairman of the Supervisory Board of ČSOB Bank and Co-Editor of the Economics of Transition. Since 2007, he is a member of the International Advisory Council of the Center for Social and Economic Research. He is also a Fellow of the European Economic Association and Research Fellow of the Centre for Economic Policy Research and Institute ...more on Wikipedia
Age: 65
Birthplace: Prague, Czech Republic
see more on Jan Švejnar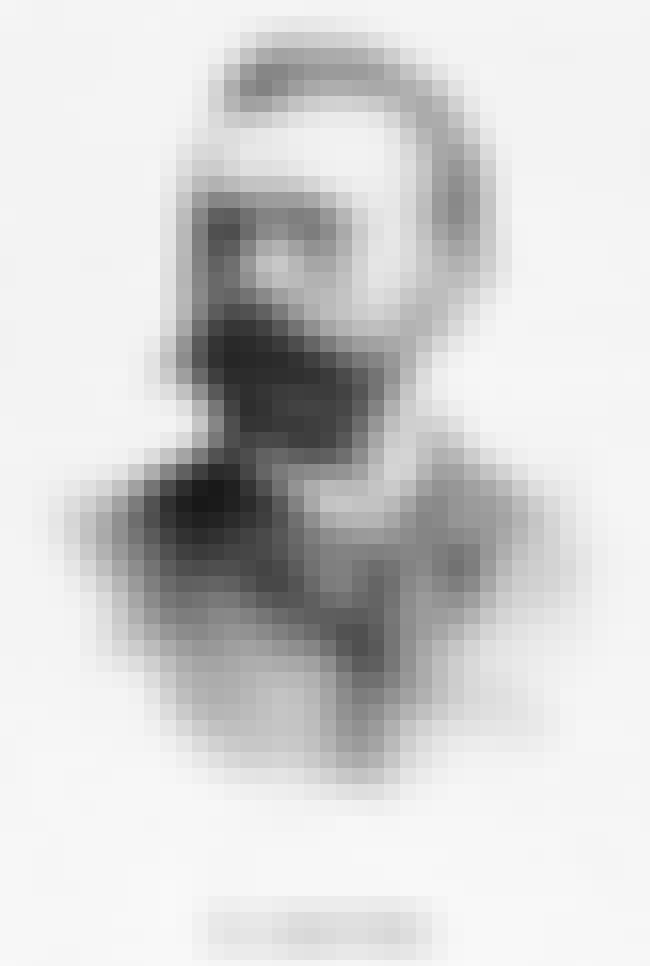 Josef Kaizl was a Czech professor and politician in the Austria-Hungary Empire. He was a member of the Imperial Council, and finance minister between 1898 and 1899. Kaizl studied law at the Charles University in Prague, and economics at University of Strasbourg, where he studied under Gustav von Schmoller and Georg Friedrich Knapp. He started teaching political economy at the Charles University in 1879, becoming a full professor in 1883, in the then Czech section of the university. He was closely associated with Jan Gebauer and Tomáš Masaryk, who later became the first president of the Czechoslovak Republic. In 1885, Kaizl would be elected to the Imperial Council for the Old Czechs, but ...more on Wikipedia
Age: Dec. at 47 (1854-1901)
Birthplace: Volyně
see more on Josef Kaizl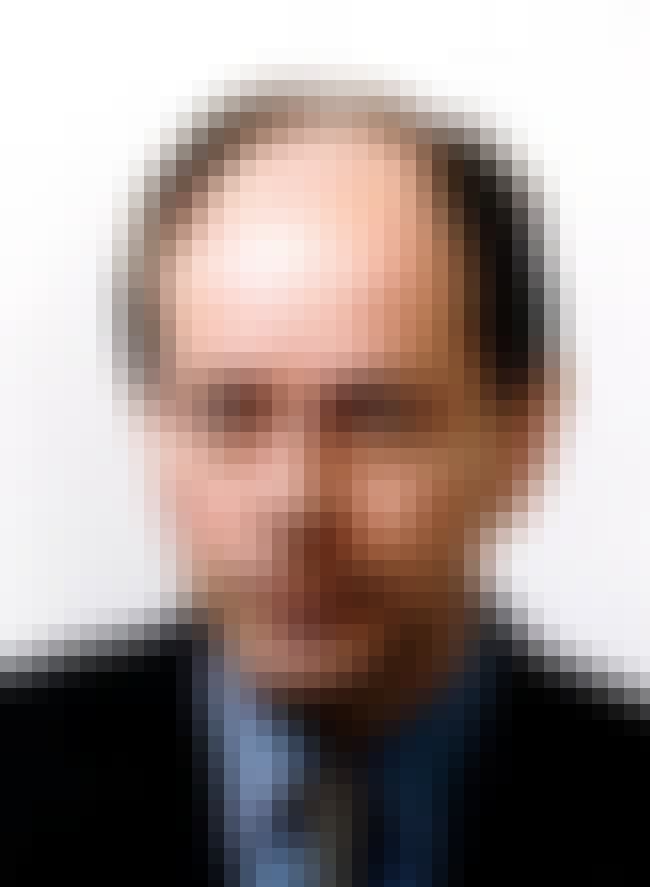 Josef Tošovský is a Czech economist and former governor of Czech National Bank. From 16 December 1997 to 17 July 1998 he was the Prime Minister of the Czech Republic in a caretaker government. Tošovský graduated from the University of Economics, Prague. After completing his studies in 1973, he was employed by the State Bank of Czechoslovakia, where he held a number of posts. In 1989, he was appointed Governor of the State Bank of Czechoslovakia. Following the split of the Czech and Slovak Federal Republic and the establishment of the Czech National Bank, he was appointed Governor of the Czech National Bank in 1993. As Governor, Tošovský participated in drawing up the blueprint for economic ...more on Wikipedia
Age: 67
Birthplace: Náchod, Czech Republic
see more on Josef Tošovský