READ

Famous Economists from Israel

2.2k views
28 items
Follow
List of notable or famous economists from Israel, with bios and photos, including the top economists born in Israel and even some popular economists who immigrated to Israel. If you're trying to find out the names of famous Israeli economists then this list is the perfect resource for you. These economists are among the most prominent in their field, and information about each well-known economist from Israel is included when available.
The list you're viewing has a variety of people in it, like Daniel Kahneman and Robert Aumann.
This historic economists from Israel list can help answer the questions "Who are some Israeli economists of note?" and "Who are the most famous economists from Israel?" These prominent economists of Israel may or may not be currently alive, but what they all have in common is that they're all respected Israeli economists.
Use this list of renowned Israeli economists to discover some new economists that you aren't familiar with. Don't forget to share this list by clicking one of the social media icons at the top or bottom of the page. (28 items)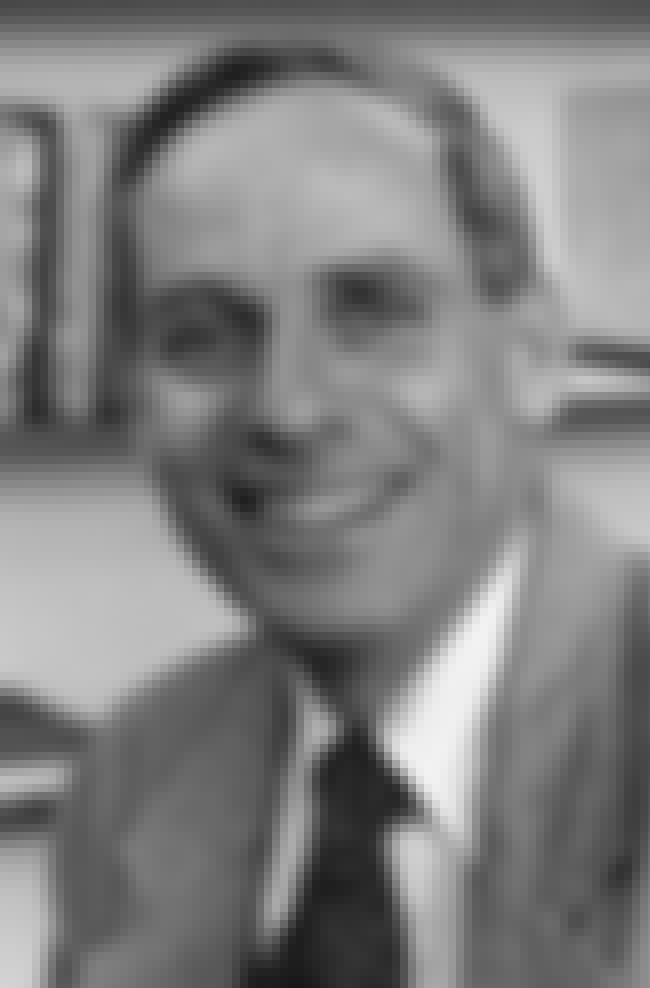 Amos Nathan Tversky was a cognitive and mathematical psychologist, a student of cognitive science, a collaborator of Daniel Kahneman, and a figure in the discovery of systematic human cognitive bias and handling of risk. Much of his early work concerned the foundations of measurement. He was co-author of a three-volume treatise, Foundations of Measurement. His early work with Kahneman focused on the psychology of prediction and probability judgment; later they worked together to develop prospect theory, which aims to explain irrational human economic choices and is considered one of the seminal works of behavioral economics. Six years after Tversky's death, Kahneman received the 2002 Nobel ...more on Wikipedia
Age: Died at 59 (1937-1996)
Birthplace: Haifa, Israel
see more on Amos Tversky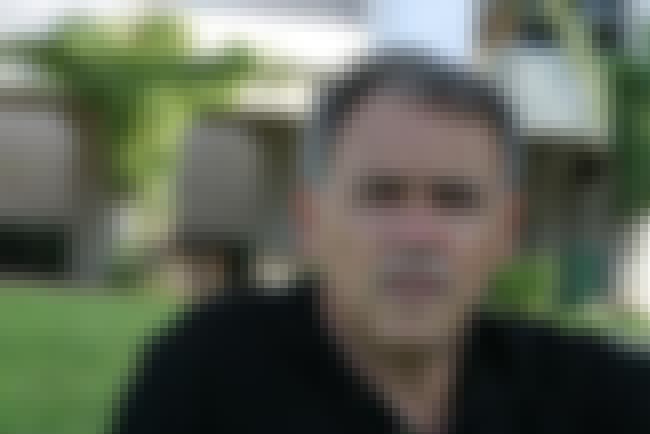 Ariel Rubinstein is an Israeli economist who works in Economic Theory, Game Theory and Bounded Rationality . ...more on Wikipedia
Age: 66
Birthplace: Jerusalem, Mandatory Palestine
see more on Ariel Rubinstein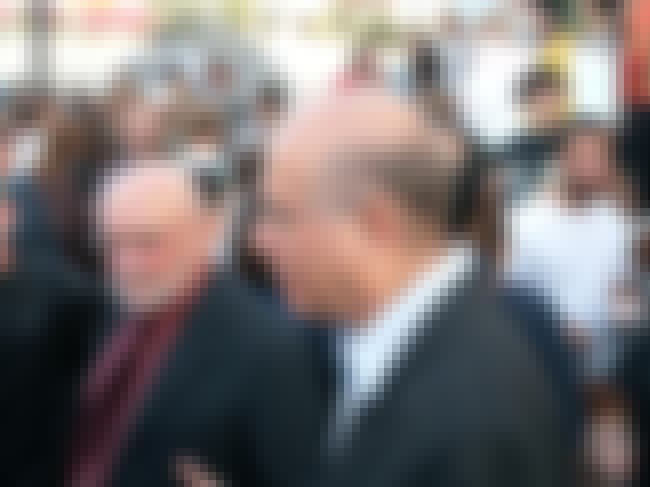 Avishay Braverman is an Israeli economist and politician. A former president of the Ben-Gurion University of the Negev, he served as a member of the Knesset for the Labor Party between 2006 and 2015, and as Minister of Minority Affairs between 2009 and 2011. ...more on Wikipedia
Age: 70
Birthplace: Tel Aviv, Israel
see more on Avishay Braverman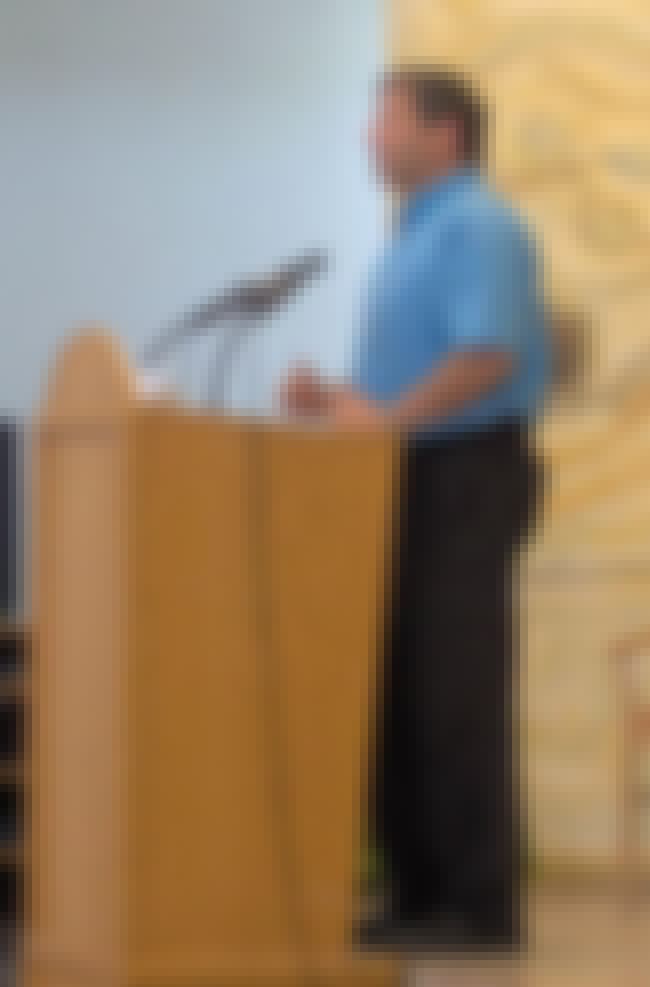 Avshalom "Abu" Vilan is an Israeli politician and economist. He served as a Knesset member for Meretz between 1999 and 2009. ...more on Wikipedia
Age: 67
Birthplace: Negba, Israel
see more on Avshalom Vilan