Culture
Famous Edvard Munch Paintings

List of famous Edvard Munch paintings, listed alphabetically with pictures of the art when available. A celebrated artist around the world, Edvard Munch has created some of the most historic paintings of all time. These popular Edvard Munch paintings fetch insane amounts of money at art auctions, so if you want to buy one then start saving your money now. Going to museums can be expensive and time consuming, so scroll through this list to see paintings that Edvard Munch created from the comfort of your own home. You can find additional information for these renowned Edvard Munch paintings by clicking the names of the pieces.
Artwork include everything from Guernica to Mona Lisa.
This list answers the questions, "What are the most famous Edvard Munch paintings?" and "What are examples of Edvard Munch paintings?"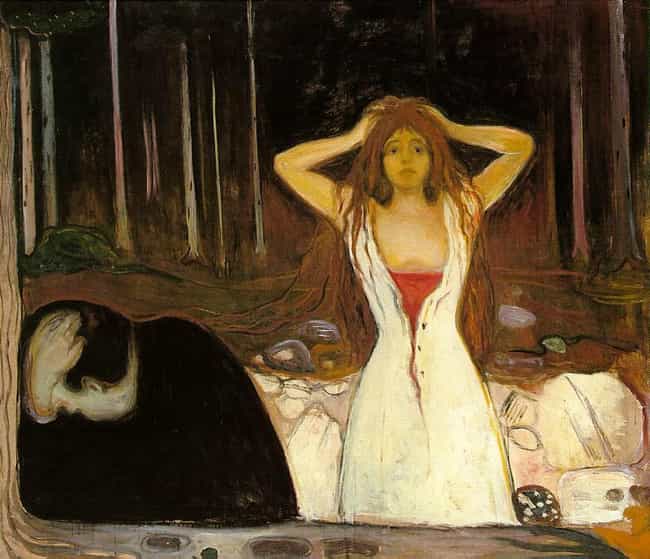 "Ashes" (1894) is a painting by Norwegian artist Edvard Munch. ...more on Wikipedia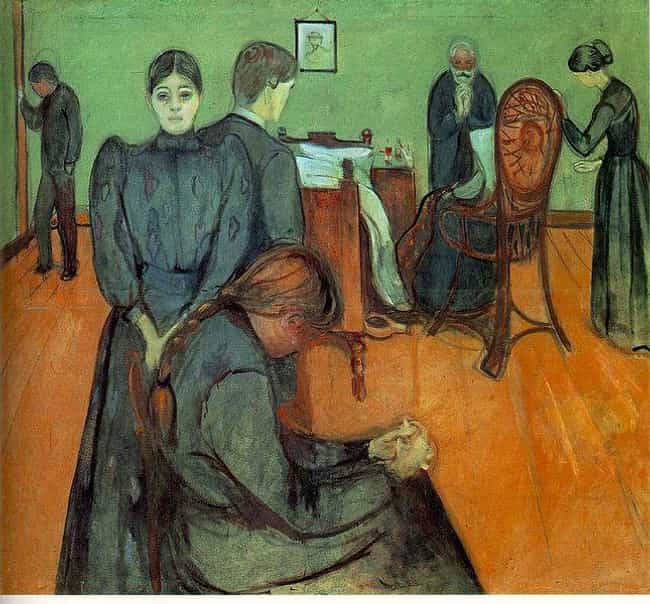 "Death in the Sickroom" (1895) is a painting by Norwegian artist Edvard Munch. ...more on Wikipedia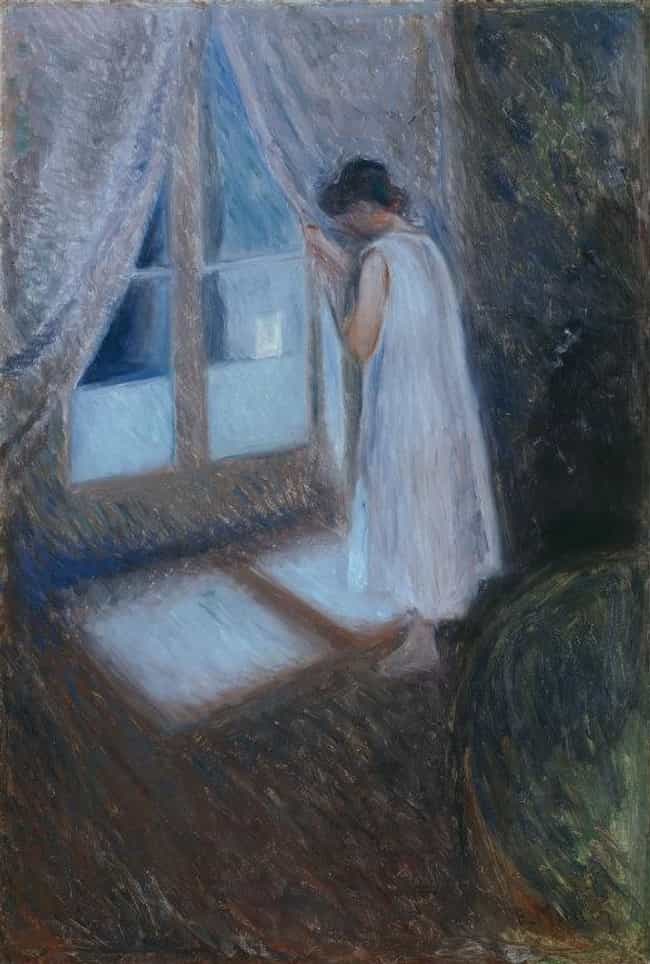 "Girl Looking out the Window" (1893) is a painting by Norwegian artist Edvard Munch. ...more on Wikipedia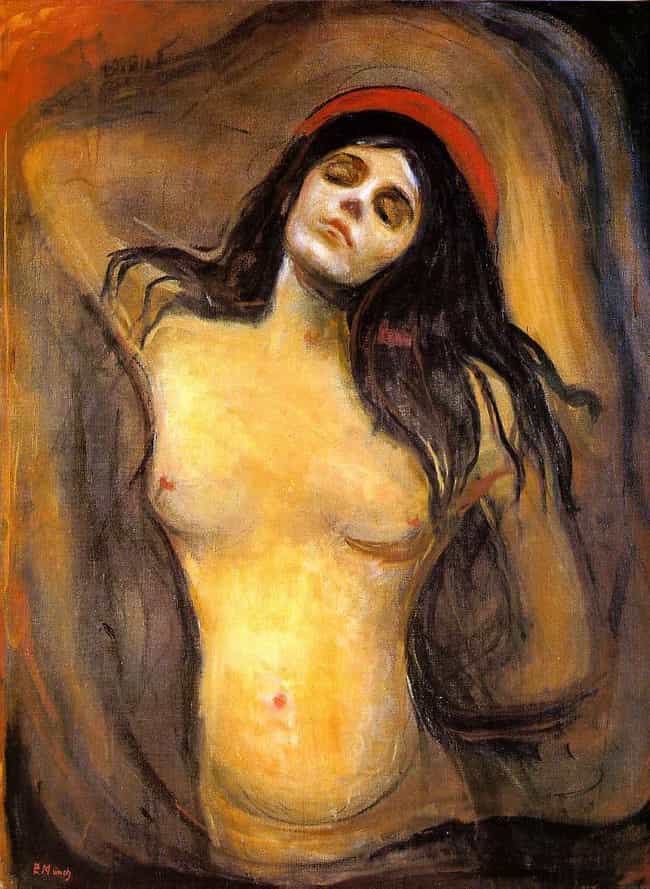 Madonna is the usual title given to a composition by the Norwegian expressionist painter Edvard Munch. Munch painted several versions of the composition, showing a bare-breasted half-length female figure, between 1892 and 1895, using oils on canvas. He also produced versions in print form. The version owned by the Munch Museum of Oslo was stolen in 2004 but recovered two years later. Two other versions are owned by the National Gallery of Norway and the Kunsthalle Hamburg. Another one is owned by businessman Nelson Blitz, and one was bought in 1999 by Steven A. Cohen. The lithographic print of the composition is distinguished by a decorative border depicting wriggling sperm, with a ...more on Wikipedia